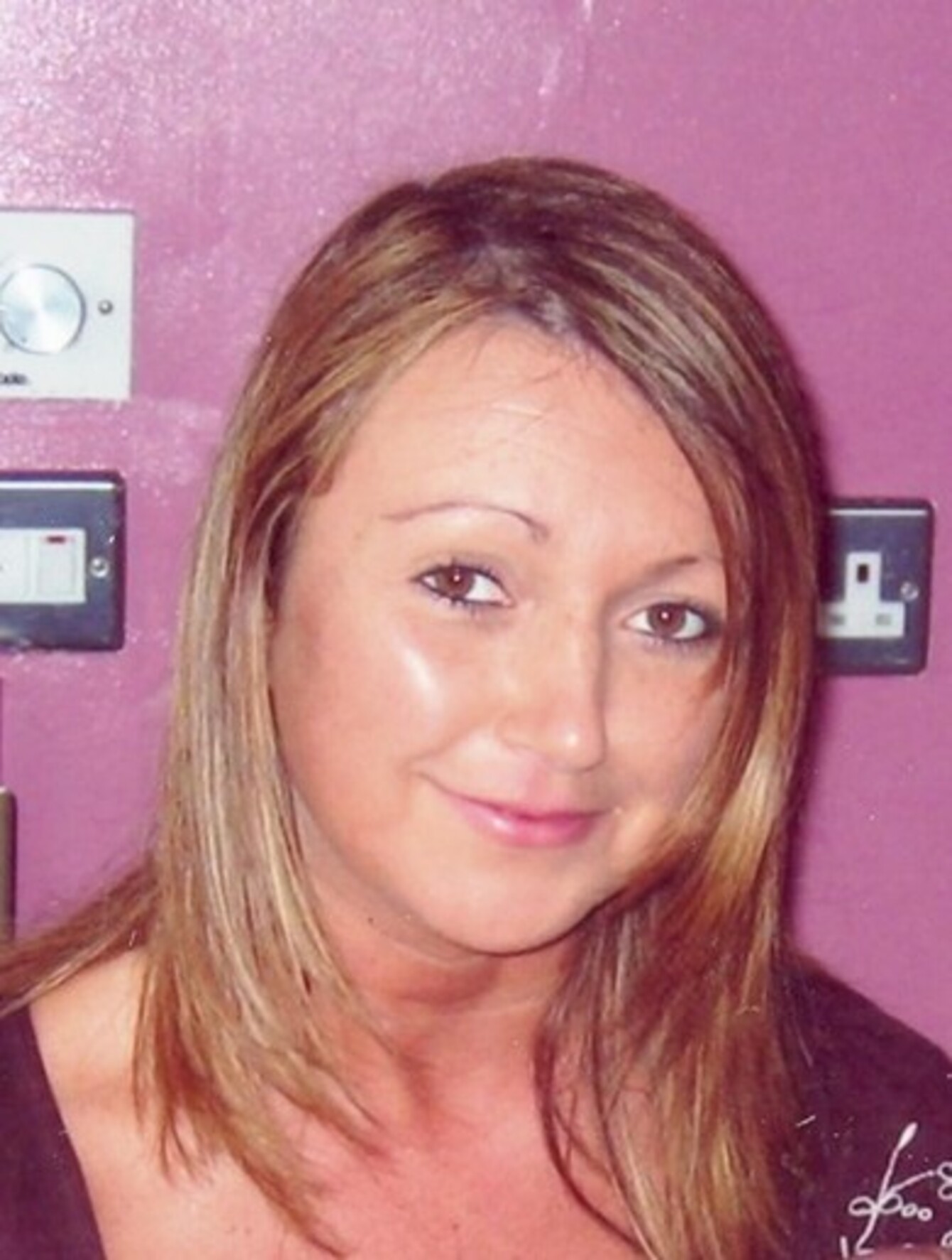 Claudia Lawrence was 35 when she disappeared
Image: PA Archive/Press Association Images
Claudia Lawrence was 35 when she disappeared
Image: PA Archive/Press Association Images
THREE MEN HAVE been arrested on suspicion of murdering missing chef Claudia Lawrence.
She disappeared after leaving her house for work on 19 March 2009.
North Yorkshire Police has said that all three of the men are in their 50s and from the York area.
Members of Claudia's family have been notified about the arrests and are being supported by trained officers.
Searches are being carried out by detectives and are expected to continue over the coming days.
"Co-operation and support is greatly appreciated"
Speaking about the arrests, head of North Yorkshire Police's Major Crime Unit, Detective Superintendent, Dai Malyn, said, "I urge everyone to again show restraint and patience while we carry out these very important enquiries. Your co-operation and support is greatly appreciated by the investigation team."
He also urged the media and members of the public not to identify the men who have been arrested. He said this was to, "ensure the investigation and legal process are not compromised or potentially damaged in any way."
The police earlier arrested another York resident in his fifties on 23 March. He is currently on bail while enquiries continue.
In May 2014 a 59-year-old man was arrested in relation to the case and was later released.