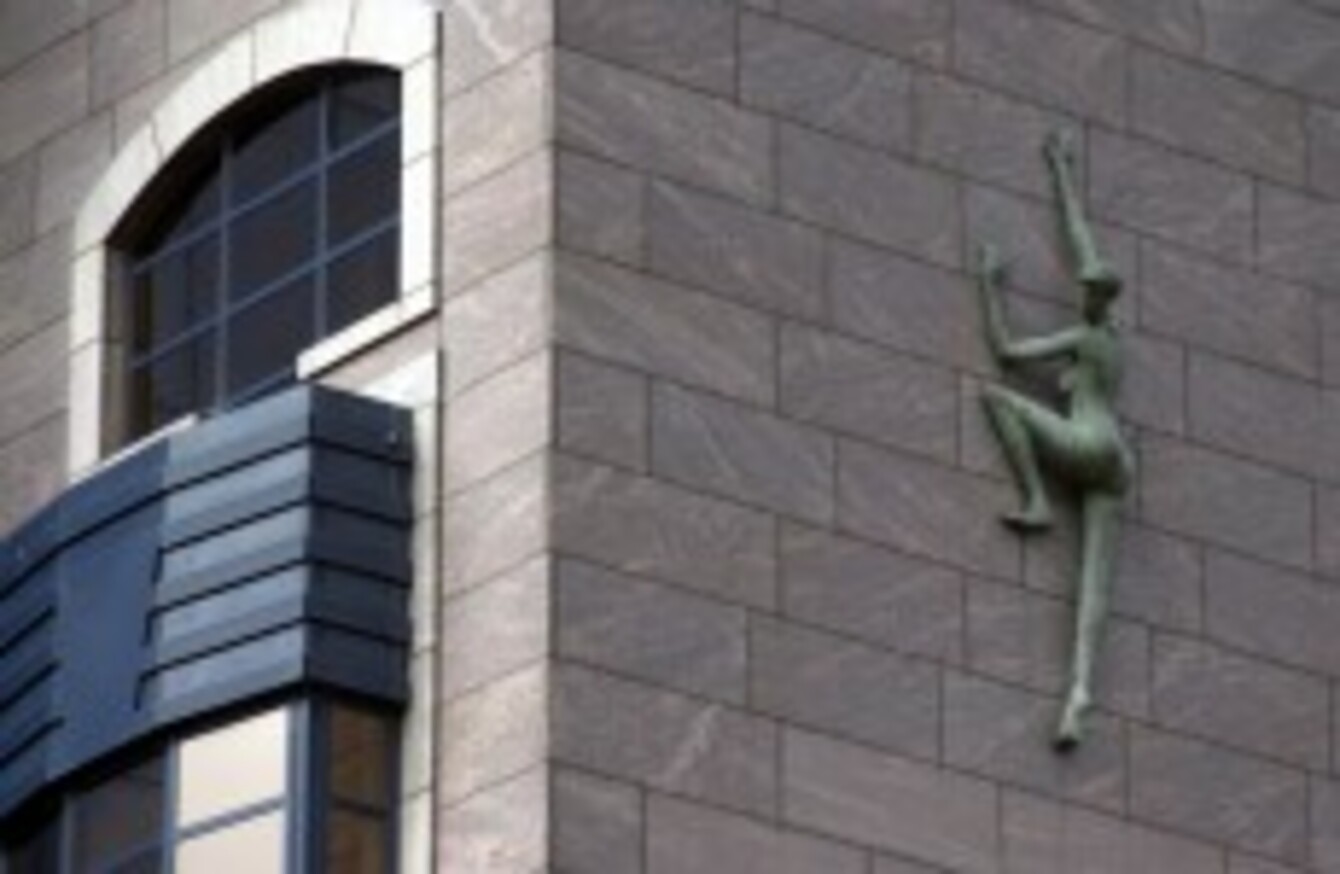 Image: Leon Farrell/Photocall Ireland
Image: Leon Farrell/Photocall Ireland
THE STATE'S BAD bank, Nama, has sold over €5 billion in property and loans so far this year.
Speaking at an event organised by the Waterford Chamber of Commerce, Nama chairman Frank Daly said that sales this year have already comfortably outpaced 2013, when total disposals across the entire portfolio were €3.7 billion.
He said that 50% of the €5 billion total was raised from Irish sales this year.
He attributed the uptick in sales activity to "increased international – and increasingly domestic – investor interest in Irish real estate".
Critically, we have been able to sell those assets at significantly higher prices than we would have got for them two or three years ago.
He said that he is "confident" that Nama will complete its work ahead of the 2020 completion schedule, if the market conditions "remain supportive".
Daly said that the agency has generated profits in excess of €200 million in each of the last three years, dependent largely on cash flows of over €20 billion.
During the bailout period, the Nama chairman said that he was forced to concentrate on a €7.5 billion disposal centred on the UK market, given the fact that the Irish market was "moribund".
The most recent quarter, the second of this year, was the strongest to date in terms of cash generation.
Nama currently has in excess of €800 million worth of assets on the market through loan and property portfolios. Daly said that it had advanced around €1 billion to date for commercial and residential projects, rather than solely devoting the cash flow generated from the sales and rent roll to servicing debt.
At least a further €1.5 billion will be invested in Dublin, Limerick, Cork and Galway before the agency wraps up its business.
He said that Nama sites have the capacity to deliver somewhere between 40% and 50% of Dublin's residential demand over the next five years, with up to 3,000 units on shovel-ready sites.
He said that he is "a little disappointed" that the take-up by local authorities of houses offered by Nama for social housing hasn't been higher.