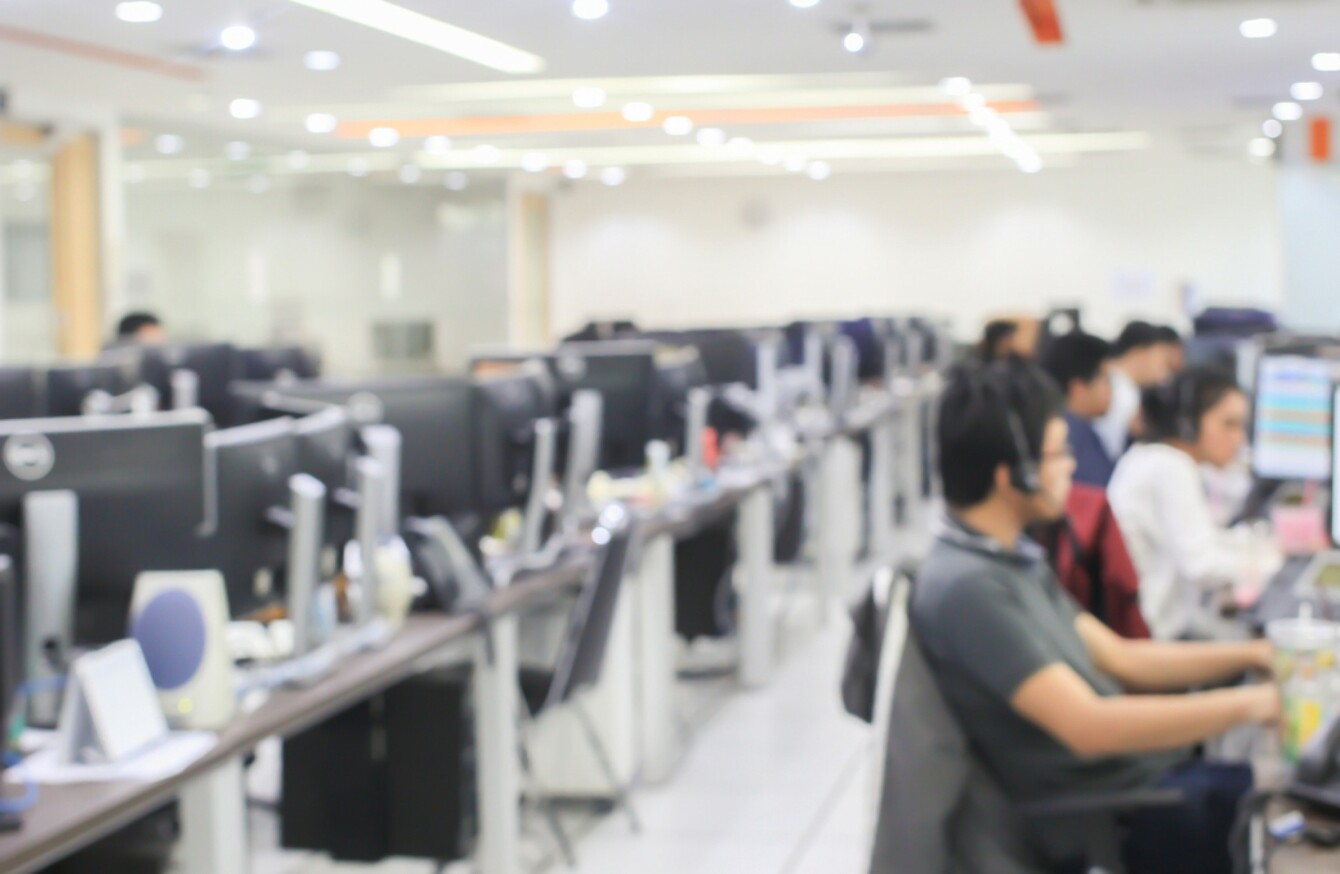 Image: Shutterstock/chainarong06
Image: Shutterstock/chainarong06
IN TWO SEPARATE announcements today, 230 jobs were announced in the east of the country, with Drogheda and Dublin set to benefit.
Drogheda
Mobile Technologies announced that it would create 150 jobs in Drogheda, as it establishes its European headquarters there over the next three years.
The company specialises in mobile device display technologies, and celebrates its 40th year in business this year.
A ceremony was held to mark the news today in the Louth town, with Minister for Jobs Mary Mitchell O'Connor, Mobile Technologies CEO Chris Remy and Drogheda Mayor Oliver Tully among those in attendance.
Remy said he welcomed the IDA's help in choosing Drogheda as the location for its new headquarters and said that they were setting up in Ireland for its "technology savvy workforce, attractive business environment and its membership of the EU".
Dublin
Courier service Deadline announced a further 80 new permanent jobs for its headquarters in Dublin city centre, with all set to be filled by the summer of 2018.
Over the next few years, the company expects to grow its workforce from 35 to well over 120.
Founded in 2010, Deadline offers a range of transport and delivery services to locations in Ireland and also internationally.
Its CEO Stephen McCann said that the company was set up at the height of the recession and, after doing well in recent years, had a "real, immediate need to fill these new positions".