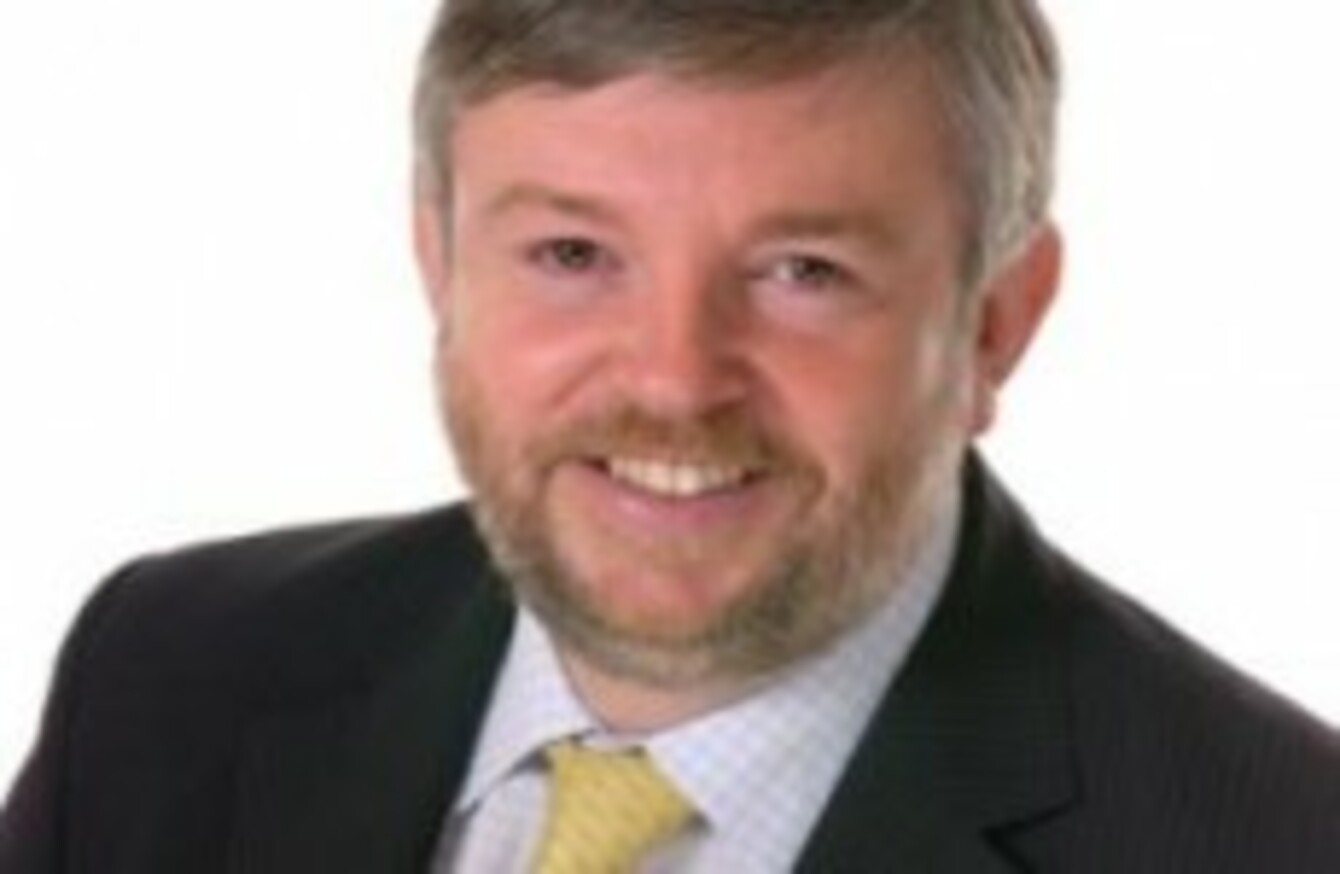 THE GOVERNMENT HAS announced Peter Tyndall, the current Ombudsman for Wales, as its nominee to replace Emily O'Reilly in the same position here.
Originally from Dublin, Tyndall has been Public Services Ombudsman for Wales since 2008. Before that, he was CEO of the Welsh Arts Council and has also previously worked in a number of senior positions in housing and social care.
The Ombudsman is the senior official charged with monitoring public administration and investigating complaints by people who claim they have been adversely affected by a public service body.
A total of 35 expressions of interest were received from people interested in the job after the recruitment campaign got under way at the start of August. Other applications came from journalists, PR experts, politicians and other serving and retired public servants. 14 of the applicants were women.
Confirming the nomination, Minister for Public Expenditure and Reform Brendan Howlin said that during Tyndall's time in charge, the Ombudsman's office in Wales had "become regarded as a leading example of ombudsman practice" and that its approaches had been extensively adopted elsewhere.
Tyndall has lived and worked in Wales for more than 30 years. He has an MSc in Strategic Management from Cardiff University and is married with three daughters.
Emily O'Reilly left the position after ten years in the job to become European Ombudsman.