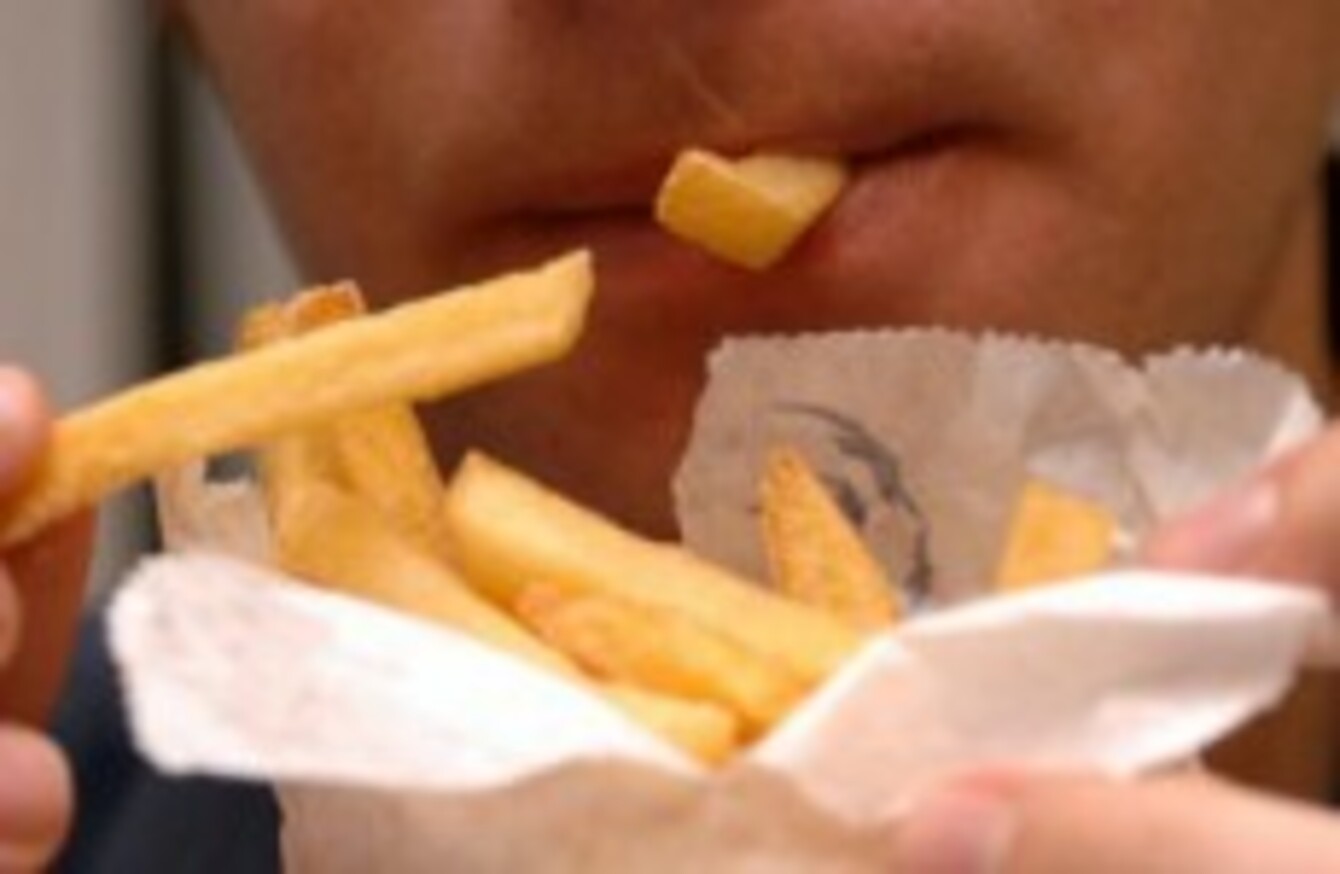 Image: Steve Parsons/PA Wire/Press Association Images
Image: Steve Parsons/PA Wire/Press Association Images
A HIGH INTAKE of saturated fats may lead to a low sperm count and impact on semen quality, new research has shown.
In a study entitled Dietary Fat and semen quality among men attending a fertility clinic, scientists noted that the higher the level of fat intake, the lower the total sperm count.
Levels of saturated fatty acids in sperm were also negatively related to sperm concentration.
By analysing data from 99 men who were attending a fertility clinic, the researchers also discovered a positive link between a higher intake of omega-3 fats – which can be found in fish and plant oils – and sperm morphology (the size and shape of cells).
The outcomes, which were published in the Oxford Journal Human Reproduction, require further study and reproduction, say researchers who also noted that the semen samples were collected from mostly overweight or obese men.
Heading up the study was Dr Jill Attaman who told ABC News: "There are few clearly identifiable lifestyle modifications that can be made to optimise natural fertility, especially for males. This is the first report of a relation between specific dietary fats and semen quality."