BEEN PAYING ATTENTION this week?
Let's see about that. Take our weekly news quiz and see how well the stories of the week registered in your brain.
There are no prizes, so cheating is kind of pointless. You can, however measure where you are on the animal scale of intelligence.
Deep breath, here goes…
Dublin was named the second friendliest city in the world by Condé Nast Traveler. Who came first?


This man said his company is not a 'soulless, dystopian workplace' on Monday. Where does he work?


This man wants to scrap what, infuriating Irish people?


Which US TV host posted this picture saying that their daughter was missing?


Alan Shatter and the Irish Daily Star got in a row over a €12 expense claim for what?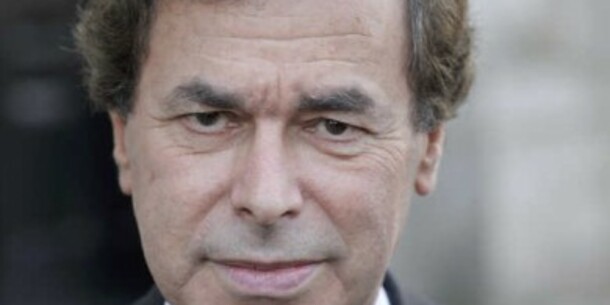 Chelsea Manning was found guilty of having contraband in military prison. What wasn't she found with?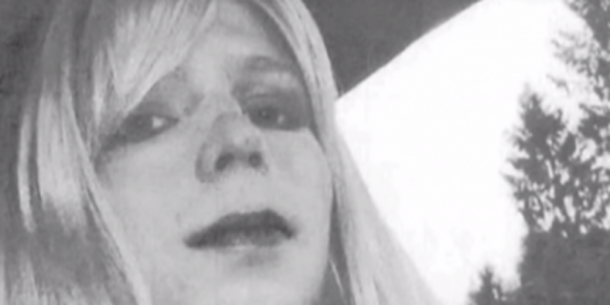 Malala Yousafzai's autobiography


Daniel O'Donnell is going on which TV show?


This man stepped down as Greek PM. What's the correct spelling of his name?


Jennifer Lawrence was named as the highest-paid actress in Hollywood. How much did she make last year?


What makes these monkeys who just landed in Fota Wildlife Park uniquely Cork?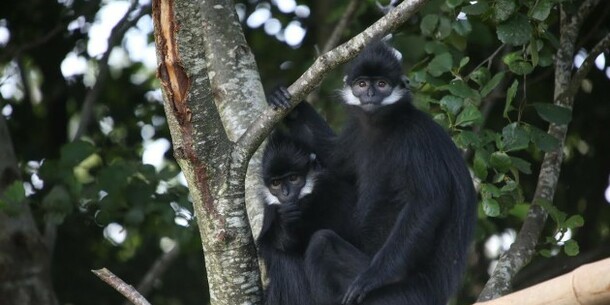 They're name Roy and Keane Answer all the questions to see your result!
You scored out of !
Top Dog!
You've remembered all of this week. Fair play!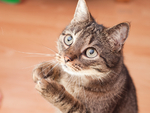 You scored out of !
Clever Cat!
You did really well. Take a well earned break and bask in your cleverness.
You scored out of !
Fintastic!
A decent display.
You scored out of !
What are ewe doing?!
Not great.
You scored out of !
Turtle-y awful
Terrible.