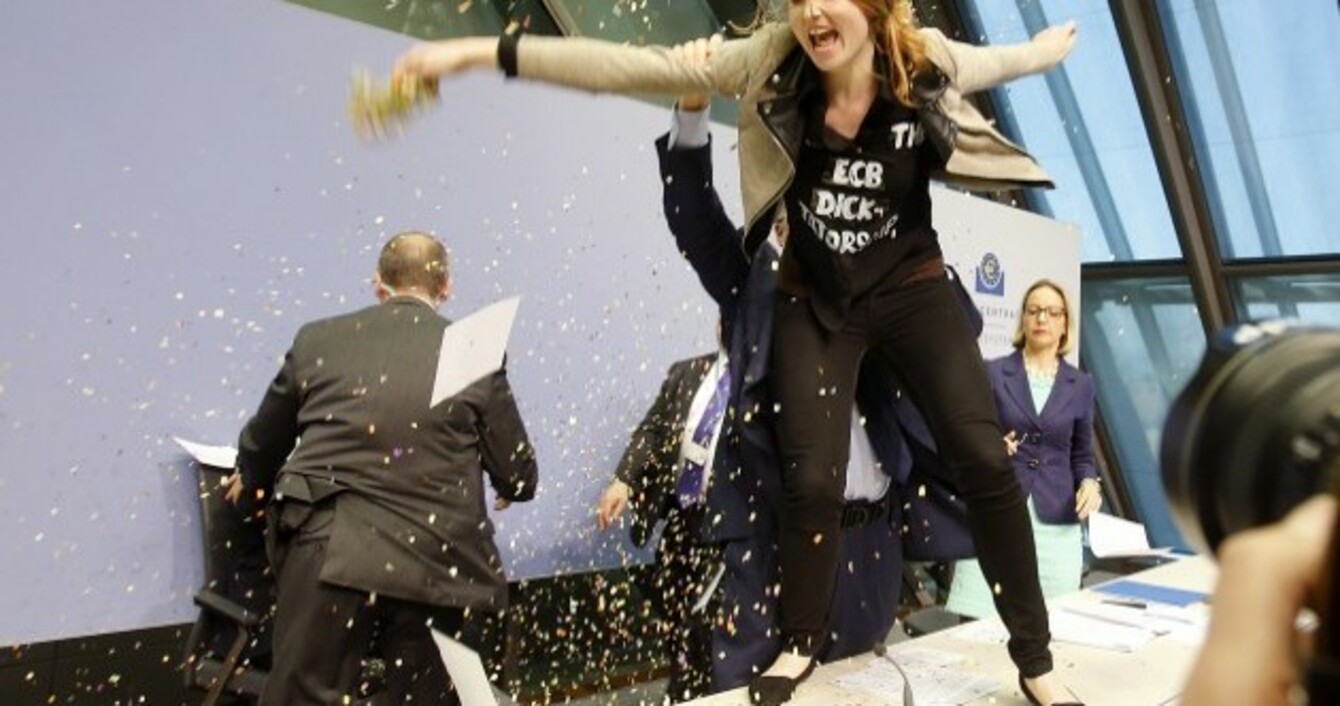 BEEN PAYING ATTENTION this week?
Let's see about that. Take our weekly news quiz and see how well the stories of the week registered in your brain.
There are no prizes, so cheating is kind of pointless. You can, however measure where you are on the animal scale of intelligence.
Deep breath, here goes…
Dunnes staff vowed on Monday to step up their industrial action. Who is the main trade union behind the strikes?


Swedish police used these maggots to warn about what?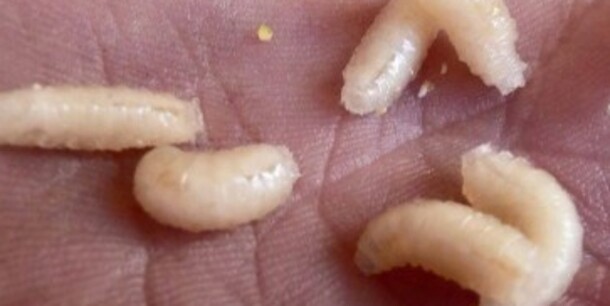 Leaving your bin out too long


This coffee kiosk sold for €250,000 this week. Where is it?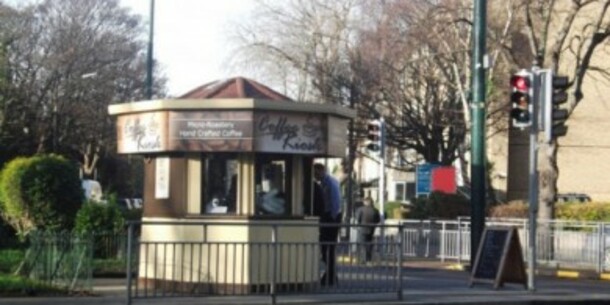 It took just how long for Irish people to snap up almost 4,000 Canadian visas?


Who is this woman throwing confetti at?


What was shocking about 150 Irish Water customers' bills?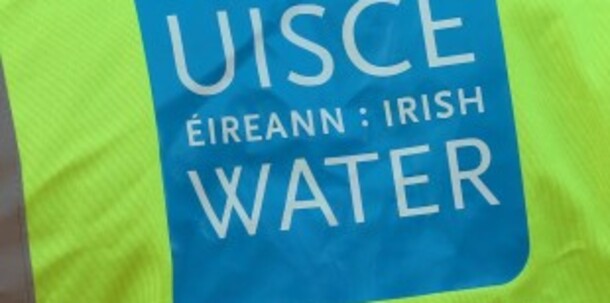 They had the wrong address
They had the wrong bank details


What was a fishing boat off the Down coast "dragged" by?


This picture sparked outrage because which animal was shown killed?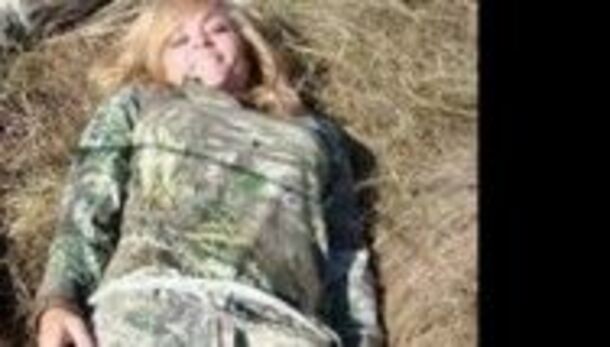 Russia banned the new Tom Hardy film because it makes the country look like what?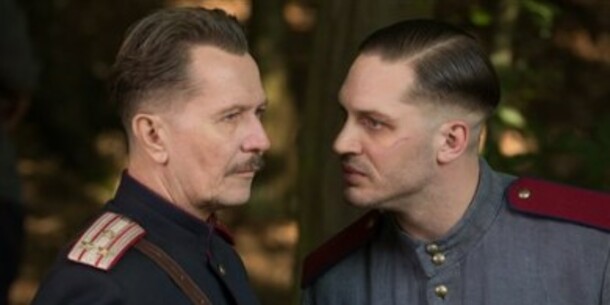 Willie O'Dea is going on the dole for a TV show. Which TD is NOT joining him?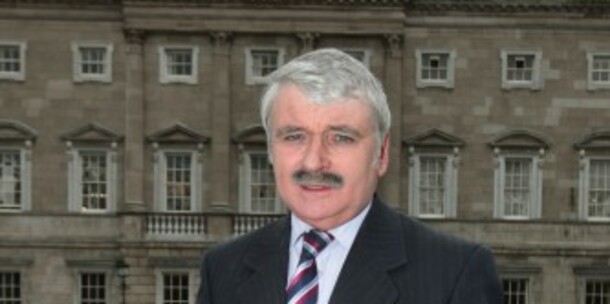 Answer all the questions to see your result!
You scored out of !
Top Dog!
You've remembered all of this week. Fair play!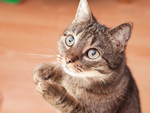 You scored out of !
Clever Cat!
You did really well. Take a well earned break and bask in your cleverness.
You scored out of !
What are ewe doing?!
Not great.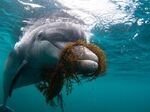 You scored out of !
Fintastic
A decent display.
n