BEEN PAYING ATTENTION this week?
Let's see about that. Take our weekly news quiz and see how well the stories of the week registered in your brain.
There are no prizes, so cheating is kind of pointless. You can, however measure where you are on the animal scale of intelligence.
Deep breath, here goes…
Ireland became the first EU country to sell what in the US in over 15 years this week?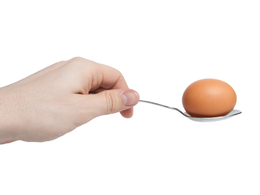 Eggs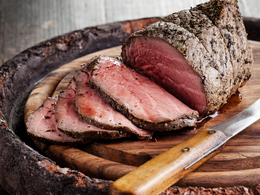 Beef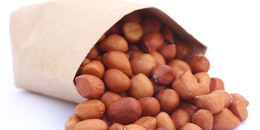 Potatoes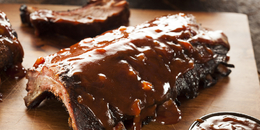 Pork


This poster for a drinks promotion caused offence to some people. What was the promotion called?


More than 600 people were on hospital trolleys on Tuesday. Where was worst affected?
Our Lady of Lourdes, Drogheda
University Hospital Limerick


Which Dublin landmark announced it would close for six months this week?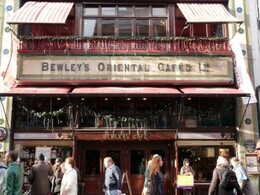 Bewley's Grafton Street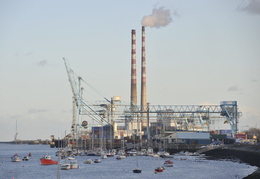 Poolbeg
The Ha'penny Bridge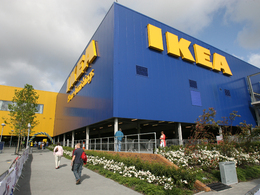 Ikea


Simon O'Brien resigned this week. What body was he head of?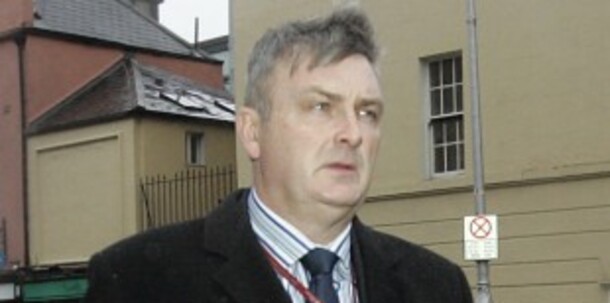 Enda Kenny looked set to welcome who back to the Fine Gael fold?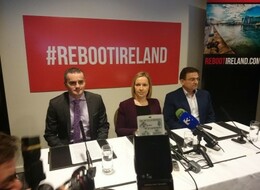 Lucinda Creighton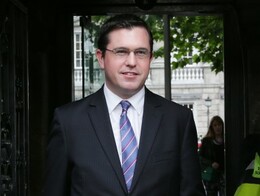 Terence Flanagan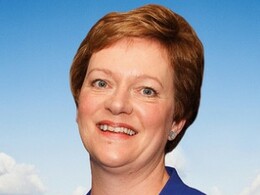 Samantha Long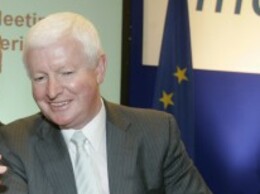 Frank Flannery


Kevin Vickers, the man who shot the Ottawa parliament gunman last October was appointed to what role this week?
Canadian Ambassador to Ireland
Head of the Canadian Army


Which club pulled out of a deal to sign convicted rapist Ched Evans after public outcry?


Which party this week refused to send representatives to any of Vincent Browne's proposed constituency debates?
Fianna Fáil
Labour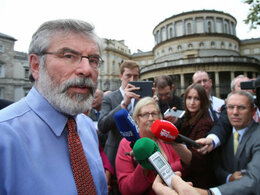 Sinn Féin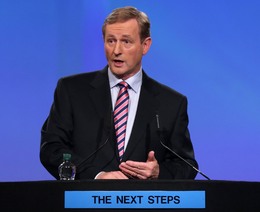 Fine Gael


Jack is the most popular boys' name on passports again. What is the most popular girls' name? Answer all the questions to see your result!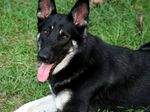 You scored out of !
Top Dog!
You've remembered all of this week. Fair play!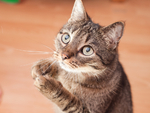 You scored out of !
Clever Cat!
You did really well. Take a well earned break and bask in your cleverness.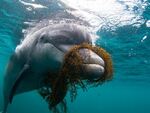 You scored out of !
Fintastic!
A decent display.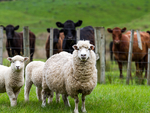 You scored out of !
What are ewe doing?!
Not great, was it?
You scored out of !
Turtle-y awful
Have you been living inside your shell all week?