BEEN PAYING ATTENTION this week?
Let's see about that. Take our weekly news quiz and see how well the stories of the week registered in your brain.
There are no prizes, so cheating is kind of pointless. You can, however measure where you are on the animal scale of intelligence.
Deep breath, here goes…
This is the UK's newest princess. Which of these isn't one of her names?


Ireland's oldest gay bar closed this week. Which city was it in?


Irish men are the world's sexiest, according to a new survey. Who are second?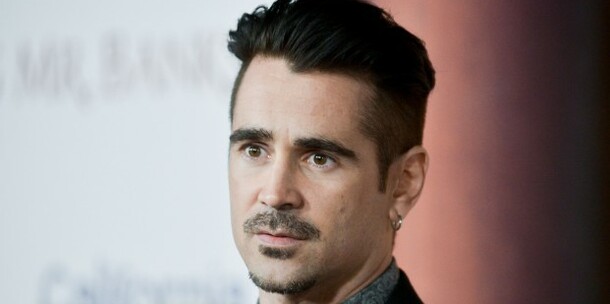 John Drennan joined Renua as director of communications and political strategy. What paper is he leaving?


A report said this week that nearly all Irish adults will be what by 2030?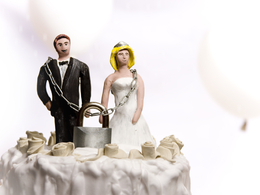 Married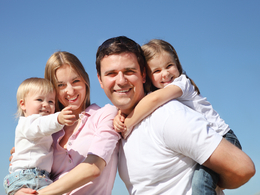 Parents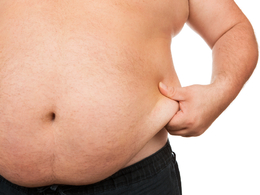 Overweight
Alcoholics


Who is 66-year-old American woman Sylvia Ann Driskell trying to sue?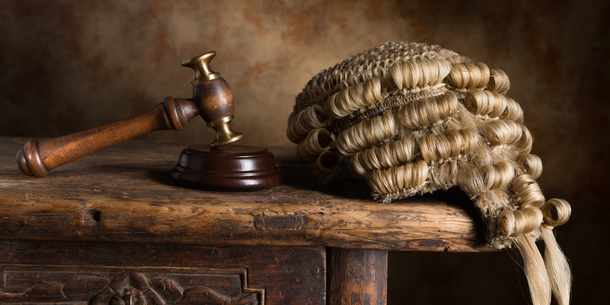 Michael Noonan took some flak for saying some people are "allergic" to what?


Which of these was named Ireland's least favourite company?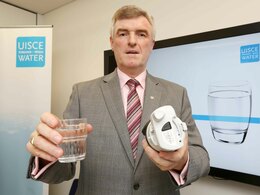 Irish Water
AIB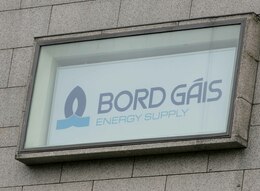 Bord Gáis
Ryanair


The Prison Officers Association this week highlighted the treatment of "Ireland's angriest man", who is prison after he stabbed two people. What item didn't they say he has access to?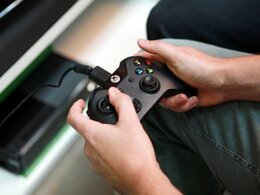 A games console
Special brown bread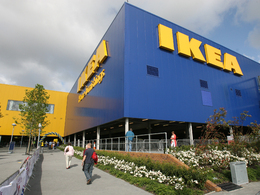 Custom furniture
A fish tank


Ed Miliband stood down as Labour leader after a disastrous general election result. His deputy also announced they will stand down. What's their name?
Ed Balls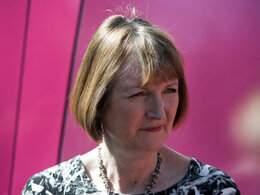 Harriet Harman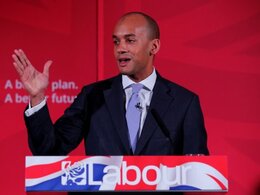 Chuka Umunna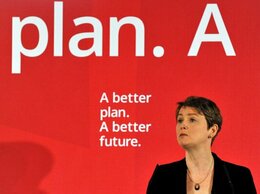 Yvette Cooper Answer all the questions to see your result!
You scored out of !
Top Dog!
You've remembered all of this week. Fair play!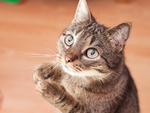 You scored out of !
Clever Cat!
You did really well. Take a well earned break and bask in your cleverness.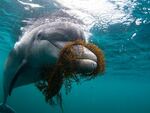 You scored out of !
Fintastic!
A decent display.
You scored out of !
What are ewe doing?!
Not great.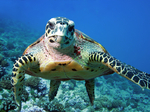 You scored out of !
Turtle-y awful
Terrible