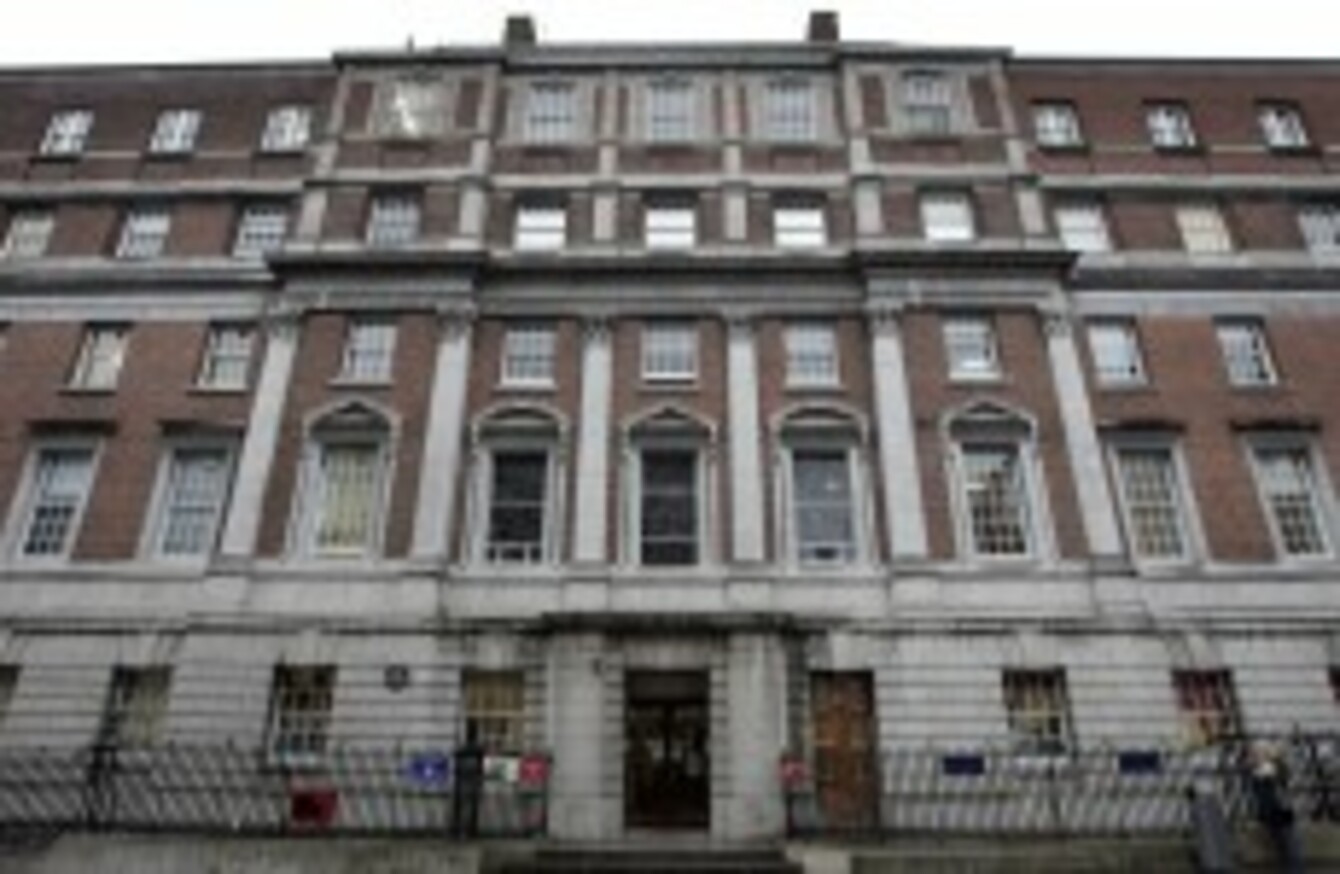 Image: Mark Stedman/Photocall Ireland
Image: Mark Stedman/Photocall Ireland
THE NATIONAL MATERNITY Hospital says it has tried to learn from the death of a woman following an emergency Caesarean section.
Nora Hyland, a 31-year-old, died on the operating table in the Holles Street hospital having undergone the surgery to deliver her son Frederick.
An inquest yesterday ruled her death the result of medical misadventure, with the coroner hearing that it had taken 40 minutes for a blood transfusion to take place. Dr Brian Farrell, the Dublin coroner, could not say for definite if this was a risk factor in Hyland's death, which he ruled was the result of a cardiac arrest.
The delay was attributed to a labelling error in the laboratory.
The master of Holles Street, Dr Rhona Mahony, said that the hospital has since installed fridges holding emergency blood supplies in theatre.
The Irish Independent quotes Nora's husband Stephen as saying he was "delighted with the thoroughness that the coroner and [his] legal team have put into this case".
He called his wife "the most gentle, kindest, warm-hearted, beautiful little lady that I ever met," adding hat he "fell in love with her the very first time that I saw her".
Speaking after the verdict, Mahony said that
"Our thoughts are with Nora's husband Stephen and her young son Frederick at this very difficult time. The staff at the National Maternity Hospital are devastated at the loss of Mrs Hyland.
There are lessons to be learned after every major adverse event and we have looked to learn everything possible from this tragic outcome. All such events remind us of the major challenges faced by staff delivering obstetric care.