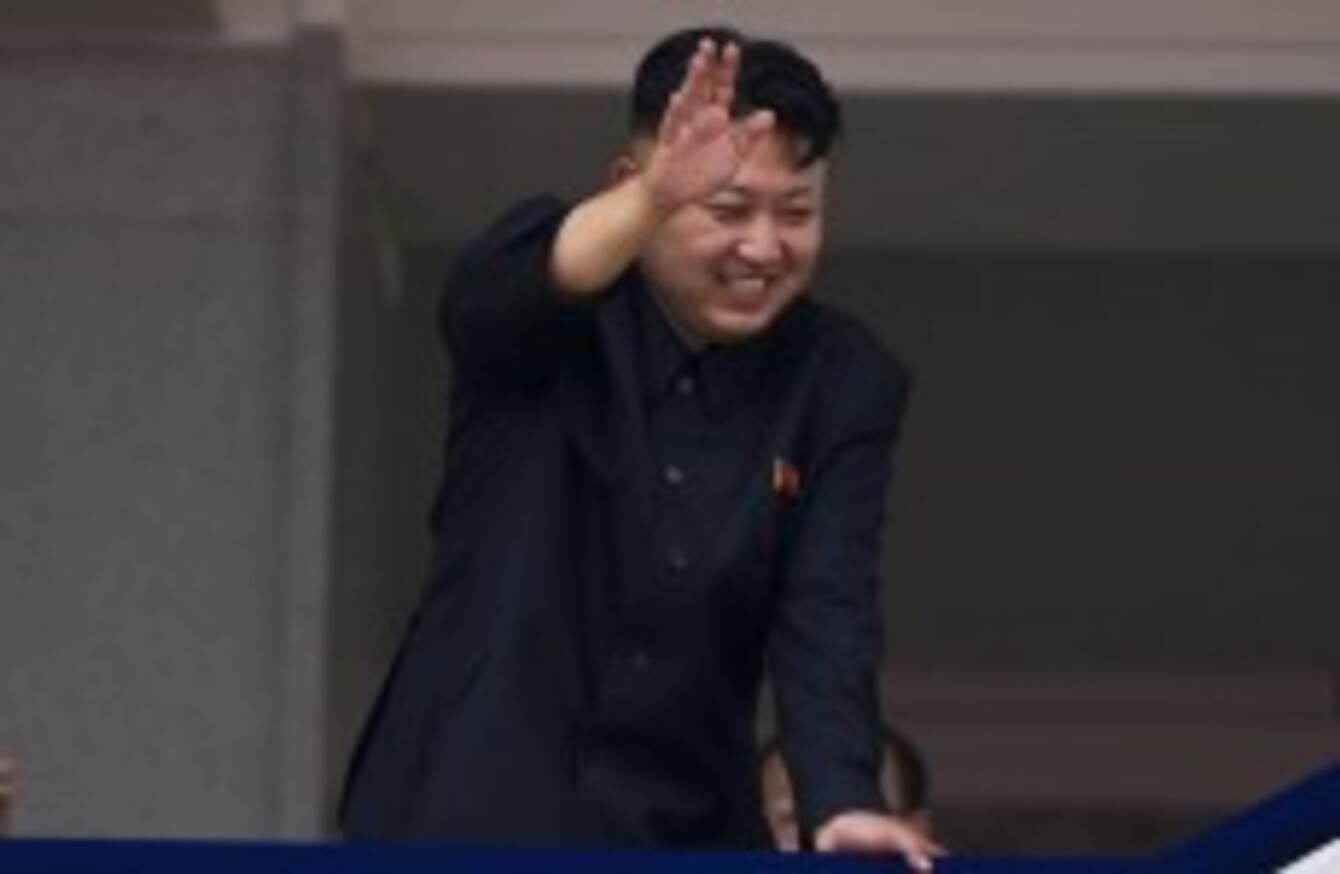 Image: David Guttenfelder
Image: David Guttenfelder
NORTH KOREA HAS confirmed the restarting of a nuclear reactor seen as its main source of weapons-grade plutonium, raising the second red flag in 24 hours over its nuclear and ballistic missile programmes.
The confirmation, by the head of the North's Atomic Energy Institute (AEI), came hard on the heels of suggestions by the chief of the national space agency of a possible satellite rocket launch next month.
Analysts said the two statements were clearly coordinated and partially aimed at raising tensions to place North Korea firmly on the agenda of an expected US-China summit later this month.
In an interview with the North's official KCNA news agency, the director of the AEI said all facilities at the Yongbyon nuclear complex — including a five-megawatt reactor — had "started normal operations".
North Korea mothballed the Yongbyon reactor in 2007 under a six-nation aid-for-disarmament accord, but began renovating it after its last nuclear test in 2013.
When fully operational, the reactor is capable of producing around six kilos of plutonium a year — enough for one nuclear bomb, experts say.
Targeting China-US summit
Some analysts pointed to Chinese President Xi Jinping's scheduled state visit to the United States later this month as a reason for the North's recent statements.
"Pyongyang wants the North Korea issue high on the agenda of Xi's talks with President Obama," said Koh Yu-Hwan, a North Korea expert at Dongguk University in Seoul.
"The North always wants the attention of the global community and knows that flagging its weapons programmes is one way to get it," Koh said.
South Korea, the United States and Japan all warned that any fresh launch would violate UN resolutions banning the North from using ballistic missile technology.
Analysts at the US-Korea Institute at Johns Hopkins University believe the Sohae launchpad can now handle rockets up to 50 metres (165 feet) in length — almost 70% longer than the Unha-3 rocket.
The Unha-3 is seen as a prototype intercontinental ballistic missile (ICBM), although the North has yet to conduct a test showing it has mastered the re-entry technology required for an effective ICBM capability.
Developing a working ICBM would be seen as a game-changer, bringing the mainland United States within range of a possible nuclear strike.
© – AFP 2015. Originally published 9.41am