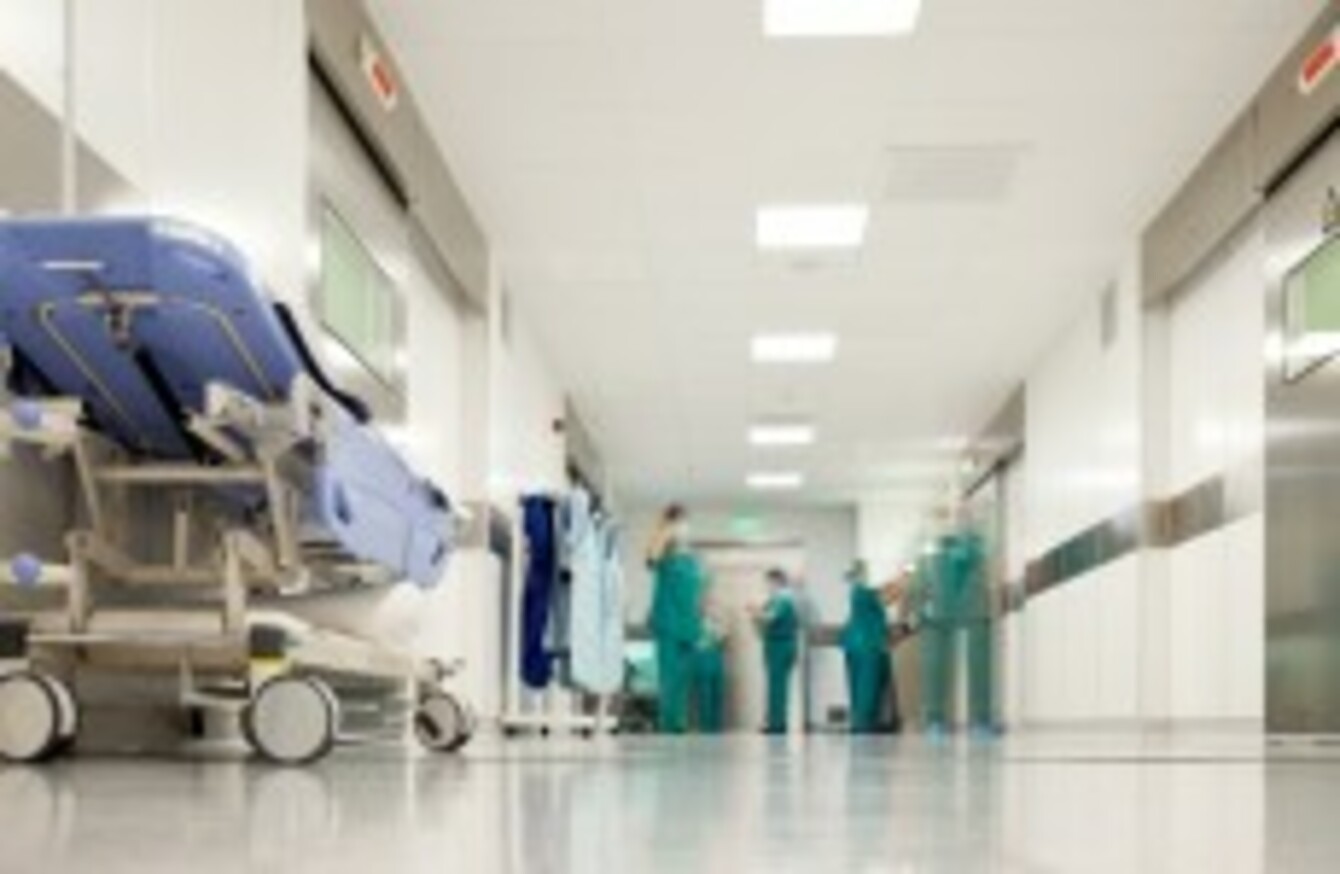 Image: Shutterstock/VILevi
Image: Shutterstock/VILevi
Updated: 11am
IT'S "APPALLING" THAT it is only dawning on the Government now that nurse staffing in the health system is in a crisis situation, the Irish Nurses and Midwives Organisation (INMO) has said.
Reacting to figures obtained by RTÉ's Morning Ireland which found that almost 4,000 nurses resigned between 2010 and 2013, a spokesperson for the INMO, Lorraine Monaghan, said it has been warning the Government about the impending crisis for years.
Workloads 
Speaking to TheJournal.ie this morning, she said the INMO warned the Government that nurses were leaving their jobs prematurely due to intolerable workloads and depleting staff.
"These nurses were not replaced either due to the moratorium [on public sector recruitment]," she said.
"New graduates were basically forced out of this country after they were offered inferior pay and employment. They went to the UK, Australia, the US and Canada, where their skills were recognised and treated with respect."
INMO General Secretary Liam Doran said that as recently as this week, the HSE was still offering 3 month contracts to new graduates and highly skilled nurses/midwives.
"This, at a time, when the UK is seeking to recruit up to 20,000 nurses offering them permanent posts with early opportunities for further professional development," he said.
The INMO said the HSE had a "major job ahead of them" if it wanted to get those nurses back, adding that there needs to be an attractive package put on the table to entice them back.
"A clear plan is needed as this is an urgent problem, but it is not a new problem," Monaghan concluded.
Doran added:
The recruitment embargo, of the last 5 years, has done untold damage, to our health service, as the nurses and midwives who stayed faced excessive workloads while our young graduates were left with no other alternative but to emigrate. No one wins in that situation and policy makers must accept the responsibility for creating this crisis.
Crisis situation 
Speaking on RTÉ Radio One's Morning Ireland, Sinn Féin TD Caoimhghín Ó Caoláin said there needs to be a "serious effort" made to address the crisis, adding that younger graduates who have a knowledge of the system are leaving to go abroad as the career path prospects appear better. 
Yesterday, Minister for Primary Care Kathleen Lynch said the government wanted nurses who have emigrated to consider returning.
The HSE stated that it had held a national recruitment drive for nurses and received over 3,700 applications. It said that it would prioritise recruitment in areas where there is a shortage of staff.
Speaking in the Dáil this morning, People Before Profit TD Richard Boyd Barrett said nurses are "stressed to bits" and "flooding out of the system because they can't bear it".
Health Minister Leo Varadkar said the net reduction in nurses in recent years in 4,500 as 500 were appointed last year.
He added that the HSE is looking into the recruitment issues, reiterating that nearly 4,000 nurses had applied in its last recruitment drive.
Additional reporting: Órla Ryan
Originally published: 8.45am