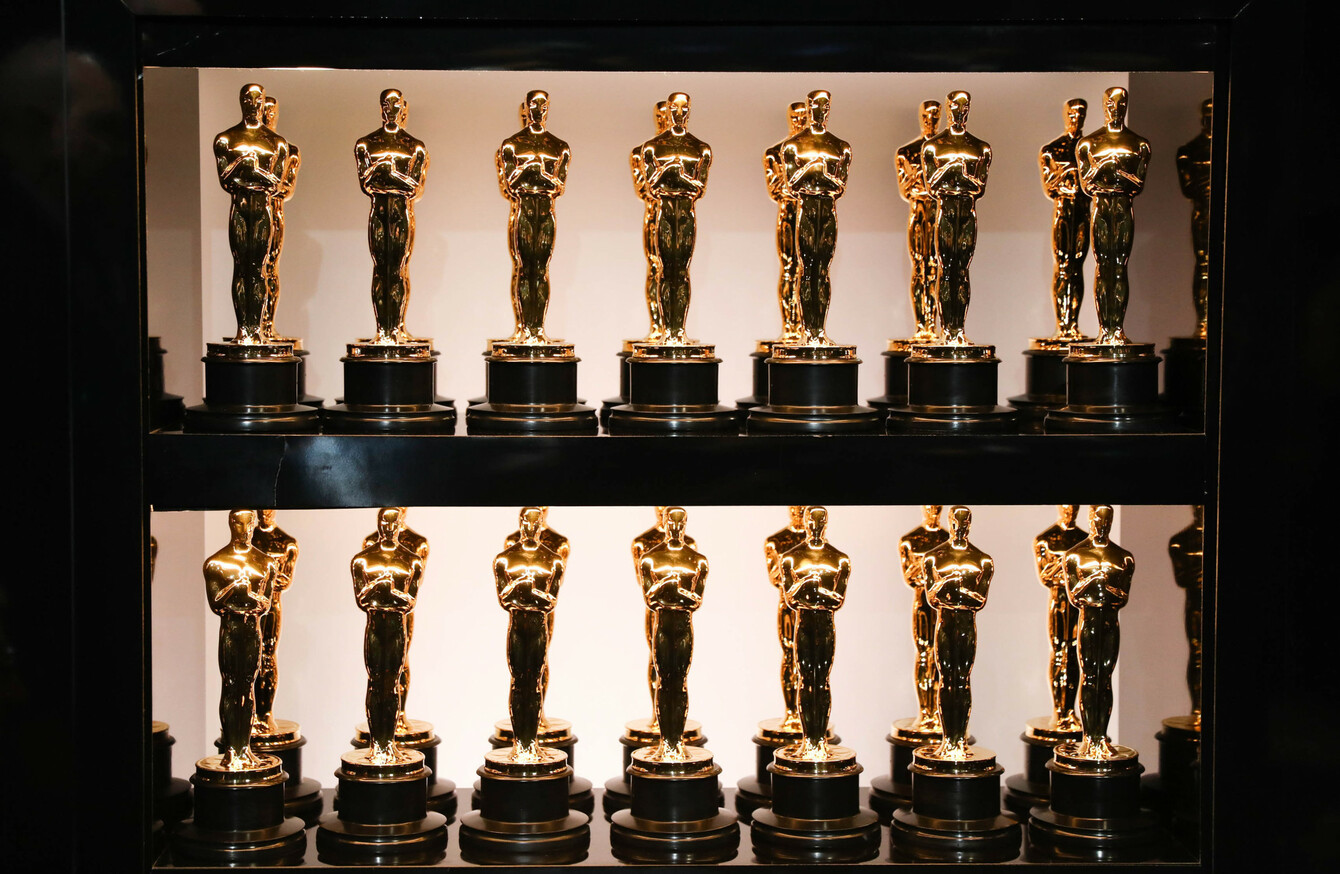 Image: SIPA USA/PA Images
Image: SIPA USA/PA Images
A MOOTED 'BEST Popular Film' category for the Oscars has been delayed as it needs more study, the Academy has said.
The move comes after the category came under much criticism, with people questioning why it was needed and what it meant for film.
In an announcement last night, the Academy said:
While remaining committed to celebrating a wide spectrum of movies, the Academy announced today that it will not present the new Oscars category at the upcoming 91st awards.
The Academy recognized that implementing any new award nine months into the year creates challenges for films that have already been released. The Board of Governors continues to be actively engaged in discussions, and will examine and seek additional input regarding this category.
Some of the criticism of the award centred on whether the category was being created to cater for blockbuster films. Commentary included this from Vox:
"It's going to feel like shameless pandering, and it's just going to make the awards less meaningful. When blockbusters are good, like Black Panther, they should be nominated for Best Picture, not some category created in a panic."
Academy CEO Dawn Hudson commented: "There has been a wide range of reactions to the introduction of a new award, and we recognise the need for further discussion with our members.
"We have made changes to the Oscars over the years—including this year—and we will continue to evolve while also respecting the incredible legacy of the last 90 years."
Changes to the upcoming 91st Oscars (2019) include restructuring and shortening the length of the telecast to three hours.
There are 24 award categories, with six to eight of them due to be presented live, in the Dolby Theatre, during commercial breaks. The winning moments will then be edited and aired later in the broadcast. Selected categories will be rotated each year, said the Academy.
The date of the 92nd Oscars telecast has been moved to Sunday, February 9, 2020, from the previously announced February 23. 
The 91st Oscars will be held on Sunday 24 February 2019, at the Dolby Theatre in Hollywood.