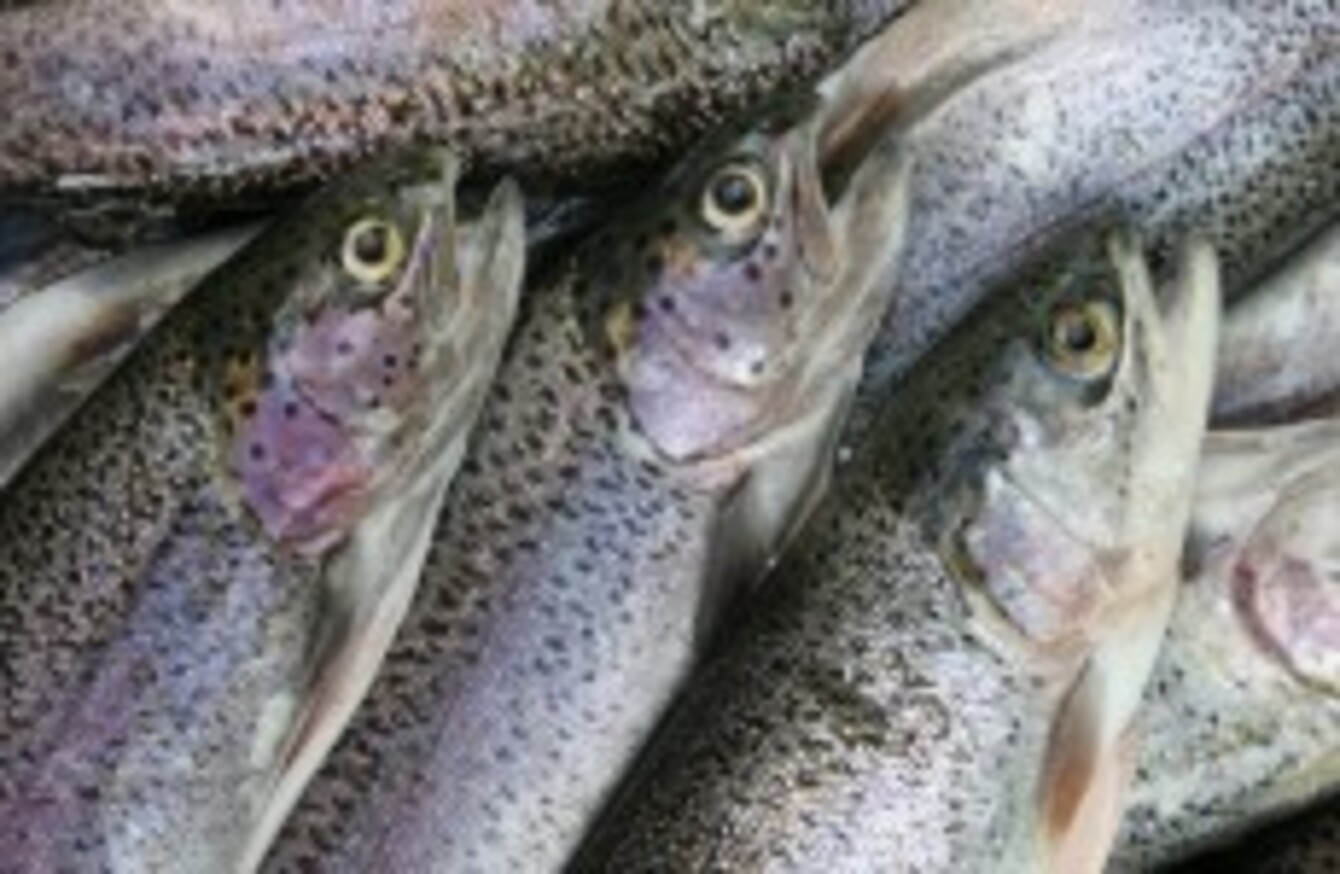 File photo
Image: trout via Shutterstock
File photo
Image: trout via Shutterstock
A HUGE AMOUNT of fish were found dead in a river in Tyrone over the weekend.
Over 1,000 fish, mostly trout, were discovered in the Oona River near Dungannon by a member of the public.
They contacted the Northern Ireland Environment Agency who had their experts on site within an hour of receiving the report.
The fish died as a result of polluted water, 950 brown and rainbow trout as well as 300 sticklebacks and roach are among the dead species.
NIEA spokesman Brian Luke said, "This is an important fishing area so it's a devastating blow for the area".
So far, we see the pollution coming from an agriculture source in the area.
Investigation
It's a criminal offence to cause water pollution and so the environmental agency will carry out a criminal investigation.
We've categorised this as a major fish kill and a high severity pollution incident.
Luke added, "Investigators are in the process of carrying out a complete survey of the river and that is expected to continue until the end of the week".