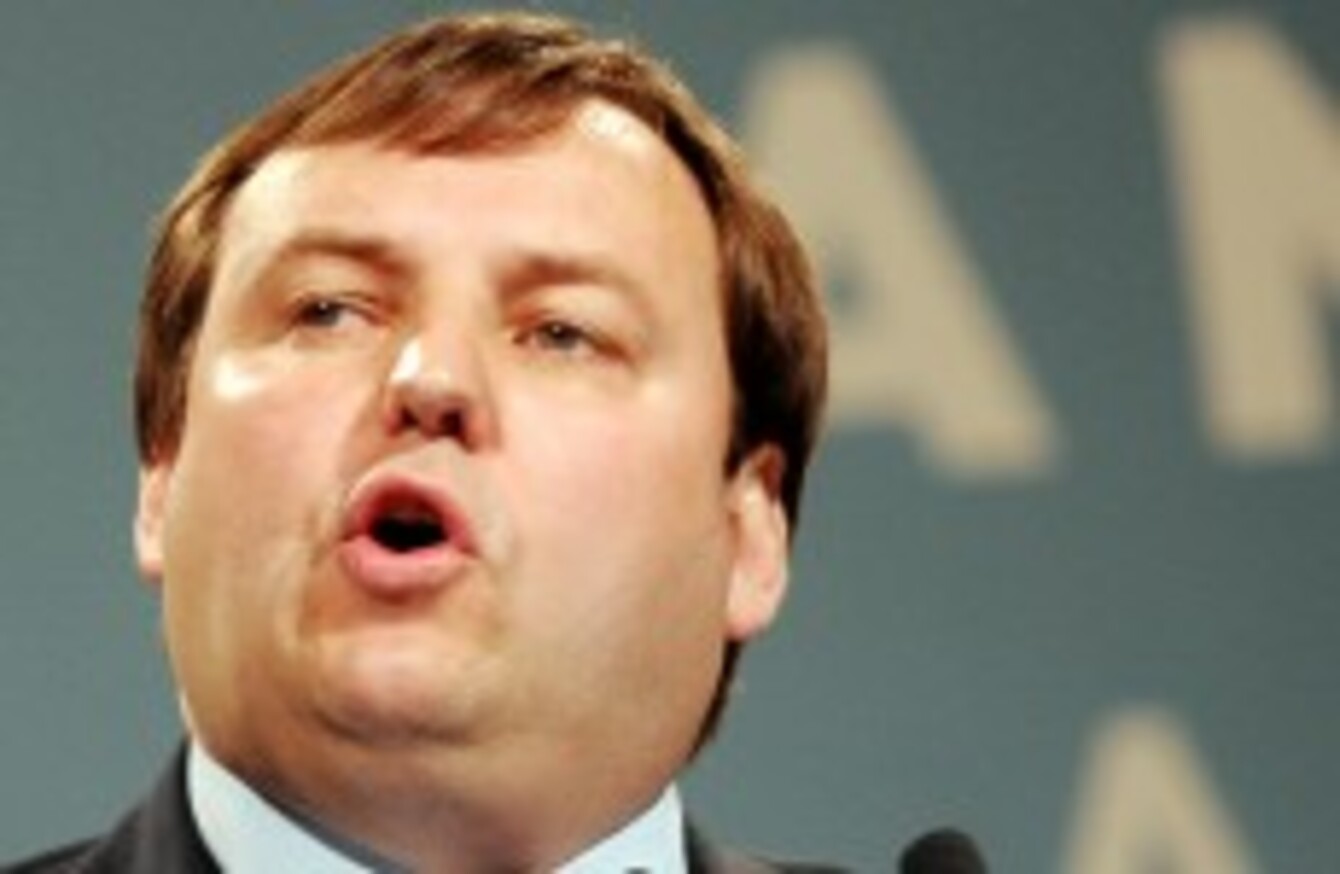 Sinn Féin TD Pádraig Mac Lochlainn
Image: Laura Hutton/Photocall Ireland
Sinn Féin TD Pádraig Mac Lochlainn
Image: Laura Hutton/Photocall Ireland
A FINE GAEL TD has warned that Oireachtas committee chair Pádraig Mac Lochlainn could "compromise" his ability to chair questioning of officials over bugging at the Garda Síochána Ombudsman Commission (GSOC) following comments made today.
Speaking to RTÉ Radio 1′s This Week programme, the Sinn Féin TD discussed an upcoming Private Members Motion from his party calling for an independent investigation into the controversy.
"We do believe there needs to be an independent inquiry," he said, "we do believe that there is legislation, the Commission for Investigation Act, that the government can lean on.
"They can bring in the likes of senior counsel, the people with the relevant expertise, to report on these matters in a timely fashion with minimum cost".
"That's our party's view".
"Potential to compromise"
However, Fine Gael chairman and TD for Laois/Offaly Charlie Flanagan says this support has "the potential to compromise his ability to chair the Committee's proceedings regarding the GSOC controversy".
"As Sinn Fein's justice spokesperson he has expressed strong opinions on the GSOC controversy," he said, "However, as Chair of the Committee he must at all times be seen to exercise independence, sound judgement and discretion."
'Fair hearing'
He said that he must be seen as giving all sides involved in the dispute 'a fair hearing'.
Mac Lochlainn said Minister for Justice Alan Shatter will face a "range of questions" when he comes before the committee on Wednesday.
"It's quite clear clear now, on the balance of probabilities, that the independent Garda Ombudsman office was under a surveillance attack", he said, "We need to know why that happened and who is responsible.
"Those are the key issues we need to focus on," he said, adding that the government's response was another concern that would be addressed on Wednesday.
"This is GUBU territory", he added.
This website has contacted Deputy MacLochlainn for comment.