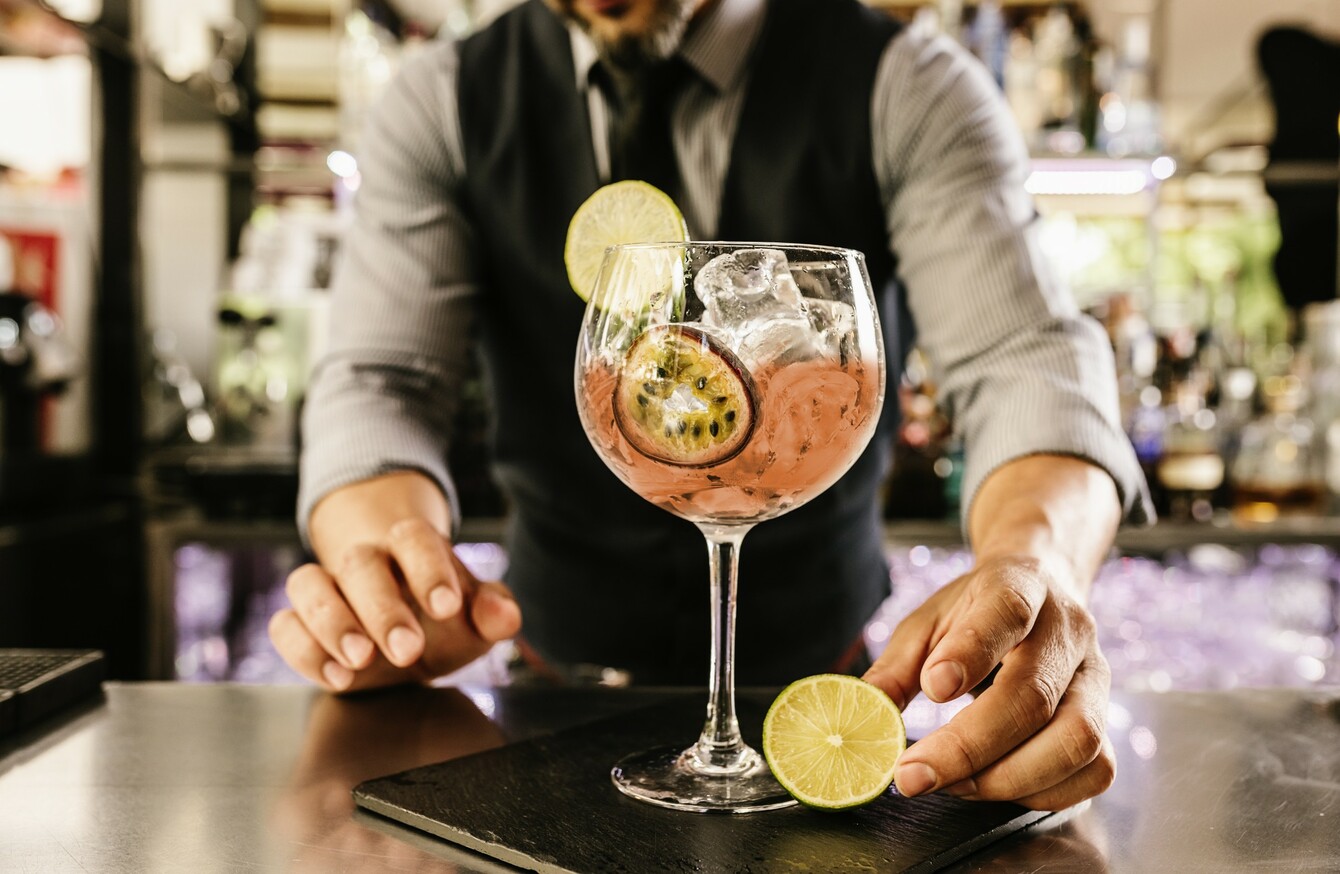 Image: Shutterstock
Image: Shutterstock
MICIL POITÍN HAS been on the go for 150 years, but it only started commercially trading in 2016.
That's because the man behind the brand – former schoolteacher Pádraic Ó Griallais, a sixth-generation poitín distiller – is the first in his family to do it legally.
"It's something that is very close to my heart," he tells Fora. "I decided to look at it from a business opportunity point of view and I went for it."
After spending a number of years researching the drinks sector, Ó Griallais gave up his teaching career in 2015 to turn his family's poitín recipe into a premium brand.
"I observed the tequila category and I saw a lot of parallels between the two in terms of their past and the challenge that tequila wasn't always a recognised category in a world of whiskey and vodka and gin."
Ó Griallais says he was particularly inspired by the achievements of Patrón tequila.
"They're a premium tequila brand and they still hold 7% of the market share," he says. "In 2015, they grew their brand to 2.2 million nine-litre cases. That's astonishing growth for a smallish category.
"They turned a category that didn't have a huge reputation for being luxury or premium into something that is very desirable."
Marketing partner
Ó Griallais hopes to do the same with Micil through an agreement with Richmond Marketing.
"They are distributors that spot opportunities before they arise, rather than trying to follow trends," he says. "They've done it before with the likes of Hendrick's Gin. The gin category was dying here in Ireland. They saw an opportunity for super-premium gin."
Ó Griallais had been on the lookout for a partner to get Micil behind the right bars and into specialist off-licences and retailers.
"To build up all of those relationships all by yourself would be a huge task," he says, "Some people do it, but it would be a lot slower."
Right now, poitín is a small category in the drinks market, but Ó Griallais is calling on his teaching skills to help it grow.
"A lot of consumers think it's still illegal," he says, explaining that the drink – once Ireland's equivalent of moonshine – was legalised for consumption in 1997.
There's also the bigger problem of convincing them that poitín can be a "high-quality product, made with a lot of care".
"Some of the illegals vary a lot," he says, noting that many consumers have had bad first experiences of 'rotgut', poor quality and dangerous alcohol.
"Once you get them over the fear factor, they're very pleasantly surprised."
Ó Griallais also says the vast majority of consumers think poitín is made from potatoes, which doesn't have to be the case.
Micil is made from malted barley with botanical bogbean, a cousin of the water-lily that grows in Connemara, added during the distillation.
Ó Griallais's grandfather added the flower to the recipe so people would recognise it as a trademark.
The bogbean is foraged by Ó Griallais who says it adds "earthy notes" to the blend. "In the right quantity, it does the job."
Deep roots
Most foreign consumers don't have an understanding of poitín unless they have some Irish roots, so there isn't a huge taste for it abroad.
That said, "a lot of countries have their own varieties of spirits that have an illicit past", so there is some intrigue from tourists.
Ó Griallais says he is playing off his family's history and poitín's nostalgia factor to encourage the "bar-tending community" to sell it to customers.
"What bar tenders are looking for is a product that has a lovely package, has a great story behind it. That's how they're able to sell it to consumers."
Ó Griallais hopes that he can eventually bring the brand to a stage "where people are calling for it in bars".
"I would like to have poitín as a broadly recognised category that people go to on a night out – 'I'll have a Micil sour there. I'll have Micil with lemonade.'"
Written by Conor McMahon and posted on Fora.ie