1. Enda Kenny was at the opening of what on Monday?


2. Former footballer Sol Campbell declared his intention to run for mayor of London. Which party's nomination is he seeking?


3. Who did Gerry Adams block on Twitter this week?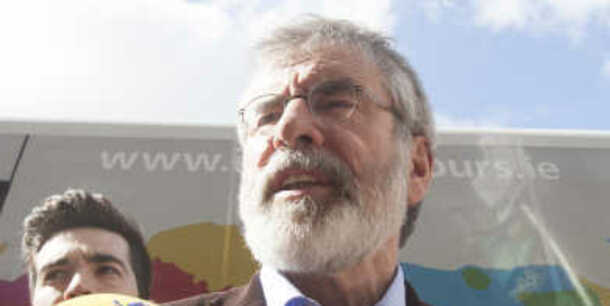 4. We interviewed which TD entirely in emoji this week?
John Lyons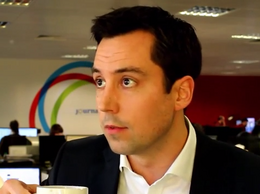 Eoghan Murphy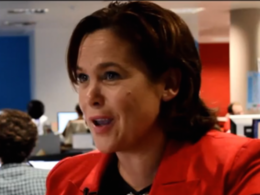 Mary Lou McDonald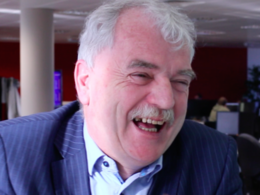 Finian McGrath


5. FAI chief John Delaney called members of which Oireachtas committee this week?
Transport and Communications


6. What did everyone do to Enda Kenny in the Dáil on Tuesday?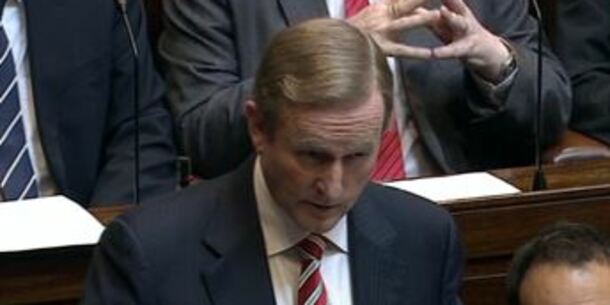 7. Who compared Fine Gael MEPs to fascists this week?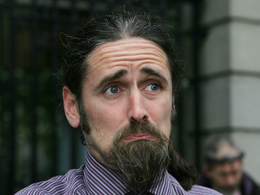 Luke Ming Flanagan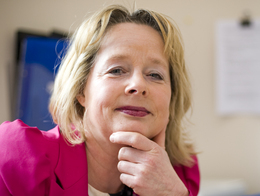 Nessa Childers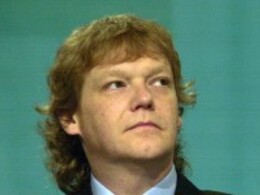 Brian Crowley
Lynn Boylan


8. Which of these journalists asked Enda Kenny about Fine Gael being too close to Denis O'Brien?
Ann Cahill (Irish Examiner)
Suzanne Lynch (Irish Times)


9. The Dáil agreed to establish an inquiry into the IBRC loans controversy. What was the final vote tally?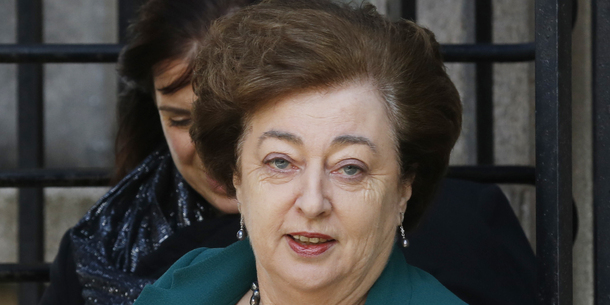 10. There were reports that a new political party is about to be launched. Which one of these TDs is NOT involved?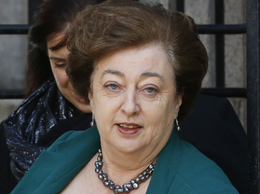 Catherine Murphy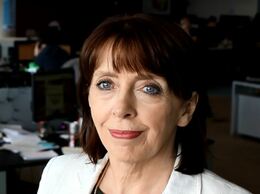 Roisin Shortall
Stephen Donnelly
Mattie McGrath Answer all the questions to see your result!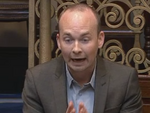 You scored out of !
Paul Murphy
Dogged persistence on Irish Water.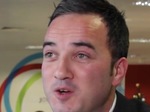 You scored out of !
John Lyons
A good sport for doing Ireland's first political interview in emoji.
You scored out of !
John Delaney
Is it really wise to ring members of a committee you're supposed to appear before?
You scored out of !
Enda Kenny
Nearly everyone laughed at you in the Dáil.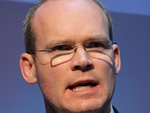 You scored out of !
Simon Coveney
A suspected BSE case means it's not your week.