1. Enda Kenny said he's worth his salary, but how much does he earn per week?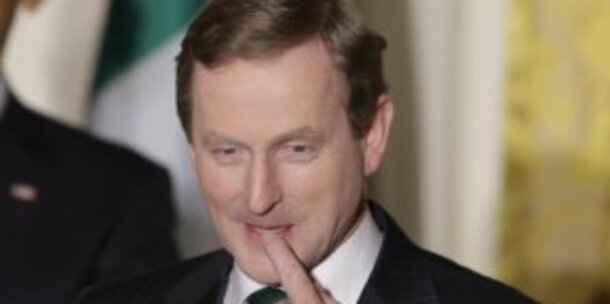 PA Images
€800 plus commission for every time he says "Fianna Fáil wrecked this country"


2. How much, in total, has Michelle Mulherin paid back to the Oireachtas after making over 100 calls to Kenya from her phone in Leinster House?
Pete Prodoehl/CC


3. Protesters gathered outside Fine Gael TD Ray Butler's house this week. Which one is he?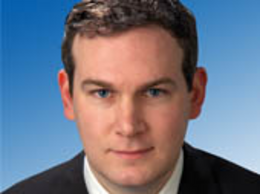 FineGael.ie
FineGael.ie
FineGael.ie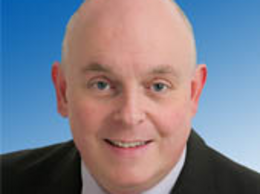 FineGael.ie


4. What did Senator Thomas Byrne say courts can't cope with?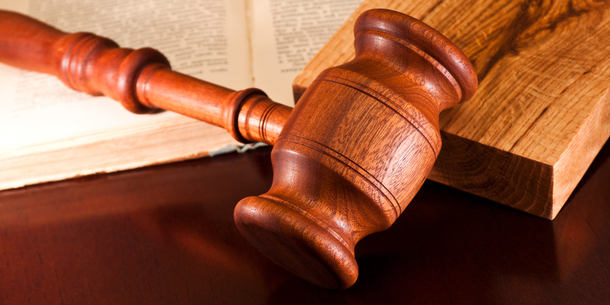 Shutterstock
The number of burglaries in rural areas
The number of home repossessions
The number of water protesters being arrested
The number of rural Garda stations that have closed


5. Where was Eamon Ryan's bike stolen from?
EamonRyan.ie
The Green Party's headquarters


6. What dig did Alan Shatter level at Fine Gael colleague Leo Varadkar?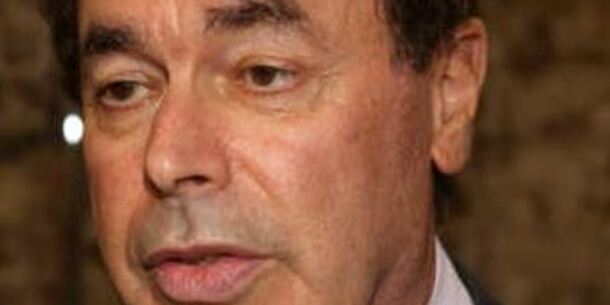 Photocall Ireland
"I wish he would stop saying exactly what's on his mind."
"I wish he would actually address the issue of delayed discharges."
"I wish he would stop pretending that he is presenting some new crusade."
"I wish he was a little bit taller, I wish he was a baller."


7. What type of biscuits did economist David McWilliams buy for a late-night visit from then finance minister Brian Lenihan in 2008?
DailyEdge.ie


8. Which US festival will Enda Kenny be speaking at next month?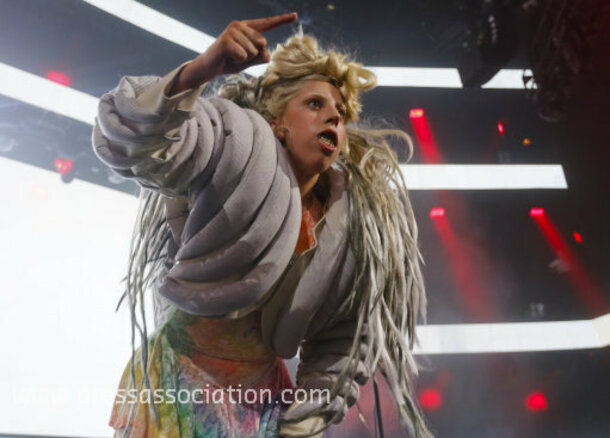 PA Images
Kid Rock's Chillin' the Most Cruise (yes, this is a thing)


9. Dublin City Council found that two People Before Profit councillors didn't break any rules by printing anti-water charge leaflets at the expense of the council. How many did they print?
Cllr Tina MacVeigh/Facebook


10. What colour did junior minister Aodhán Ó Ríordáin think *that* dress was?
Tumblr
Pink with a hint of shamrock green Answer all the questions to see your result!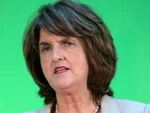 Photocall Ireland
You scored out of !
Joan Burton
As far as Labour goes, you're in charge. Thanks for taking the time to do our quiz, we're sure you're really busy at the party's Ard Fheis.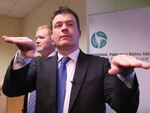 Photocall Ireland
You scored out of !
Alan Kelly
Your knowledge means you're Labour's second-in-command. Just don't mention water charges...
Photocall Ireland
You scored out of !
Brendan Howlin
It's not just Michael Noonan who controls the country's purse strings. You're Labour's go-to money man.
Photocall Ireland
You scored out of !
Alex White
You came close to being the party leader last year, but Burton has bested you once again.
Photocall Ireland
You scored out of !
Jan O'Sullivan
The questions didn't suit you, did they? Hope you can avoid another teachers' strike.