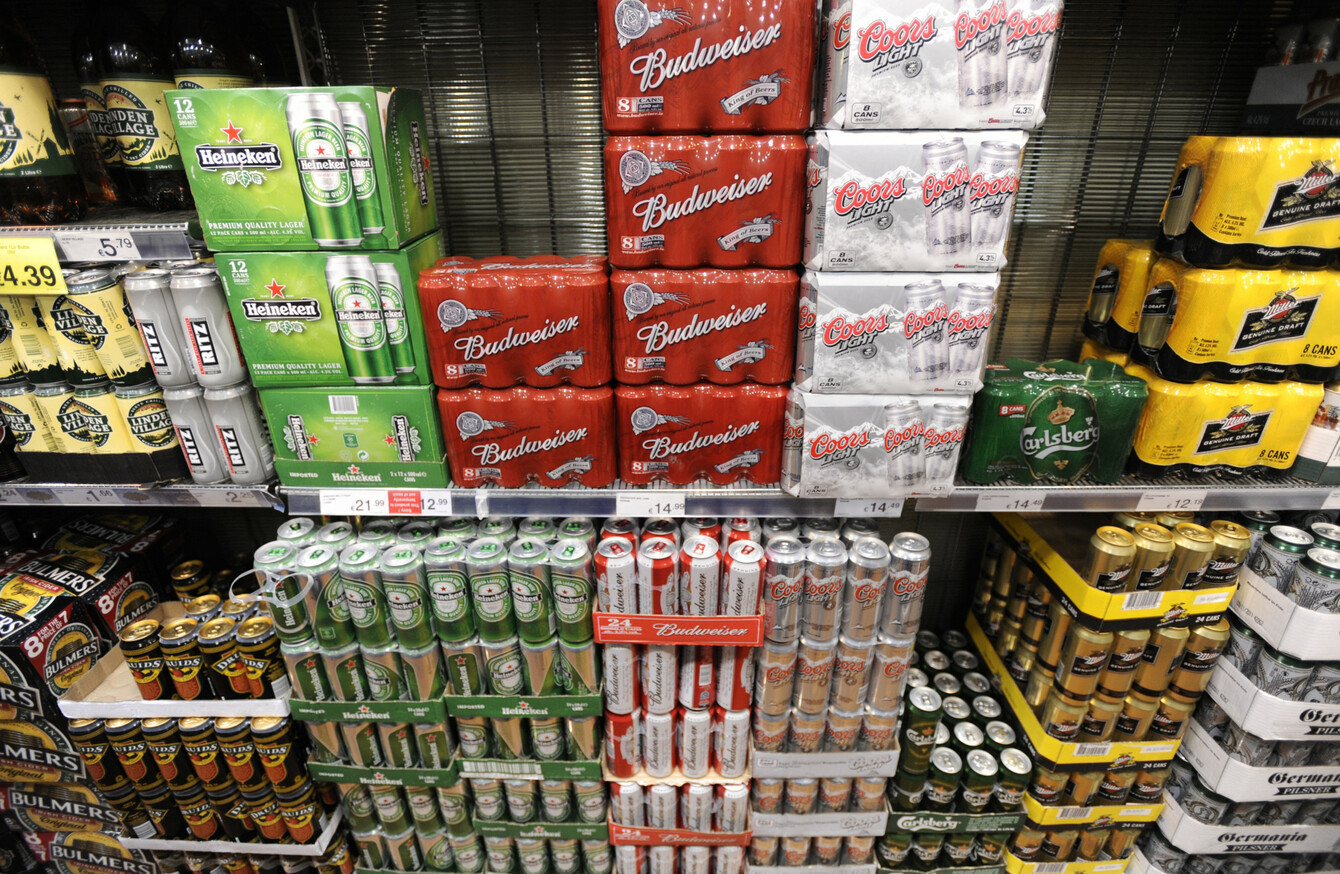 Image: graph: Sasko Lazarov/Photocall Ireland
Image: graph: Sasko Lazarov/Photocall Ireland
SENATOR FRANCES BLACK has criticised the expectation that cancer warnings will not be on alcohol products under proposed new alcohol laws.
The Public Health Alcohol Bill has now been before the Oireachtas since 2015 and it is expected that when completed it will not include provisions for the warnings. 
Black says that alcohol is linked to 900 different cancer diagnoses each year and that drinkers should be made aware of this.
Opponents say putting warnings on alcohol would make Ireland unique in the world – but what do you think?
Poll: Should there be cancer warnings on alcohol products?