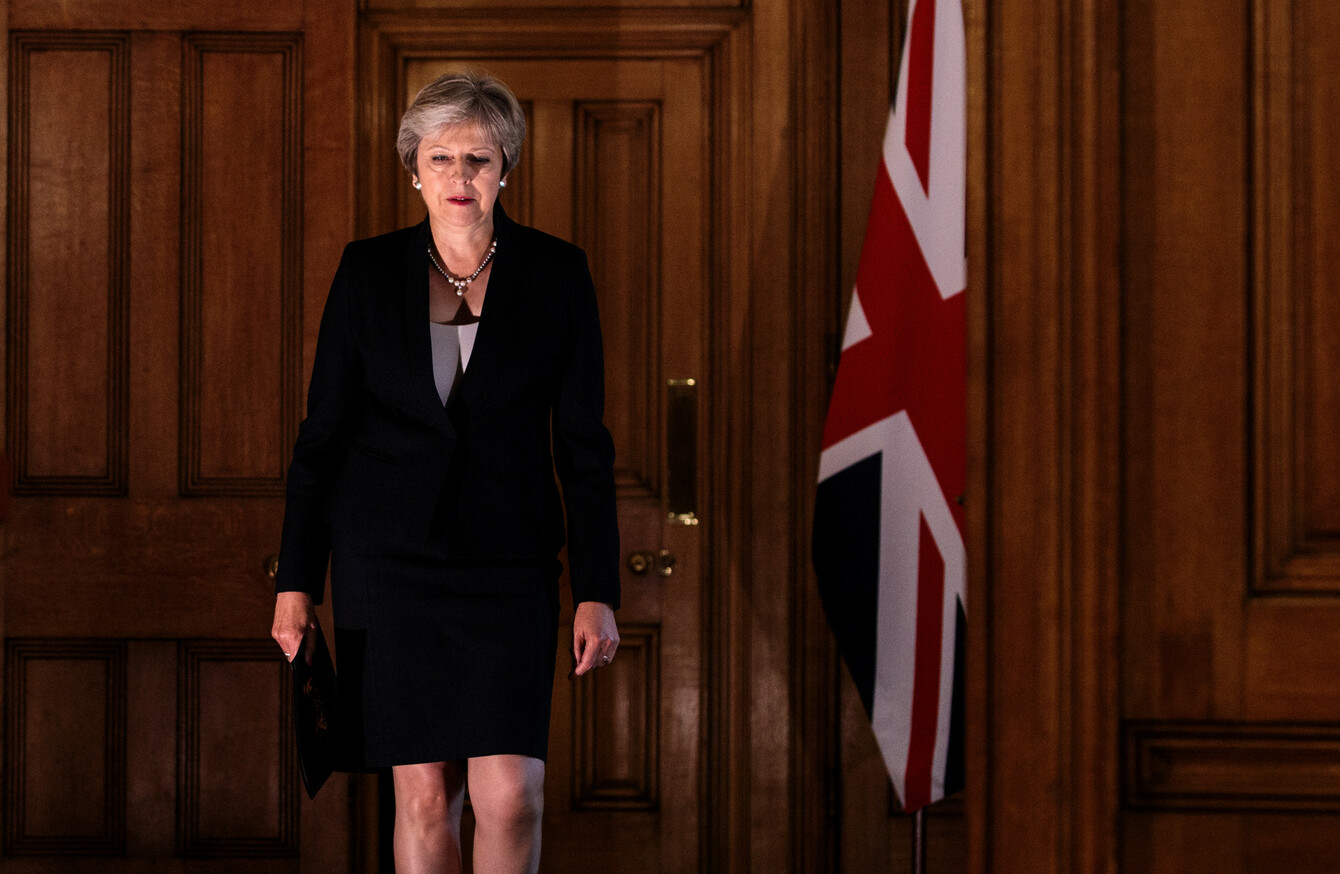 Image: Jack Taylor via PA Images
Image: Jack Taylor via PA Images
BREXIT IS TAKING centre stage again this week as we're just days away from a make-or-break European Union summit. 
Last night, talks between London and Brussels' chief negotiators failed to agree a draft divorce settlement, after stalling over the issue of the Irish border once again.
With a continued failure to agree a deal, a no-deal scenario looks increasingly likely, meaning that a hard border reemerging on the island of Ireland is a real possibility.
So, today we're asking: Are you worried about a potential hard border outcome from Brexit? 

Poll Results:
I'm not sure / no opinion (479)