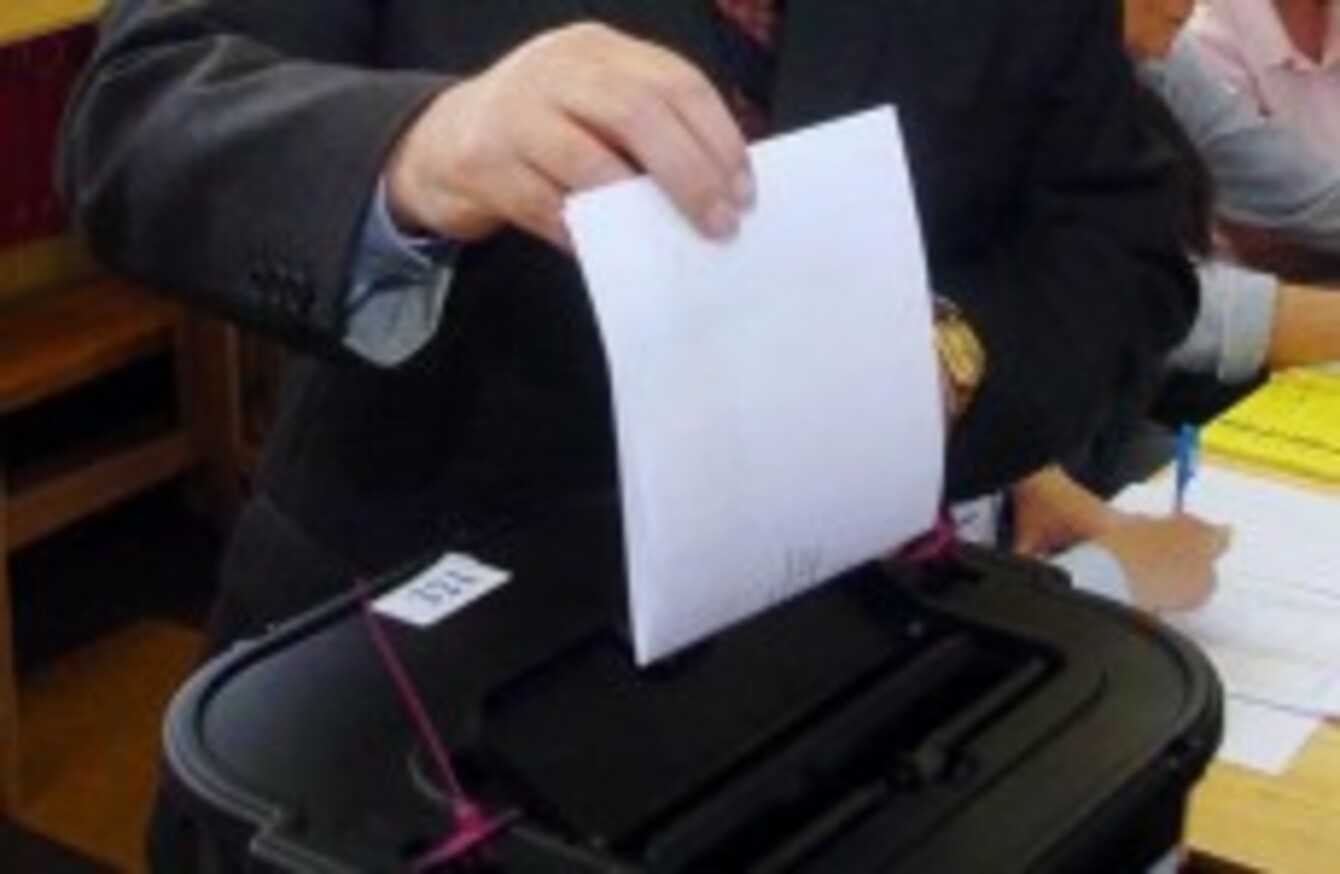 Image: Johnny Green/PA Archive/Press Association Images
Image: Johnny Green/PA Archive/Press Association Images
WITH LESS THAN two weeks until the children's referendum takes place there are continued concerns that a likely Yes vote and a lack of information about the constitutional amendment will lead to a low turnout.
The Referendum Commission has already raised concerns about the low-level of media coverage that has so far been devoted to the campaign with almost all political parties advocating a Yes vote on 10 November.
Most polls indicate the referendum to amend the constitution will be passed but there is also a high number of people who have said they don't know enough about what is at stake while those advocating a No vote are worried that voter apathy will lead to the constitutional change that will do more harm than good.
So today, we want to know: Will you vote in the children's referendum?

Poll Results:
No, I'm not voting (1267)
Don't know if I'll vote (636)