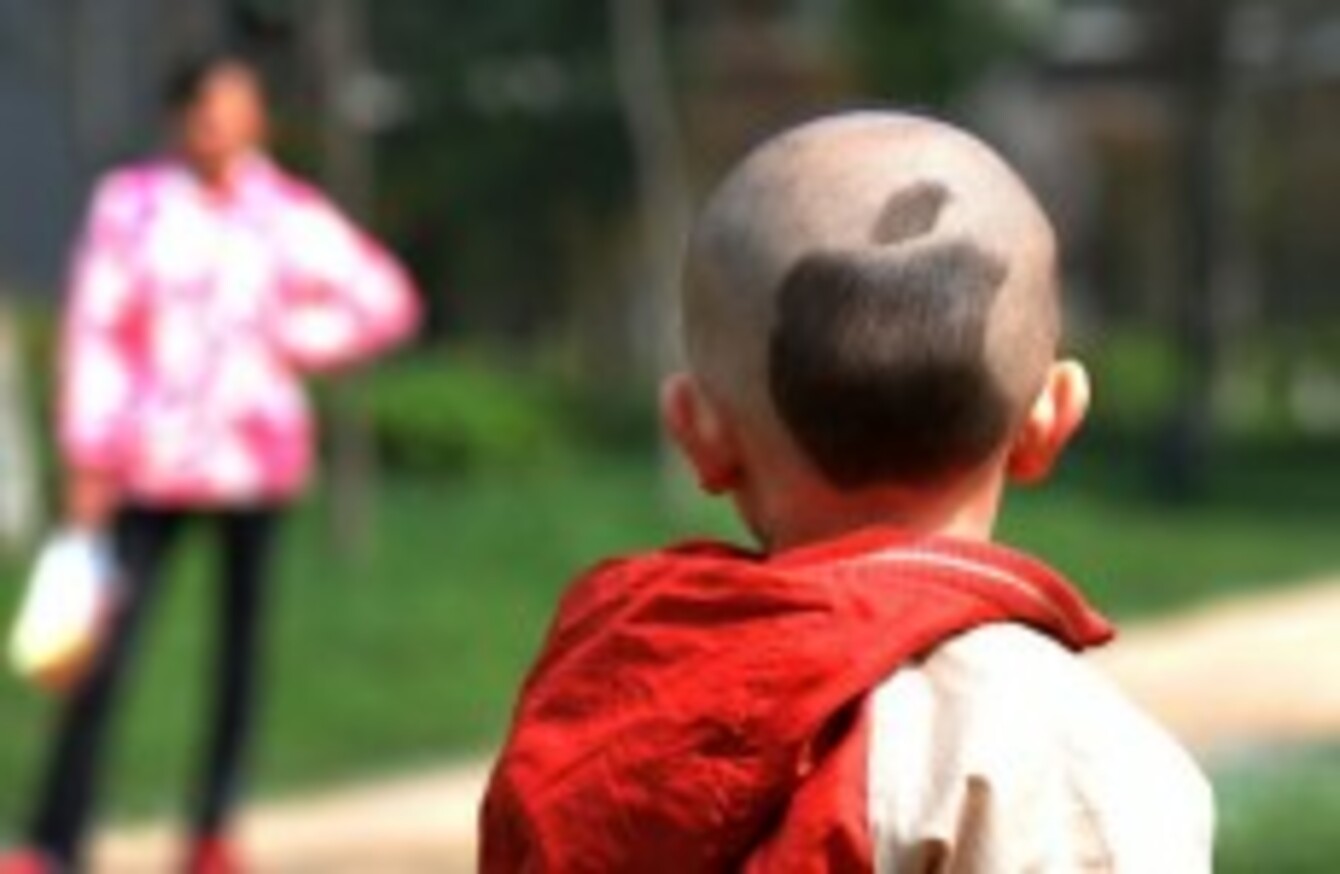 Image: Zhui ying/AP/Press Association Images
Image: Zhui ying/AP/Press Association Images
TECH COMPANY Apple unveiled its latest ambitious development along with new operating systems for the Mac and iPhone at its annual developers' conference yesterday.
Although Apple's new cloud computing development, imaginatively entitled "iCloud", will allow users to share and access their data across multiple devices, some say it only good news for Apple lovers because it will lock people in to buying only their devices.
Having sold some 300,000 iPads on the first weekend of the device's launch last year, the hugely successful company shifted 18.6 million iPhone 4 units in the first three months of this year before being named winner of the Guinness World Record for the fastest-selling portable gaming system.
The App Store also received a Guinness World Record this year – as the most popular application marketplace.
Despite the popularity of its devices, Apple seems to inspire some heated negative responses. Hype over new Apple products – and the expense involved – doesn't help. Earlier this year, a Business Insider survey found that most of the Android users which answered the poll said they wouldn't even consider buying an iPhone because they "hate Apple".
So where do you stand? Do you love Apple, or loathe it, or do you care either way?

Poll Results:
Like some features/products (445)