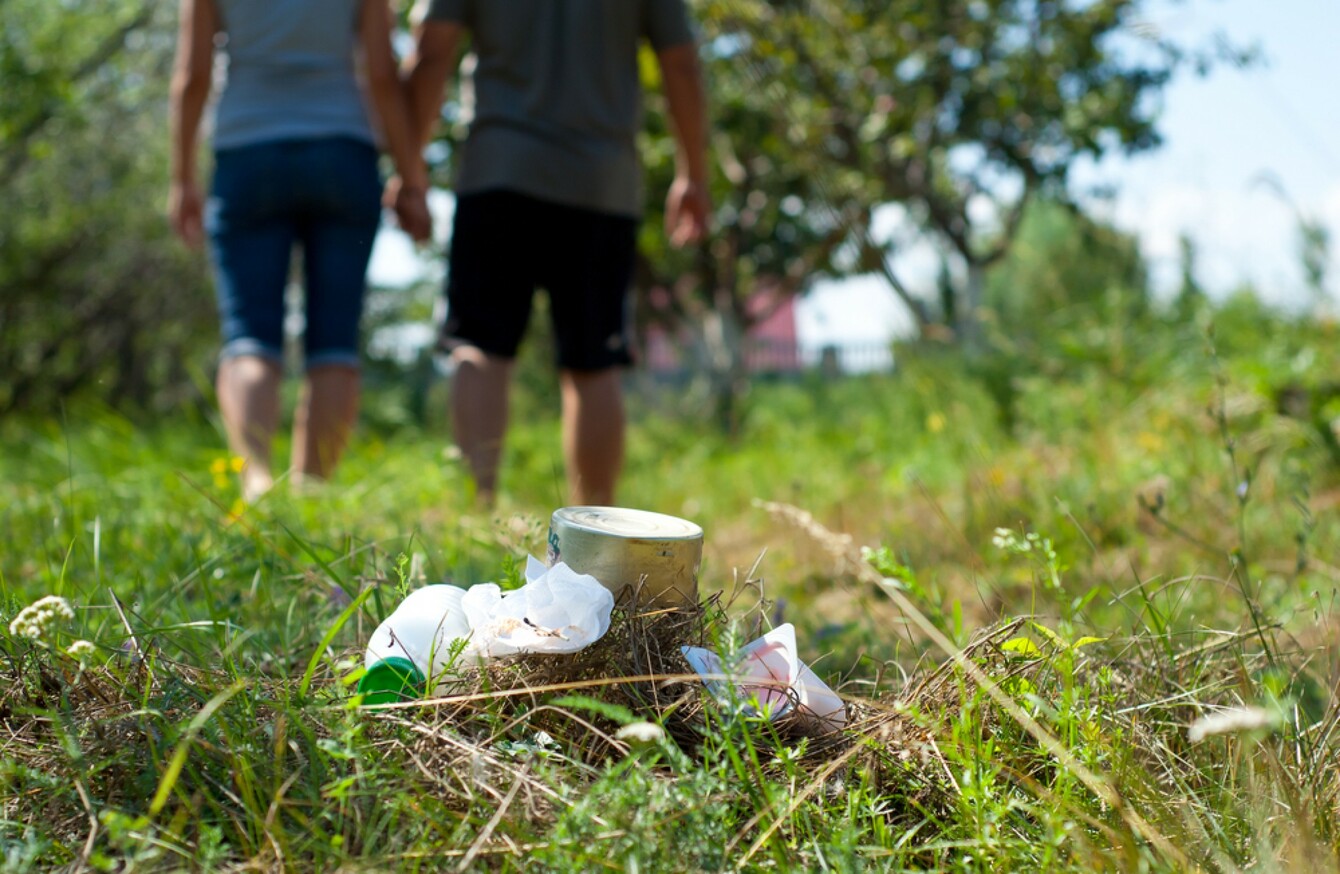 Image: Shutterstock/R.Ashrafov
Image: Shutterstock/R.Ashrafov
LITTER LEVELS ARE ON the rise across Ireland, according to the latest IBAL (Irish Business Against Litter) survey.
Three urban areas – Galvone in Limerick, Farranree in Cork and Dublin's North Inner City – were found to be seriously littered.
But if we see littering, should we intervene, or just let people off? The fear of confrontation might put some people off intervening, while others might believe it's simply not their business.
Those in favour of intervening might see it as a civic duty to step in.
What about you: Would you intervene if you saw someone littering?