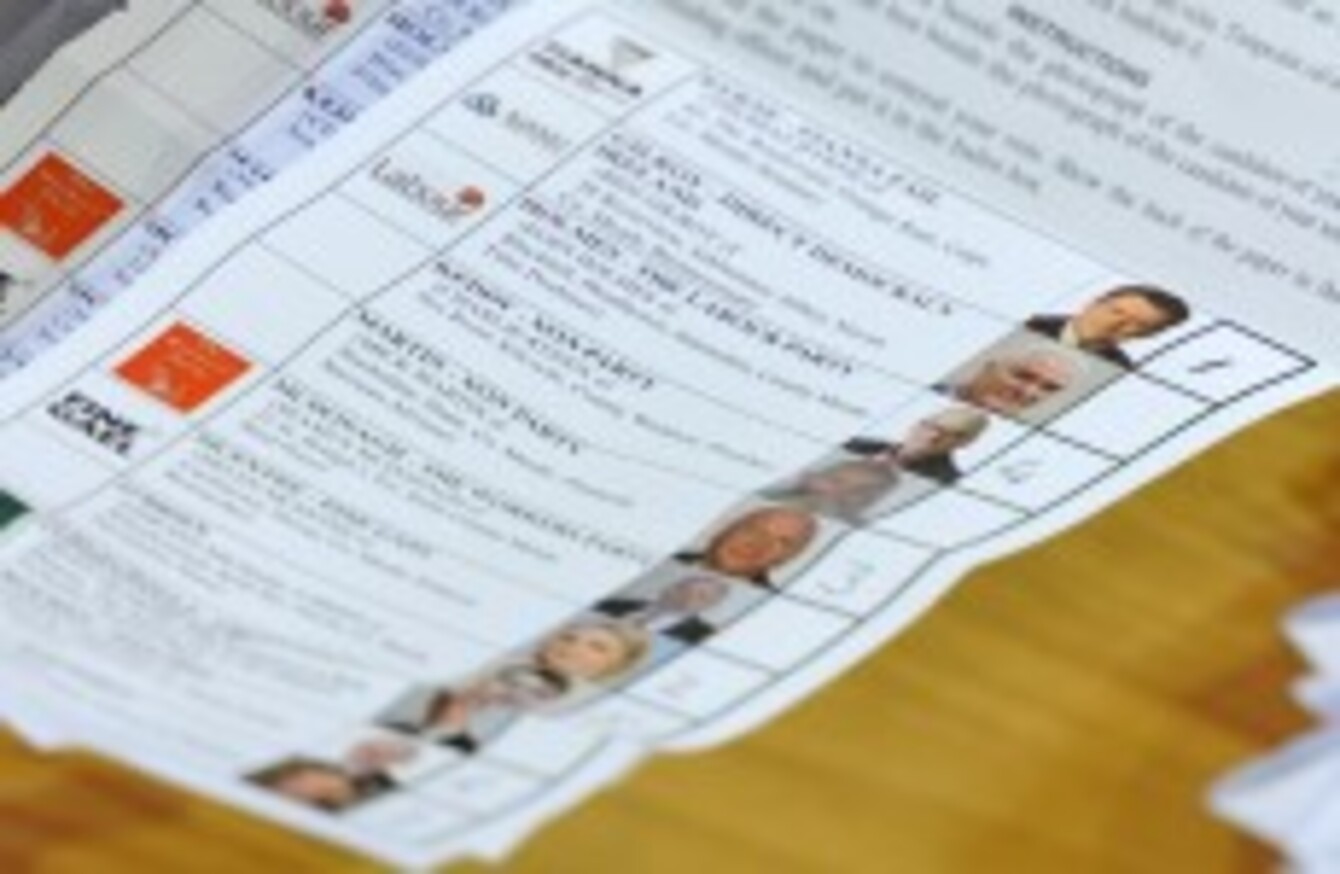 Image: Photocall Ireland
Image: Photocall Ireland
A NEW POLL today suggests that 46 per cent of Irish people want a new political party.
The Sunday Independent/Millward Brown poll shows that 33 per cent are against the idea and the number of respondents that didn't know has risen from 9 per cent in December 2012 to 15 per cent.
Writing in the paper, former Tánaiste Michael McDowell says that people "just want a party of substance".
Is the market saturated? Is there room in the political landscape?
So, we're asking: Does Ireland need a new political party?