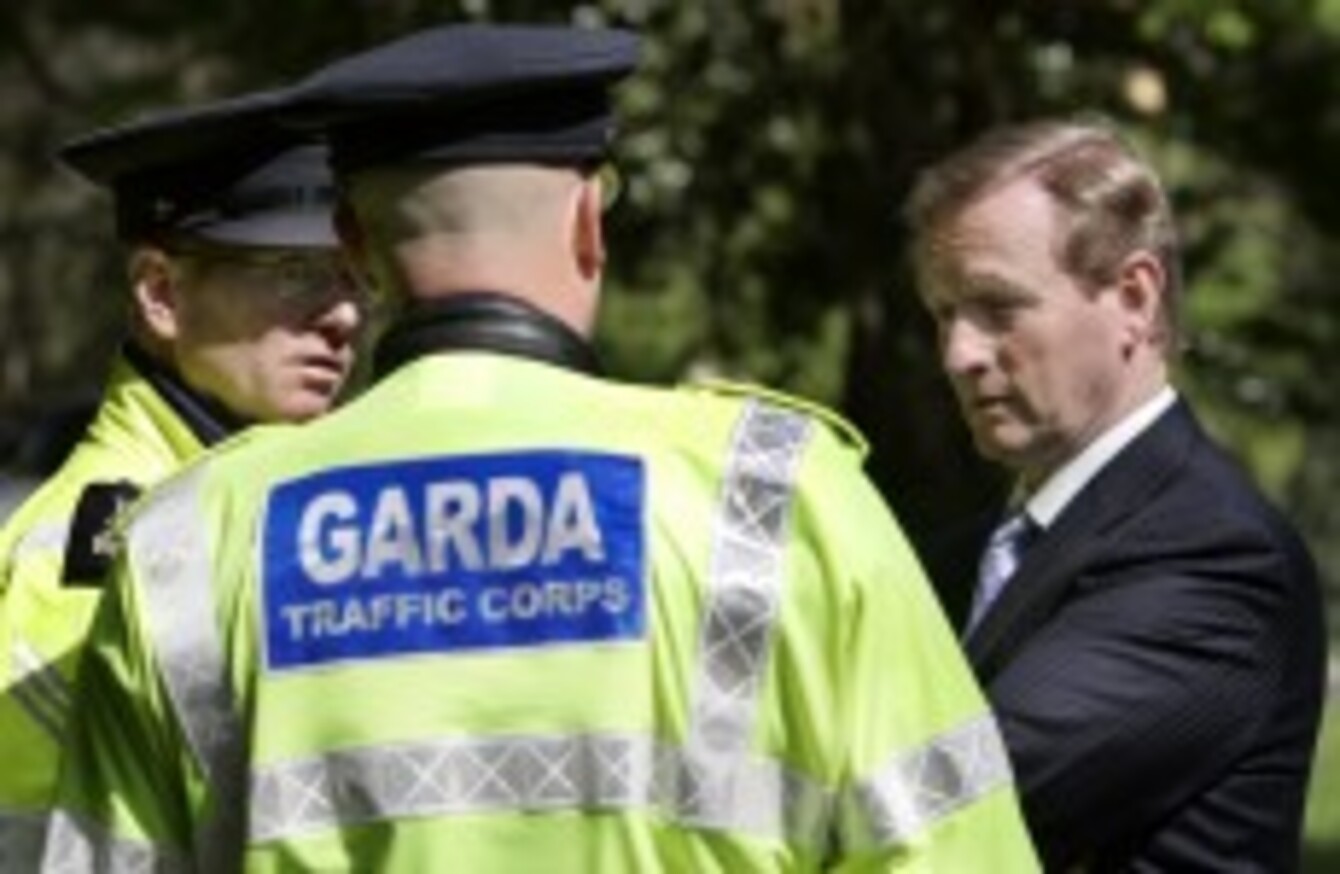 Image: Mark Stedman/Photocall Ireland
Image: Mark Stedman/Photocall Ireland
A MOTION PUT forward by Fine Gael Dublin City councillors Noel Rock and Ray McAdam at this evening's council meeting proposed the introduction of garda vetting for public representatives.
The motion was overwhelmingly voted down by councillors, with many accusing Rock and McAdam of attempting to create a situation where someone could be denied the right to run in an election because of a few penalty points or where one candidate could use another's record against them.
Others pointed out that the garda vetting system is already "swamped" as they try to get through the swathe of applicants for jobs involving direct contact with children.
However Rock said the motion was prompted by concern about "fairness, transparency and accountability" as healthcare professionals, scout leaders and many others working in the community are expected to go through the process.
He also said he and his colleague were making the proposal with child protection in mind. He said it would not preclude anyone from seeking office.
We want to know what you think: Should politicians be garda vetted? 

Poll Results:
Yes, I think it's a good idea (7826)
No, I don't think it's necessary (1705)