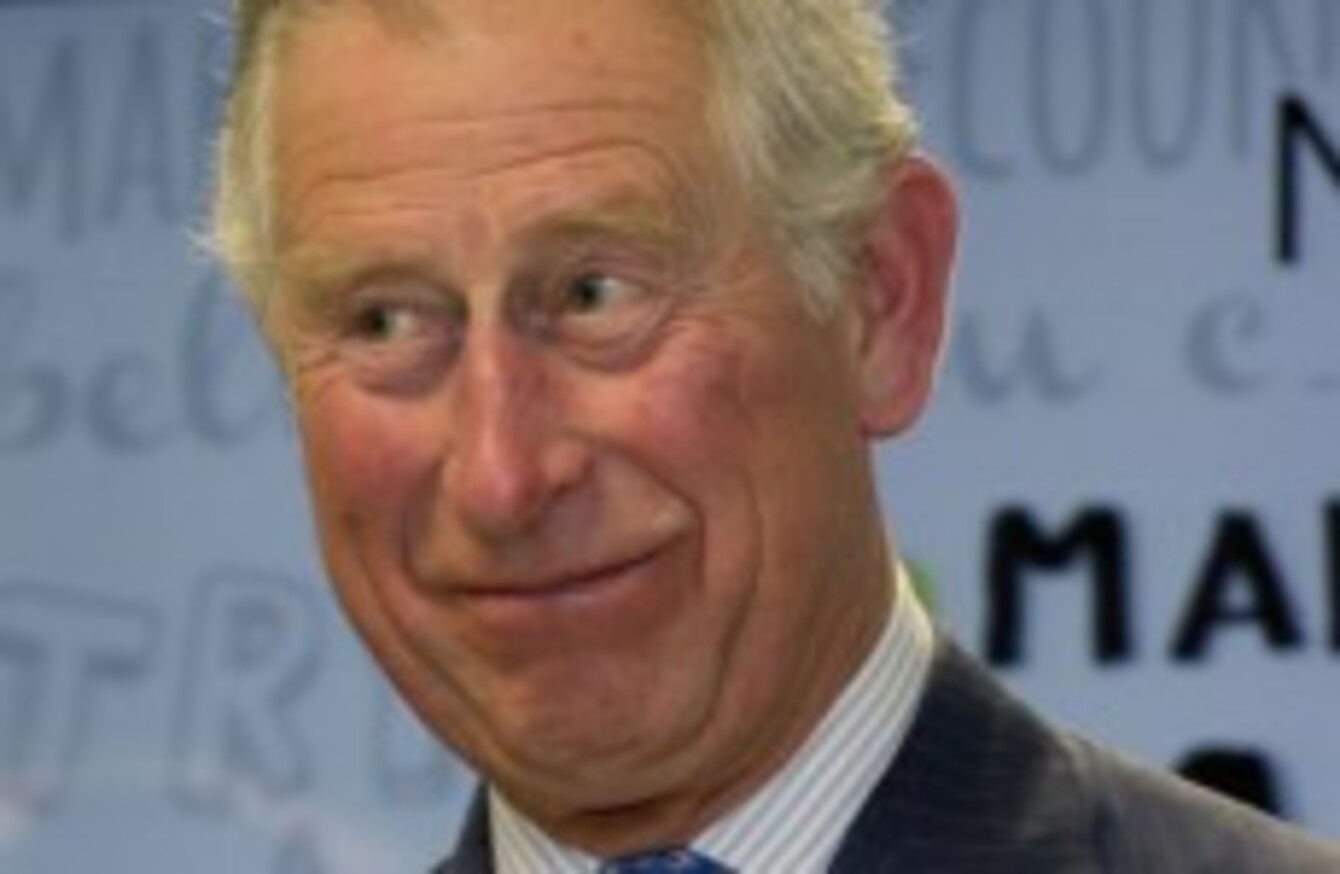 Image: Alastair Grant/AP/PA
Image: Alastair Grant/AP/PA
PRINCE CHARLES AND his wife Camilla will start their two day visit in Ireland tomorrow.
They will be mainly based in the west of Ireland, visiting the area where the prince's grand-uncle Lord Mountbatten was killed by an IRA bomb in 1979. Anti-war and republican groups have criticised the visit but today Sinn Féin's Gerry Adams said it should be an opportunity to promote reconciliation.
We want to know what you think: Do you care that Prince Charles is visiting Ireland?

Poll Results:
Not even a little bit (11678)
Yes, I think it's great (7762)
Yes, but I'm not happy he's visiting (1298)