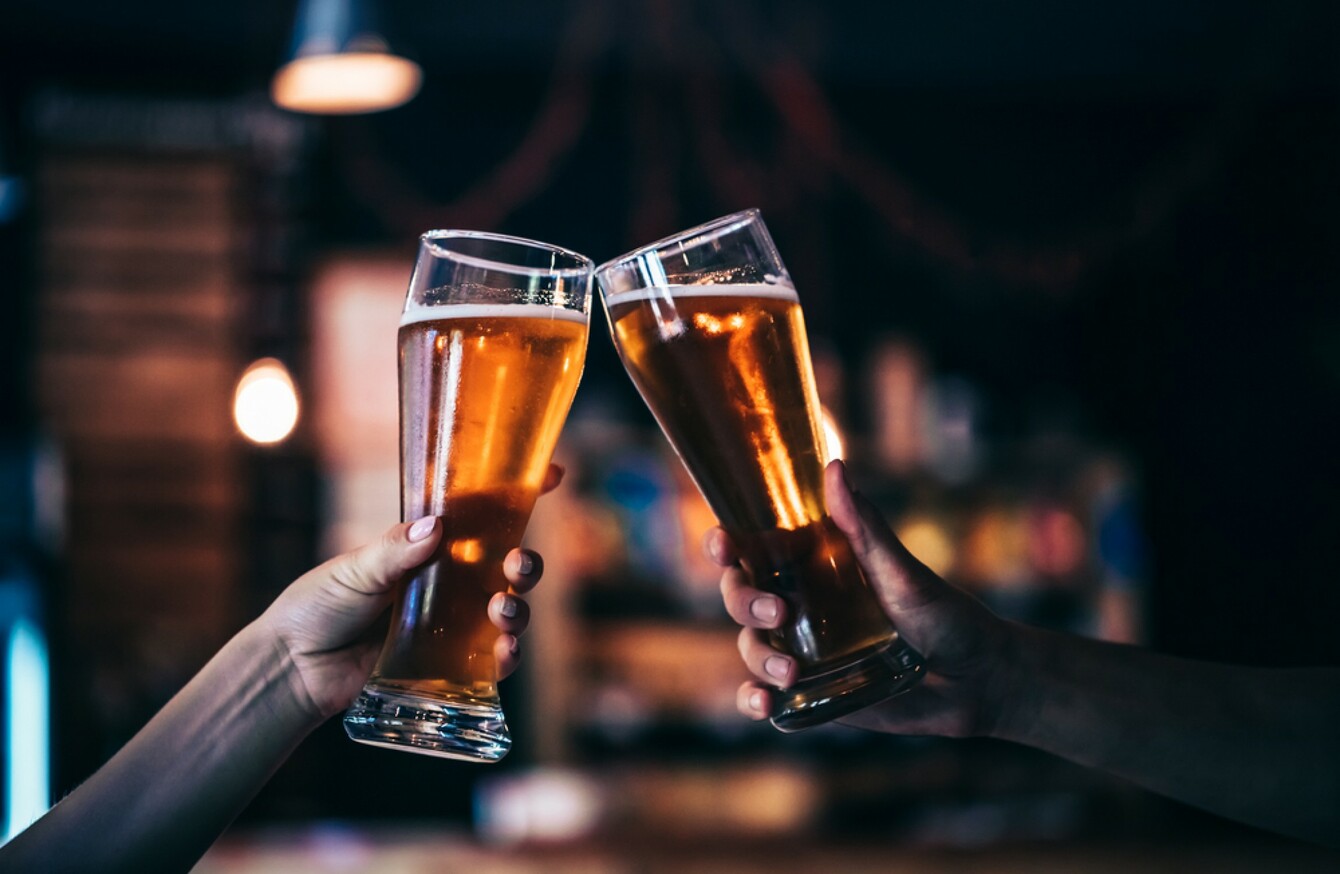 Image: Shutterstock/Ievgenii Meyer
Image: Shutterstock/Ievgenii Meyer
EVERY GOOD FRIDAY, pubs have to close their doors in Ireland.
But one senator believes it is an "outdated practice", and has tabled a bill that would end the compulsory closing of pubs on that date.
Independent Senator Billy Lawless is supported by a range of fellow independent Seanad members in the move.
Lawless said that Irish pubs are an "intrinsic part" of our tourism offering and that we've outgrown this ban.
But some believe that pubs should have to close to mark the day – especially as it is just for 24 hours.
What do you think: Should pubs be allowed open on Good Friday?