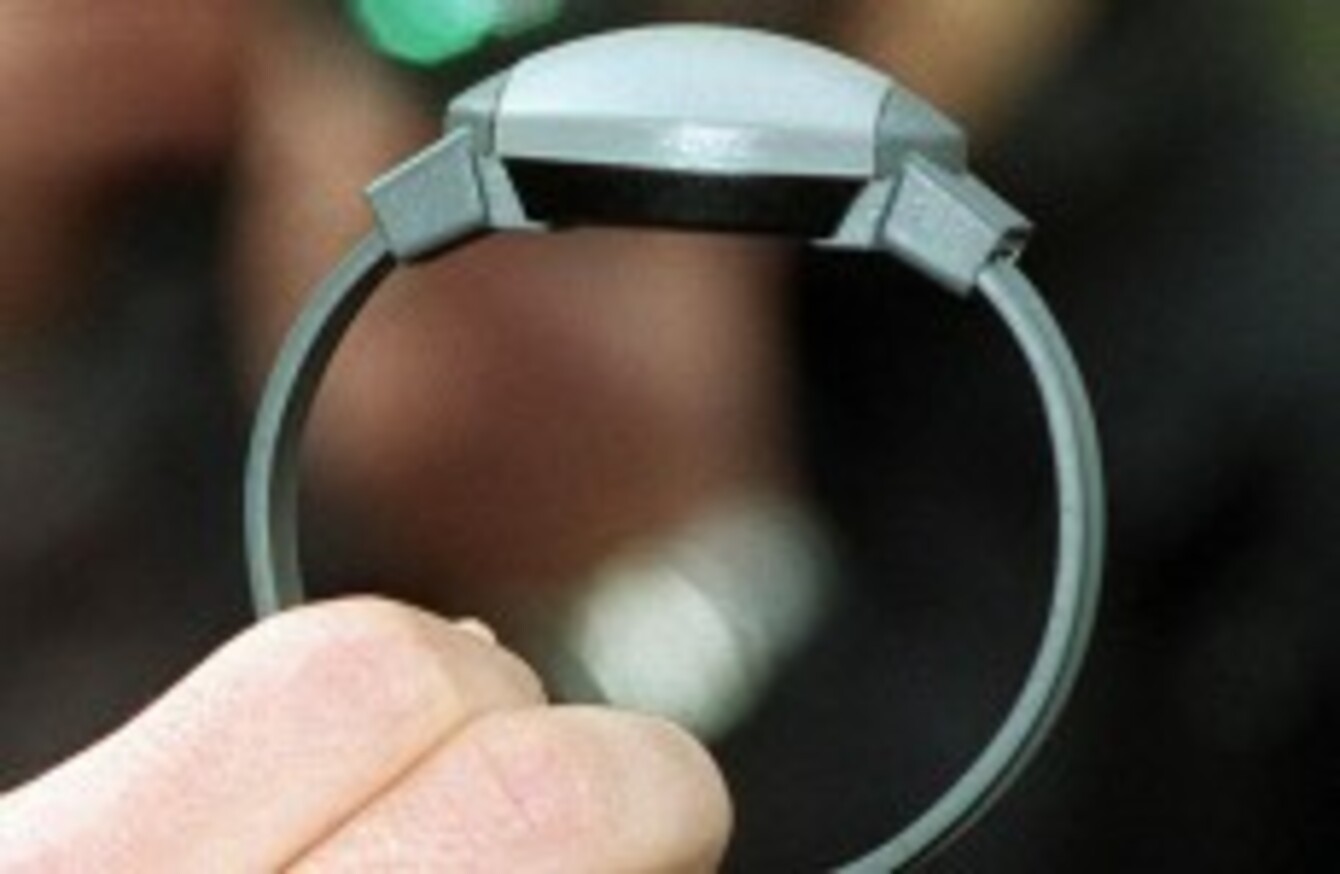 Image: Toby Melville/PA Wire
Image: Toby Melville/PA Wire
MINISTER FOR JUSTICE, Alan Shatter is expected to announce plans in the coming weeks to introduce legislation that would include electronically tagging sex offenders after they are released from prison.
The Irish Daily Mirror reports today that the new laws would mean recently released offenders would be monitored via the tags for a certain period of time after they have served their jail sentence. The laws would also make it easier for Gardaí to apply for court orders banning them from going to places where they may re-offend.
Figures from the Central Statistics Office (CSO) show that in the first six months of 2012, 18 sex offenders breached their post release condition of telling Gardaí where they were living.
So we ask, do you think convicted sex offenders should be electronically tagged when released from prison?

Poll Results:
No, but they should still be monitored in some way (2213)