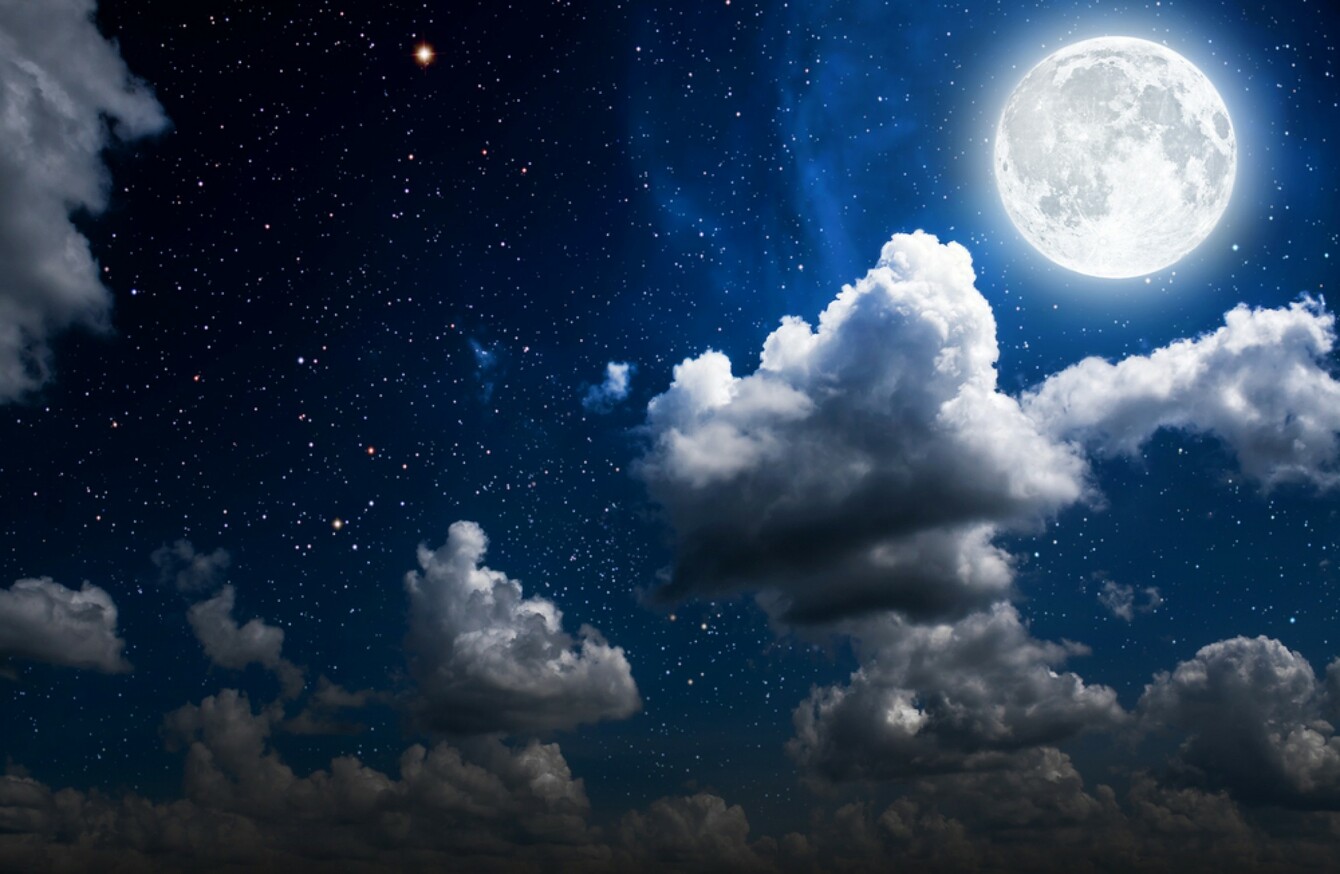 Image: Shutterstock
Image: Shutterstock
TODAY IS THE longest day of the year.
The summer solstice marks the day where we get the most amount of daytime, in Letterkenny today for example there is 17 hours, 21 minutes and 38 seconds between sunrise and sunset.
The flipside of that of course is that there is very little nighttime.
So today we're asking, do you find it hard to sleep on these bright nights?

Poll Results:
Yes, it's too bright (2934)
Yes, but it doesn't annoy me (2013)
Makes no difference either way (1608)