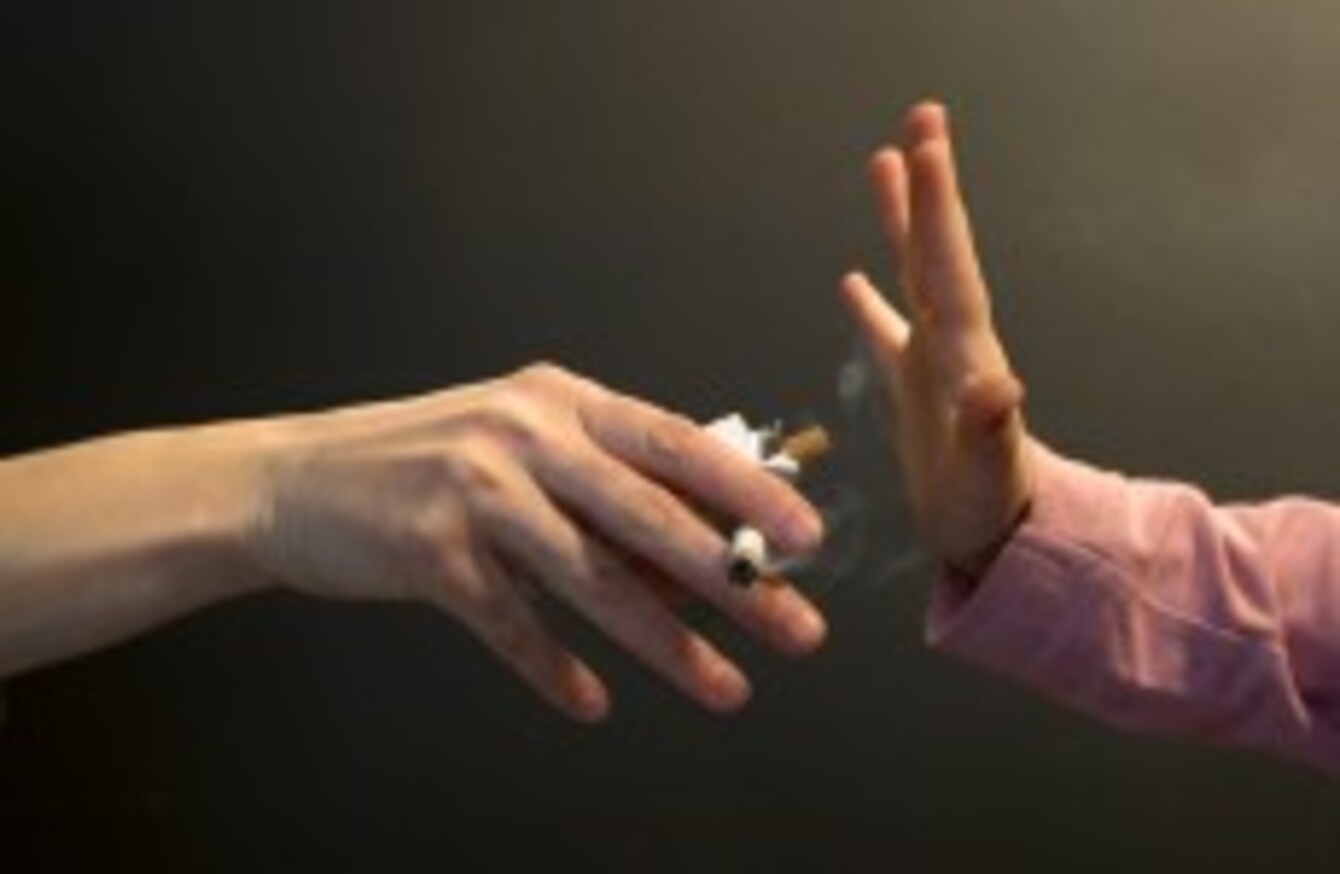 Image: Shutterstock
Image: Shutterstock
A TWO-YEAR-OLD boy in the UK has reportedly been taken from his parents care after a health visitor highlighted concerns about cigarette smoke at their home.
BBC reports that the health visitor reported that there was "visible cloud of smoke" around the boy.
It's unclear whether there are other factors involved but should smoking around children be considered at all?
Today's poll, Is it okay to smoke around your children?

Poll Results:
No, not under any circumstances. (11441)
Yes, but only outside. (2230)
No, not regularly but the odd one is fine. (1480)
Yes, it's your choice as a parent. (539)