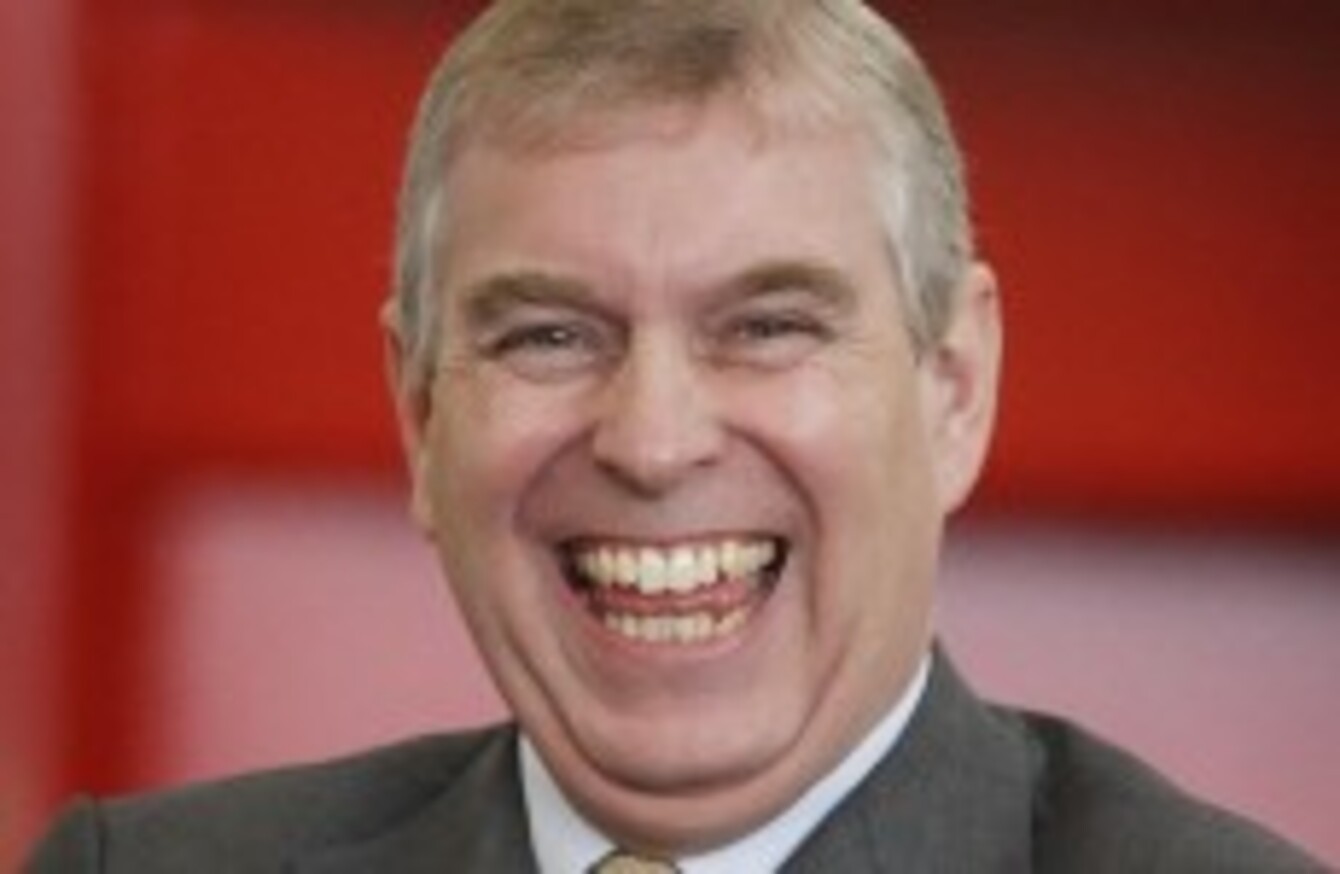 Prince Andrew in January
Image: Danny Lawson/PA Wire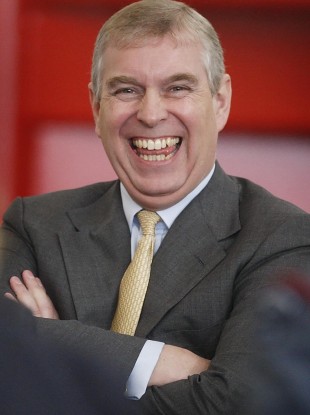 Prince Andrew in January
Image: Danny Lawson/PA Wire
PRINCE ANDREW'S ROLE as a trade ambassador for the UK could be scaled back after his association with a convicted paedophile was revealed.
A UK cabinet minister has said it will be up to the Duke of York to decide whether he can continue his role as a trade envoy but questions have been raised about the Prince Andrew's friendship with Jeffrey Epstein.
Epstein is a New York billionaire businessman who has served a prison sentence for soliciting an underage girl for prostitution.
UK Business Secretary Vince Cable said that the queen's second son, had volunteered for his trade promotion role and that the government had no power to fire him.
"He is not a government employee," Cable said in an interview with BBC Radio 4.
Prince Andrew has been Britain's special representative for international trade and investment since 2001.
The Daily Telegraph has been among a number of newspapers to publish a picture of the Prince with his an arm around a girl, then 17 years old, who says she was hired by Epstein as an erotic masseuse.
Epstein pleaded guilty in 2008 to two prostitution offences in Florida, and was sentenced to 18 months in prison and a further year under house arrest.
Prosecutors said Epstein paid several girls younger than 18 for naked massages which sometimes became sexual encounters.
The Daily Telegraph also reports that a number of UK government department ministers are refusing to back Prince Andrew.
Last year, Wikileaks diplomatic cables also painted the Prince in a bad light with the US ambassador describing him as "rude" and "cocky" towards investors from the US and Canada.
- additional reporting by AP