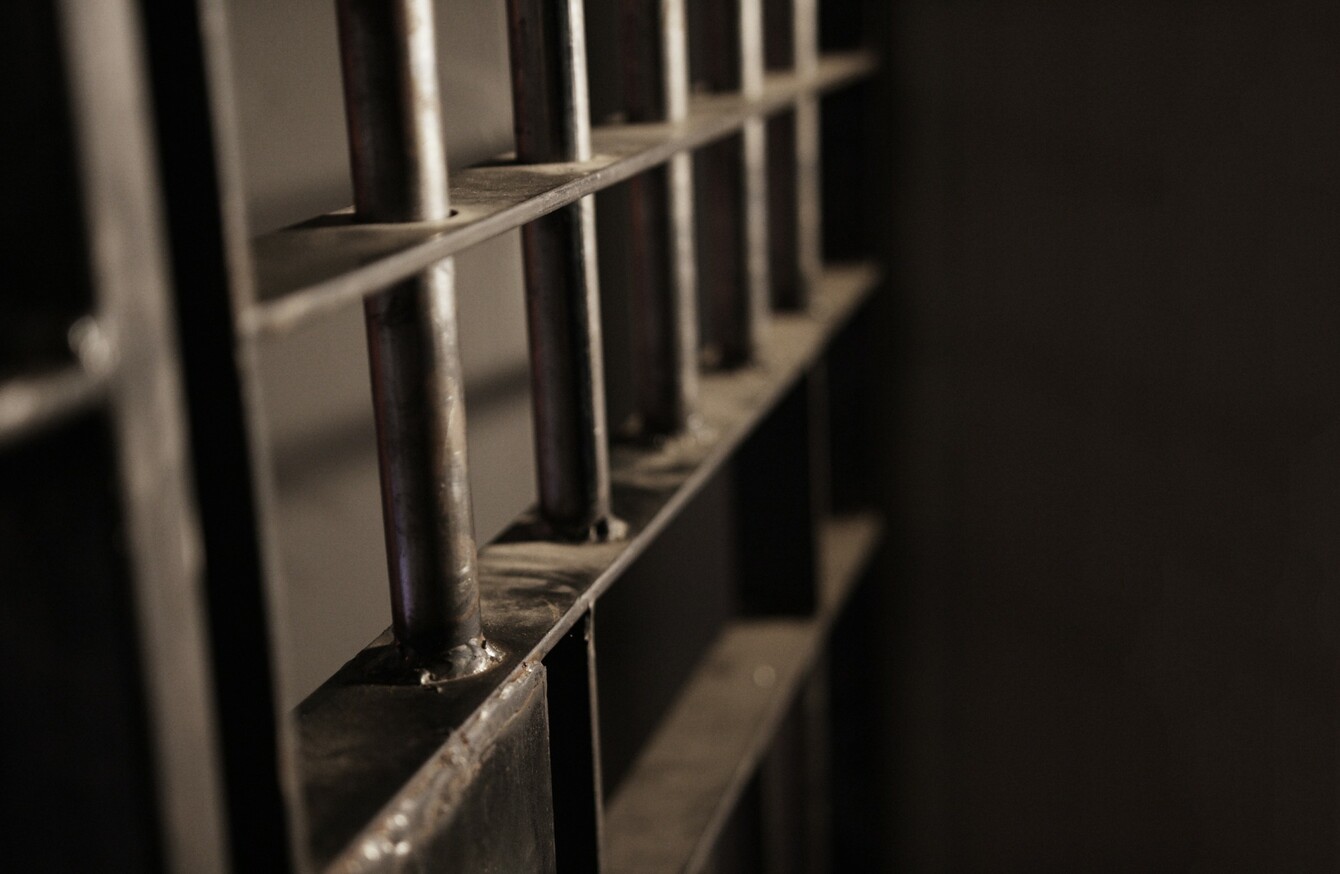 Image: Shutterstock/Skyward Kick Productions
Image: Shutterstock/Skyward Kick Productions
BEING SLASHED AND having human excrement thrown at you – these are just some of the vicious attacks that prison officers deal with daily.
One prison officer told TheJournal.ie that on one day last year three separate attacks were carried out on prison officers in one prison.
One officer was slashed and needed 13 stitches to his buttocks, another officer suffered leg injuries and in the third case the pan used for 'slopping out' was thrown over the head of a prison officer.
In the case of the officer who was slashed, it's understood that the prisoner has admitted he carried out the attack but he was never charged for assault.
The Prison Officers' Association is holding its annual conference in Athlone this week. The organisation is claiming that gardaí are called in immediately when a prisoner makes a complaint but that prison officers are left chasing gardaí when they're assaulted.
POA Assistant General Secretary Gabriel Keaveny said that in another situation, "we have video evidence available to show a staff member did nothing wrong whatsoever, but nothing is being done to prosecute the prisoner".
"It is clearly the belief of the POA that the gardai are called in within a couple of minutes after a prisoner makes an allegation.
However, when a staff officer is assaulted, that doesn't happen because the Prison Service is trying to play down the number of complaints and assaults that are taking place on staff.
Chasing gardaí
Keaveny said:
We are dealing with a situation at the moment in some of our prisons we are chasing gardaí for six, seven or eight months to come in, take statements from prison officers when they were clearly assaulted on duty, or serious threats were being made against them and nothing has been done.
The POA is calling for a meeting with the garda commissioner to "ask her to prioritise that where complaints are being made by prison officers against prisoners, then they should be pursued".
The Assistant General Secretary added:
"We believe there are between 50 and 60 complaints ongoing at present that prison officers have made and the gardaí are not dealing with them properly as far as we are concerned.
We are dealing with four cases at present where we believe gardaí have not actually behaved appropriately to the complaints being made by prison officers, who have been assaulted.
The Garda Press Office released a statement addressing the allegation, saying:
Any crime or incident that is reported to gardaí by a member of the public (prisoner and prisoner officer included) is assessed and fully investigated.
"An Garda Siochana would encourage anyone who feels they have been a victim of a crime to report it to gardaí."
We'll be reporting from this year's Prison Officers Annual Delegate Conference in Athlone, so keep an eye out and follow @CliodhnaRussell for updates.