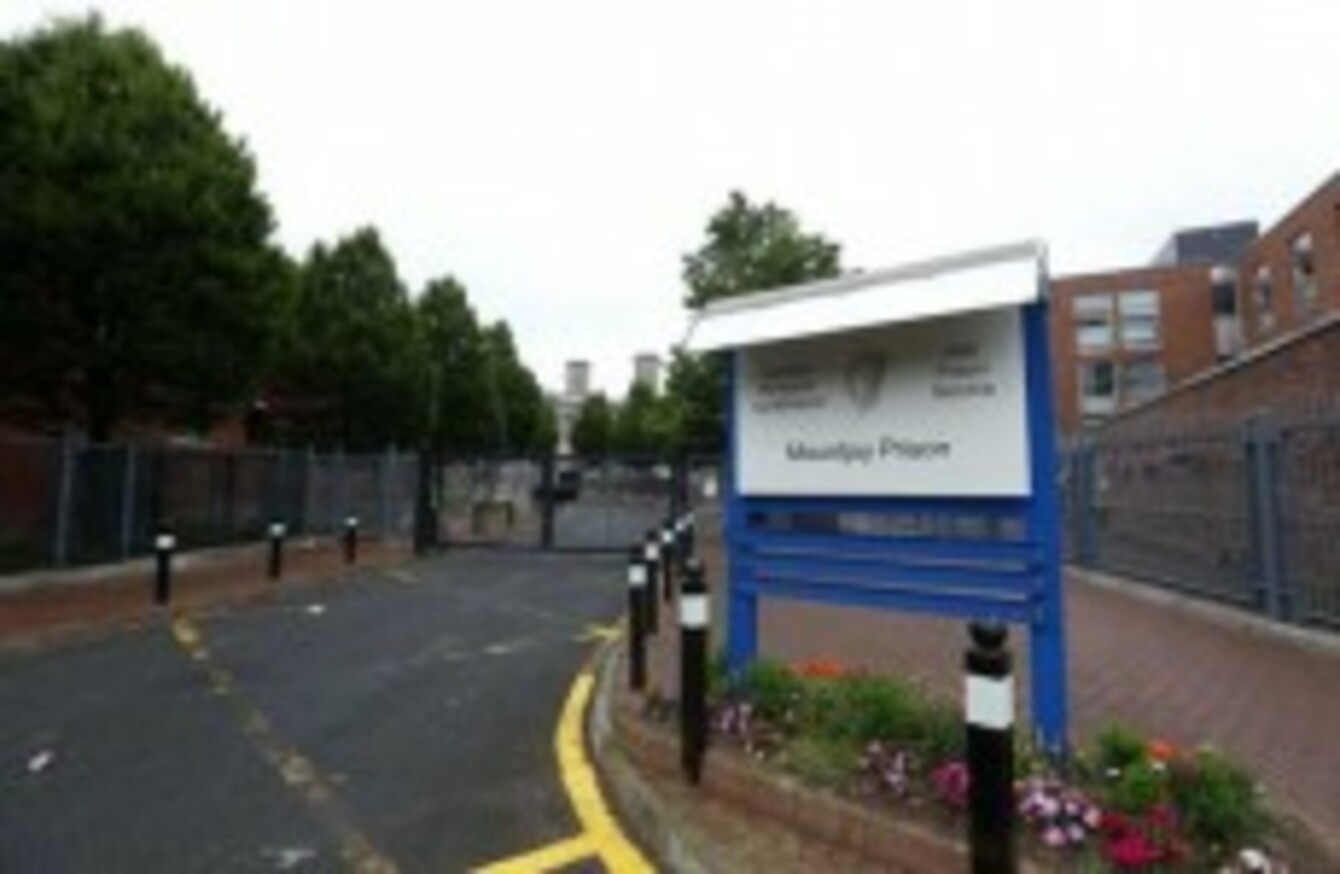 Image: Sam Boal via Rolling News
Image: Sam Boal via Rolling News
FOUR PRISON OFFICERS were injured and three hospitalised after an attack in Mountjoy on Sunday evening.
One officer was head-butted while another had his finger dislocated.
Sources told TheJournal.ie that it happened after one inmate stated that he was going to attack the next officer he saw, after he was sent back to the landing when he was leaving the visiting area.
Other prisoners then joined in on the attack on the B1 landing.
Kenneth 'Shambie' Williams of Barry Avenue in Finglas is now facing disciplinary action over the attack.
The 30-year-old is serving a six-year sentence after he threw a bicycle at gardaí to prevent them from chasing a teenager he had given a gun to.
He has 106 previous convictions and was jailed for five years in 2006 after he shot at a garda during an attempted robbery.