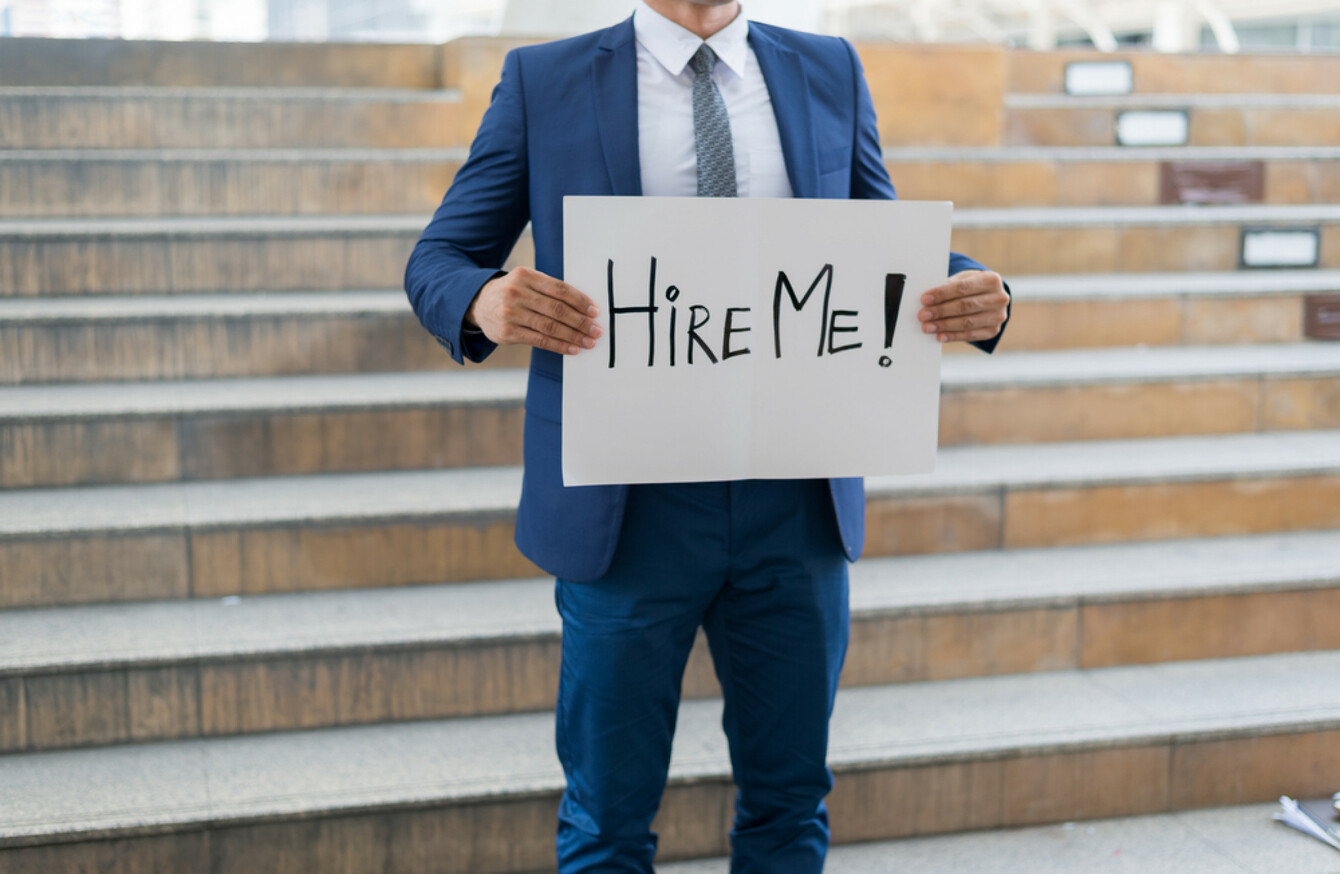 Image: Shutterstock/Peerayut Chan
Image: Shutterstock/Peerayut Chan
KEN ROBERTSON IS the founder and CEO of a new Dublin-London creative agency called The Tenth Man.
"In military strategy, when a group unanimously agrees on a course of action, a 'tenth man' is appointed to challenge the group's findings and explore alternatives," the agency website states. "This combats 'group-think', where the desire for consensus can stifle innovation and deliver diluted results."
The website also has a tab labelled 'No Contact' letting inquisitive businesses know, in no uncertain terms, 'don't call us, we'll call you.'
If there's anything Ken Robertson knows how to do, it's get attention. Before establishing The Tenth Man he spent 18 years at Paddy Power and was integral to making it the distinctive, disruptive and successful brand it is today. He is behind some of the betting company's most notorious publicity stunts, such as sponsoring Dennis Rodman's trip to North Korea and convincing the world that Paddy Power had set part of the Amazon rainforest ablaze during the 2014 World Cup. (They didn't – but their stunt achieved the company's goal of sending thousands of people to Greenpeace's website).
With this in mind, we thought we'd ask Ken to give us a maverick's advice on winning a promotion.
1. Don't always play by the rules
My first promotion in Paddy Power was into the newly created role of Head of Mischief. The scope of the role was to make Paddy Power famous by "any means necessary". It was hands-down the best job in the world and involved ambushing some of the biggest global sports events over a five-year period. It felt like winning the lottery.
I have spent the last 18-years creating, nurturing, and some would say, weaponising the Paddy Power brand.  I was incredibly lucky to be part of that journey and to see first-hand the value of being a black sheep. The plan for The Tenth Man is to package that disruptive approach as an offering to the right type of brands.
2. Take control of your destiny
Don't wait around on others to do so. The truth is, no one will care more about your career than you will. Learn everything you can about the role and demonstrate your knowledge in a positive way. Let your enthusiasm be infectious.
3. Don't bitch about your colleagues
Don't be a smartarse, you'll just come across as arrogant. Avoid speaking about colleagues is a negative way, even if they are in the same process and you really don't like them.
4. Embrace your inner black sheep
Be open, honest and enthusiastic. Demonstrate what you've learned. Try to craft original answers that will make you stand out from the others. Don't be afraid to embrace your inner black sheep. The only interviews I can remember are the ones where candidates genuinely went off-script and surprised me with their answers. They usually ended up getting the job.
5. Dive straight in, get busy
Once you're promoted, you'll be on a steep learning curve, so stay focused and soak everything up. Don't be afraid to ask questions, even if they seem silly to you. Don't be afraid to make mistakes, you'll learn even faster when you do. Most importantly, be nice.