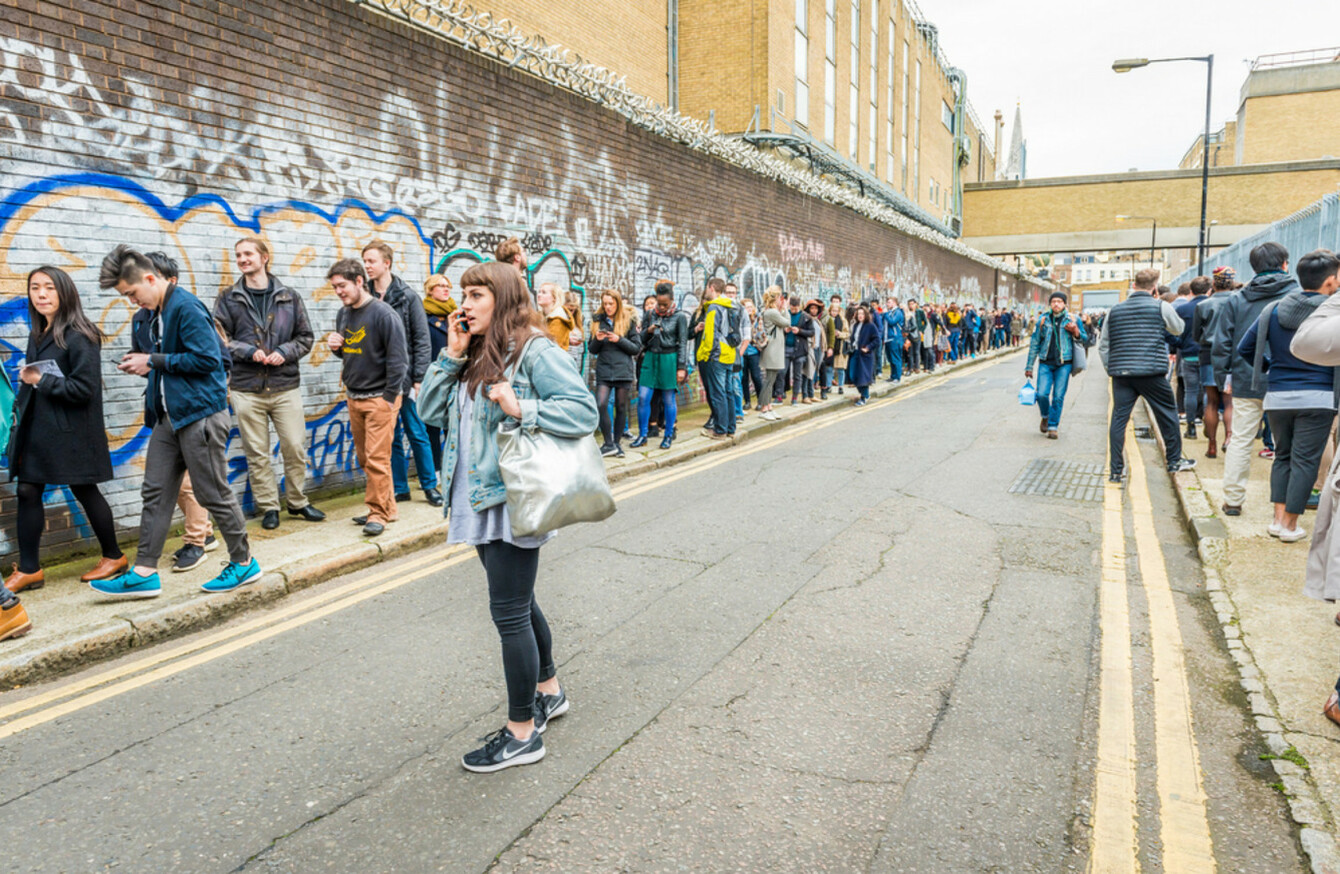 Image: Shutterstock
Image: Shutterstock
KEEPING YOUR FINGER on the pulse is important in the world of real estate, but staying on top of the newest stories can be tricky. That's why each week, we round up some of the freshest stories that you may have missed.
1. Labour aims to clamp down on landlords and letting agents
The Labour Party is bringing forward legislation which would ban the practice of landlords and letting agents charging potential tenants fees for viewing their property.
Last week, TheJournal.ie reported how one woman claimed she was told she would have to pay €500 to view one property.
2. Clontarf flood defence measures set to cost €10 million
Dublin City Council plans to build new flood defence measures along the Clontarf coast at a cost of €10 million. 
According to a council report released yesterday, 400 properties along the coast are at "significant risk of flooding".
3. Hugh tech firm to open HQ in Cork city
Around 400 jobs are to be created in Cork by technology outsourcing specialist Voxpro. 
Alongside the new jobs, the company is also opening a new office in City Gate Mahon, adjacent to Voxpro's current headquarters in Cork.
4. Co Carlow residents are being warned not to drink the water
A do not consume notice has been put in place for hundreds of people in Carlow who are customers of the Borris public water supply.
Irish Water said the move is due to "reservoir draining and material entering the network".
5. The College Green plaza plans have been rejected
A decision has been made by An Bord Pleanála to refuse planning permission for the proposed Dublin civic plaza at College Green, that would have seen the area pedestrianised.
The planned €10 million College Green plaza would have banned all cars from that section of the city, with curtailments placed on buses and taxis.