FOR A LOT of people, the main interaction they have with the letters PRSI (pay-related social insurance, in case you're wondering) is a docking of their wages on each pay slip.
What you may not realise, is that just like a medical card, PRSI payment (if you've been paying it for two years or more) entitles you to money off, or even free medical exams.
And for some, this medical exam provision can be the difference between spotting a problem early on or not, or avoiding medical issues from becoming so bad that they can no longer be ignored.
So, are you availing of the possible hundreds of euro you could save each year on your health?
Take our quiz to find out.
1. What are the main areas that the Treatment Benefit scheme covers for those who pay PRSI?
GP visits, dental exams and 50% of prescription costs (over a particular cost)
Eye exams, specialised dental treatments, 20% of the cost of hearing aids (for 65+)
Dental exams, eye exams, 50% of the cost of both hearing aids and contact lenses (in certain circumstances)
Dental exams, GP visits, IVF and 20% of the cost of glasses (under a certain cost)


2. How long do you have to be employed or self-employed to avail of these benefits?


3. In what situation can you avail of the 50% (up to €500) towards contact lenses?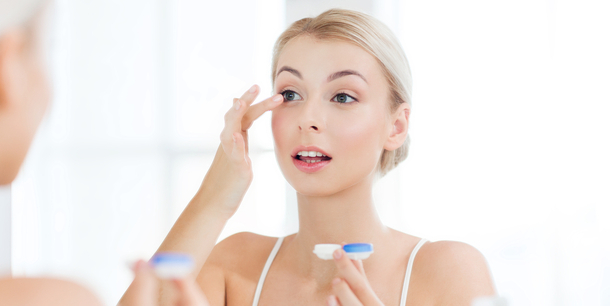 Shutterstock
If your prescription is +/-5.0 or more
You earn less than €35,000
If you need them on medical grounds (i.e. you have an eye condition that makes wearing glasses impossible)
If your occupation requires you to wear lenses and not glasses


4. Which of the following items can you NOT claim tax relief on if you pay PRSI?
Shutterstock


5. Some of these treatments you can claim tax back on, which one can you not do that with?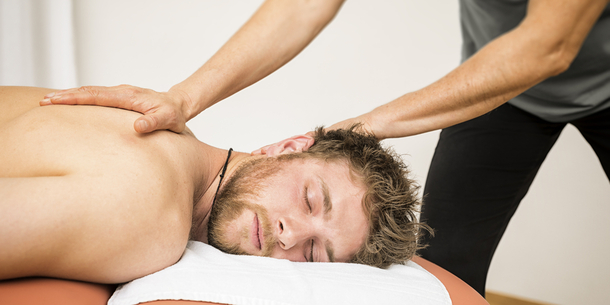 Shutterstock


6. Parents can claim money back on some of these kid-related costs, but which one is the odd one out in relation to tax relief?
Speech and language therapy
Educational psychologist costs
Transport to medical facilities


7. Which of these situations might rule you out of a free eye test?
If you have a Medical Card
If it's for a driving license, safety glasses or a visual display unit
If you're over the age of 70
If you already wear glasses


8. A fair few of these items are covered by tax relief, but which one would not entitle you to it?
Shutterstock
Glucometer machines for diabetes
A computer to help someone who is severely disabled to communicate


9. Which other eye care costs can you claim tax relief on?
Orthoptics (non-surgical solutions for eye movement disorders)
Contact lenses (even if not prescribed on medical grounds)


10. Fortunately, a lot of costs are covered for the elderly, but which one would they not have any tax relief for?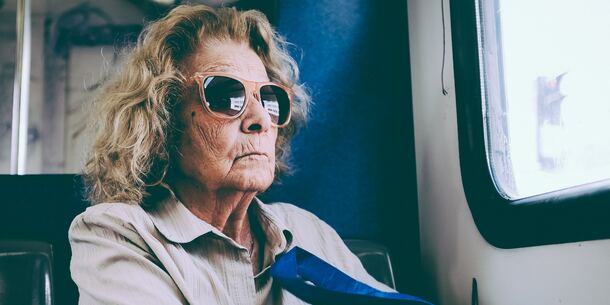 Unsplash Answer all the questions to see your result!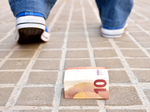 Shutterstock
You scored out of !
You could be missing out on some serious savings.
You may not realise you're entitled to a free eye test, dental exam, and (depending on your situation), money towards hearing aids and contact lenses. Make sure you're fully up to speed on everything that paying PRSI affords you.
Shutterstock
You scored out of !
There's definitely tax back that you haven't claimed yet.
You may already avail of your free eye test and dental test entitlements, but did you realise you can claim money back on doctors' fees, prescriptions and even physiotherapy? Have another look at the medical benefits you might qualify for - they could save you a lot.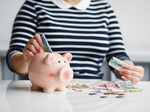 Shutterstock
You scored out of !
You're fully aware of your PRSI entitlements.
From eye tests to dental exams, you're totally briefed in what you can claim for paying PRSI, and you know which medical costs you can claim money back on, potentially saving you hundreds each year.
Want to avail of your free eye test? PRSI payments entitle you to one if you have been employed or self-employed for two years. You can also get test, glasses and hearing aid subsidy via a medical card, and Specsavers is offering glasses from their €59 range for free for those paying PRSI. Book your free eye test now here.