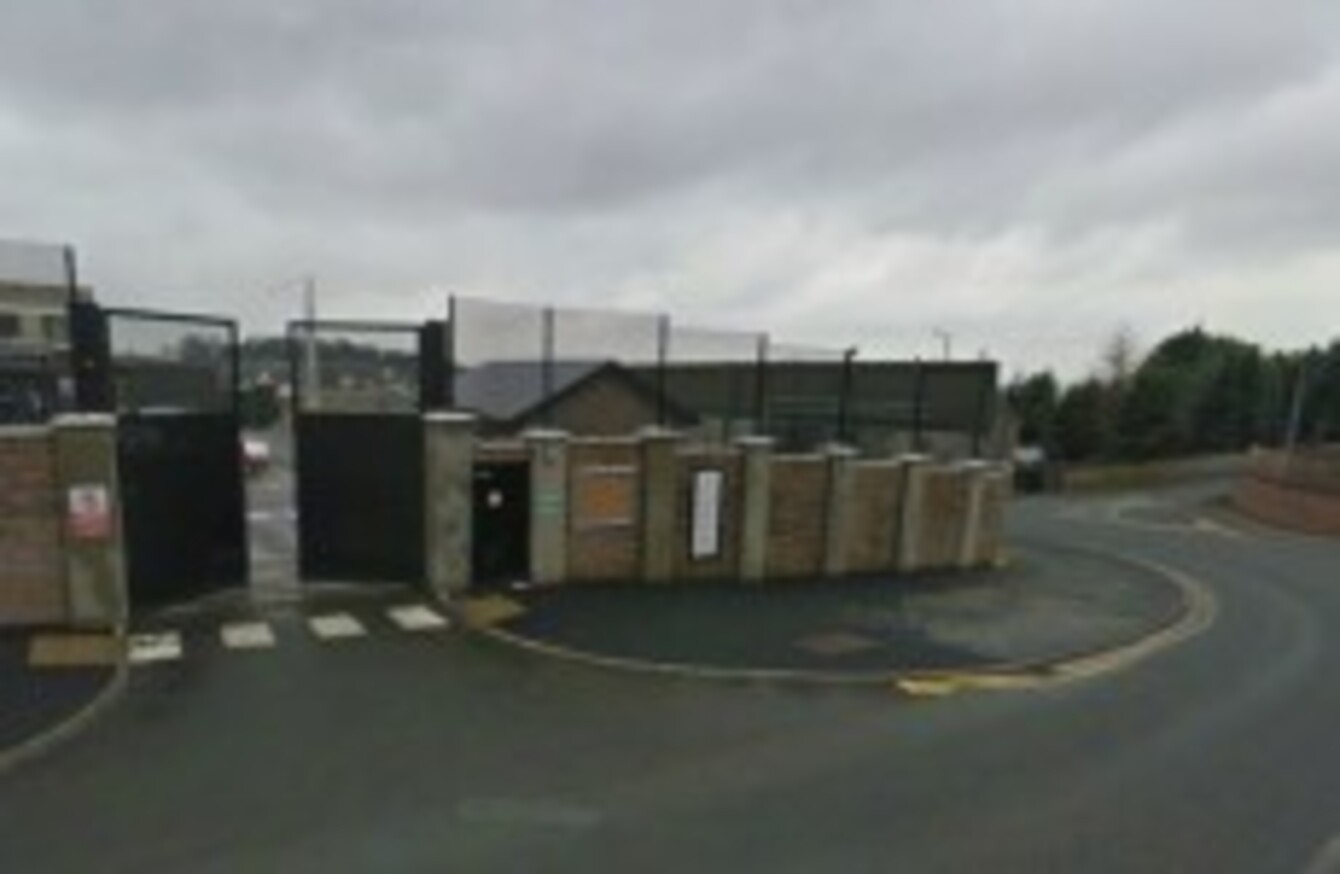 The injured officer managed to drive back to the station gates
Image: Google Streetview
The injured officer managed to drive back to the station gates
Image: Google Streetview
THREE MEN ARE being questioned in connection with the attempted murder of a PSNI officer in Dungannon in 2007.
The officer – aged in his 30s and with 11 years service in the force – was shot a number of times as he sat in traffic close to a Catholic Church on 12 November.
He was able to drive back to his station, where he crashed into the front gates, and was rushed to hospital.
The Real IRA claimed responsibility for carrying out the attack later that week, contacting the Derry Journal and using a recognised code word.
The suspects picked up this morning – aged 36, 37 and 41 – were detained in Co Antrim this morning. They are being interviewed in the PSNI's Serious Crime Suite, also in Antrim.
Detectives are also renewing their appeal on the case. Anyone with information is being asked to contact them on 0845 600 800 or to call Crimestoppers on 0800 555 111.