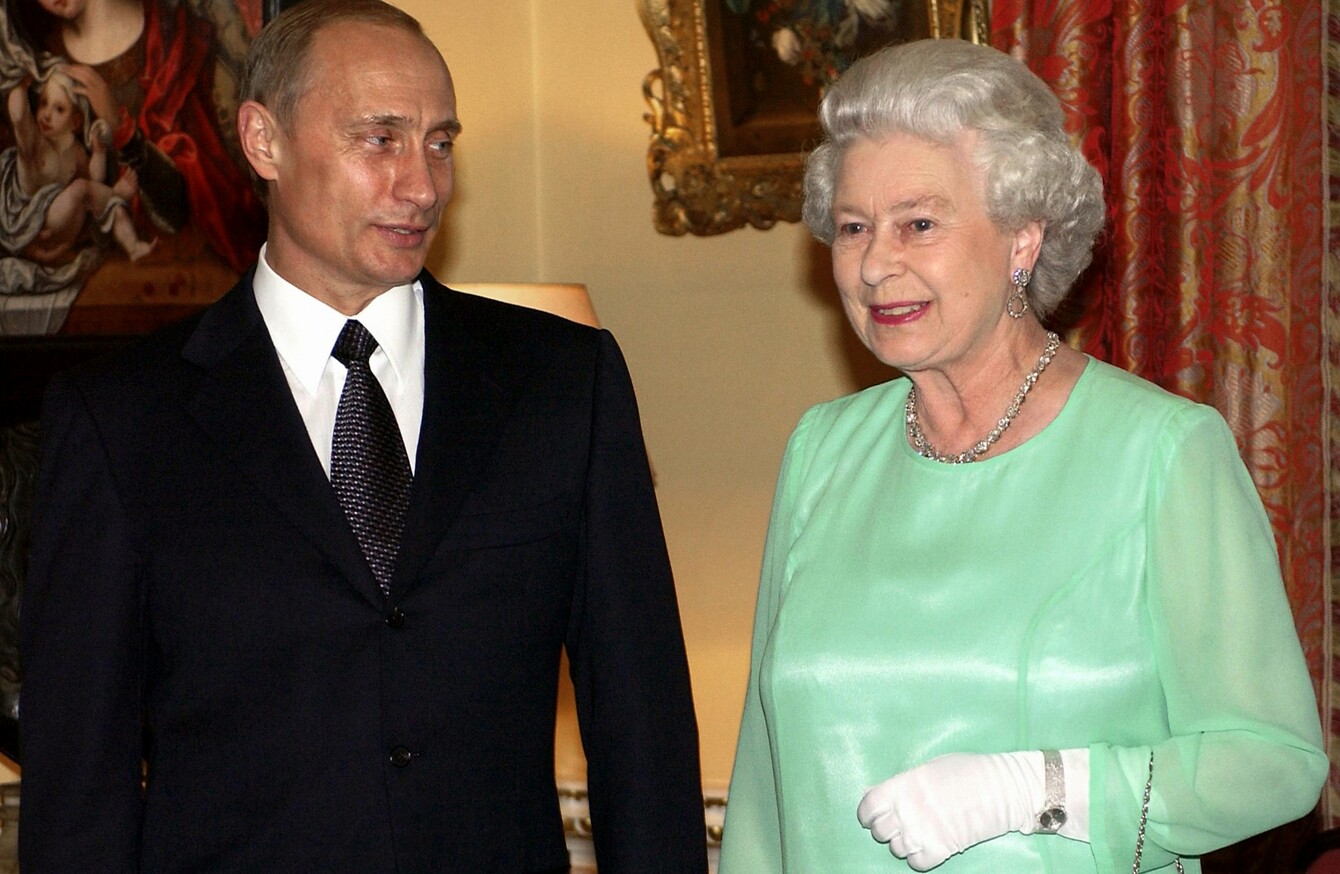 Image: PA
Image: PA
RUSSIA'S PRESIDENT VLADIMIR Putin has developed a reputation for keeping other world leaders and representatives waiting.
There was controversy in October 2014 when he was more than four hours late for a meeting with German chancellor Angela Merkel.
It came at a time of tension between the two leaders, as Merkel criticised Purin for not doing enough to uphold the ceasefire between both sides of the eastern Ukranian conflict which had been signed the previous month.
She walked away from the talks when it emerged Putin would be significantly delayed, but they later met in Milan, hours later than agreed.
The German leader was not the only one, however, who was left waiting for the Russian president. In 2012, he was four hours later for a meeting with the President of Ukraine, Viktor Yanukovych and he kept that country's president waiting three hours for a meeting in 2009.
Even Pope Francis and Queen Elizabeth II endured Putin's tardiness, though he limited it to 14 minutes for the British monarch when they met in 2003.
Putin did get a taste of his own medicine in August last year when Turkish president Recep Tayyip Erdogen left him standing awkwardly in front of cameras, as they were due to begin discussions about the tense relationship between the two countries.