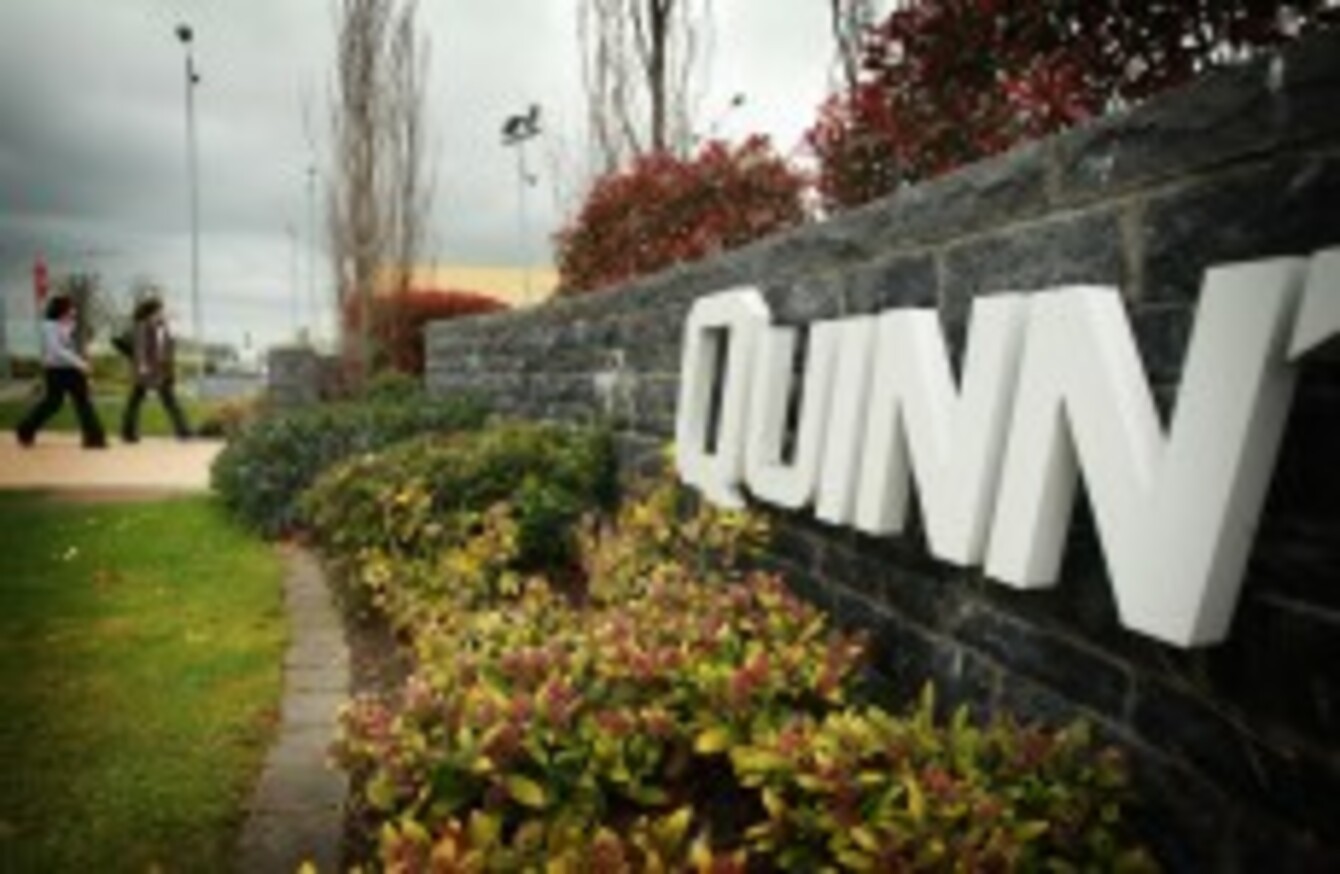 Image: Julien Behal/PA Archive/Press Association Images
Image: Julien Behal/PA Archive/Press Association Images
THE ADMINISTRATION OF Quinn Insurance Ltd may cost as much as €1.6 billion – hundreds of millions of euro more than the original estimate - according to evidence given to the High Court today.
This could lead to the 2 per cent levy currently imposed on insurance policies being extended for a considerable number of years, Justice Nicholas Kearns was told.
Last year, Kearns approved a potential payout of €738 million from the Insurance Compensation Fund to deal with the administration procedure. RTÉ News reports that he was shocked to hear that joint administrators now believe the cost cost be as high as €1.6 billion.
However, it was stressed that the higher figure was a worst-case scenario, with administrators saying the final payout is likely to be between €1.1 billion and 1.3 billion.
A 2 per cent insurance levy covering home, motor and commercial policies came into effect at the beginning of this year, and was expected to last for 12 years.