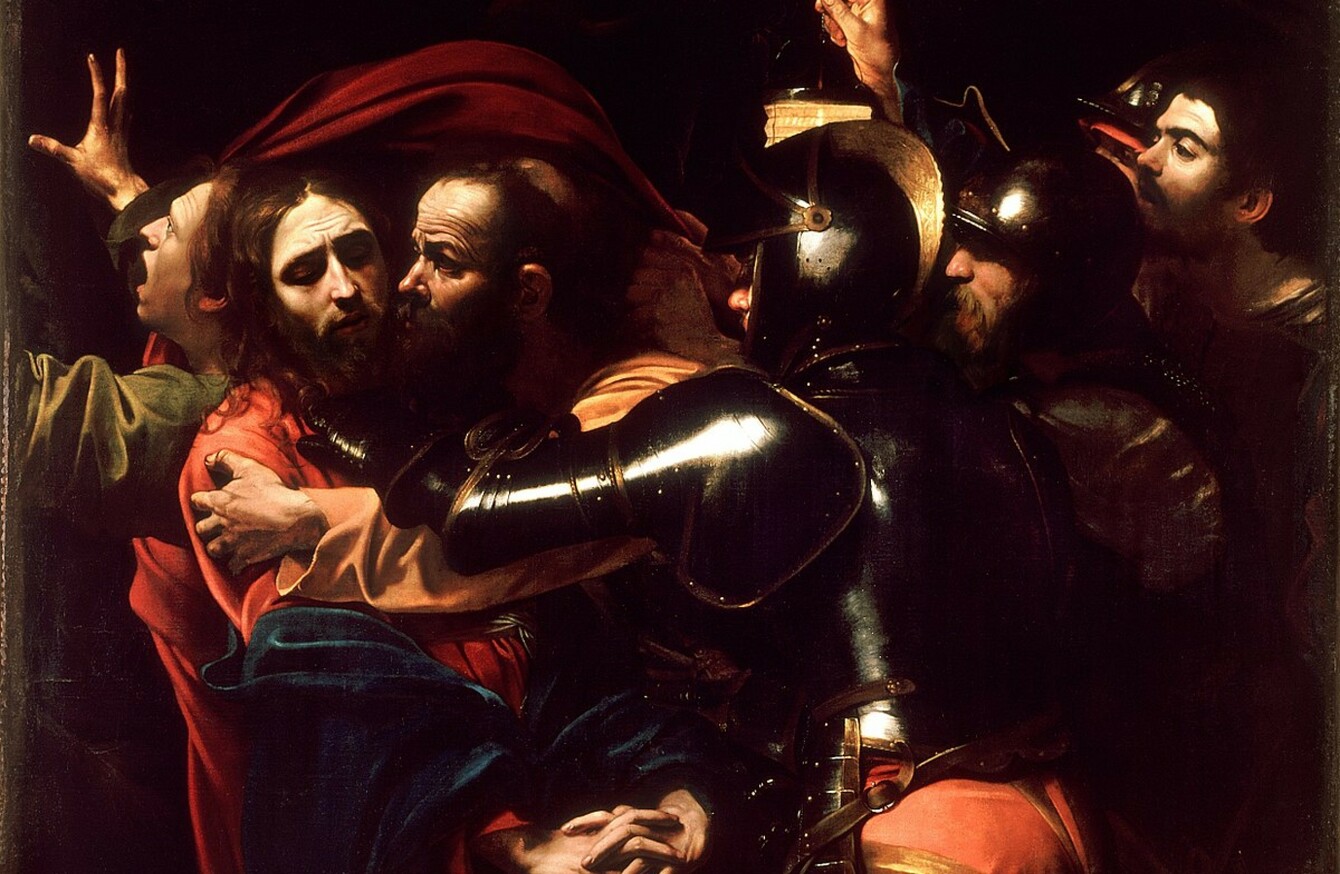 The Taking of Christ by Caravaggio
Image: National Gallery of Ireland
The Taking of Christ by Caravaggio
Image: National Gallery of Ireland
WITH EASTER WEEKEND on the horizon, we thought we'd take you back, way back in fact, to biblical days. 
Do you know your Gomorrahs from your Gethsemanes, your Peters from your Pauls?
Let's test your knowledge. 
In the beginning there was Adam and Eve, but who were their first two sons?


In the book of Genesis, Abraham is asked by God to sacrifice his only son whose name is...


What was the name of the mountain where Moses is said to have received the Ten Commandments?


Which prophet defended the worship of the Hebrew God over the Canaanite deity during the reign of King Ahab?


Moving on to the New Testament, brothers James and John were among Jesus' disciples, but who was their father?


Which Mary is said to have travelled with Jesus and his disciples and witnessed his crucifixion?


Mary of Bethany, meanwhile, was the sister of Lazarus whom Jesus is said to have resurrected. What was her other sibling's name?


What was the name of the Roman governor of Judea who presided over the trial of Jesus and who ordered his crucifixion?


Which of the 12 apostles refuses to believe that a resurrected Christ appeared to his disciples until he could see the wounds received by Jesus on the cross?


Finally complete this line from John Milton's epic poem Paradise Lost - "Better to reign in Hell than...
...go to my holiday home this weekend." Answer all the questions to see your result!
You scored out of !
Top Dog!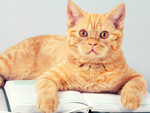 You scored out of !
Clever Cat!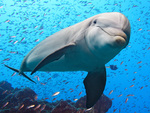 You scored out of !
Fintastic!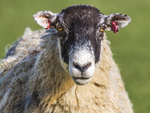 You scored out of !
Whar were ewe doing?
You scored out of !
Turtely awful!
#Open journalism No news is bad news Support The Journal

Your contributions will help us continue to deliver the stories that are important to you

Support us now