ANTHONY HOPKINS TURNS 83 tomorrow so to celebrate the legendary Welsh actor's birthday we thought we'd test your knowledge of on-screen villains. 
Hopkins is best known for his Oscar-winning turn as Dr Hannibal Lecter in Silence of the Lambs, a role considered by some to be the best movie villain of all time. 
But there are plenty more to choose from, so let's see how well you know your movie villains. 
Let's start with Hopkins himself - What accompaniments did Hannibal Lecter have when he ate a census taker's liver?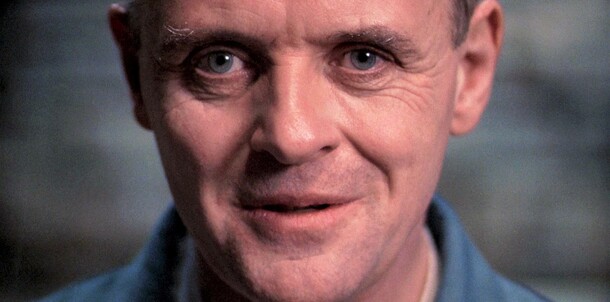 Some fava beans and a nice chianti
Some pinto beans and a cheap rioja


Kathy Bates plays a truly terrifying villain in Misery but do you remember her character's name?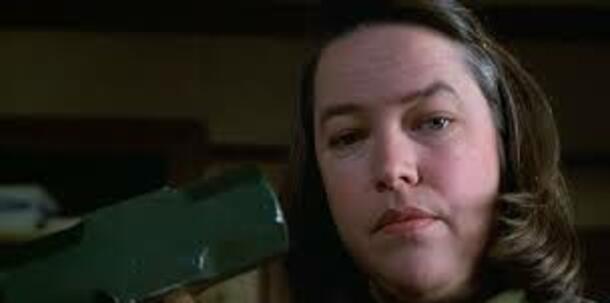 An iconic movie villain, what was Darth Vader's real name before he turned to the dark side?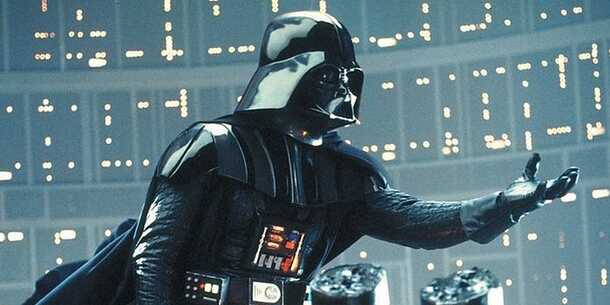 Complete this Hans Gruber line from Die Hard - "Mr Takagi didn't see it that way...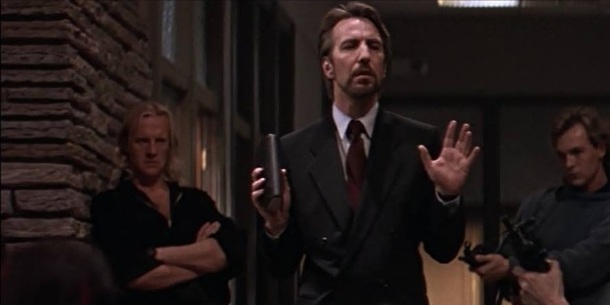 ...so he is going to die hard."
...so he won't be joining us for the rest of the evening."
...so he won't be joining us for the rest of his life."
...so where are my detonators?!"


True of false, Heath Ledger won a posthumous Oscar for his role as The Joker in The Dark Knight?


Missy Armitage in the film Get Out sends Chris to what place by hypnotising him?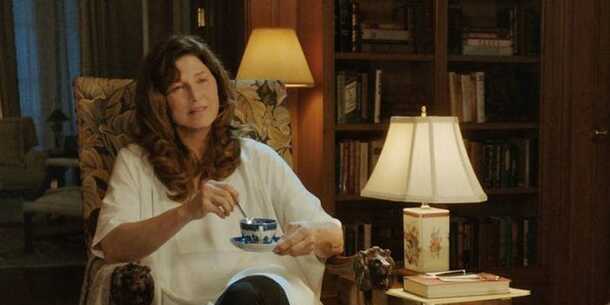 Can you name this villain from Quentin Tarantino's Inglourious Basterds?


How many times does Regina George get hit by a bus in Mean Girls?


Who voiced Scar in Disney's The Lion King?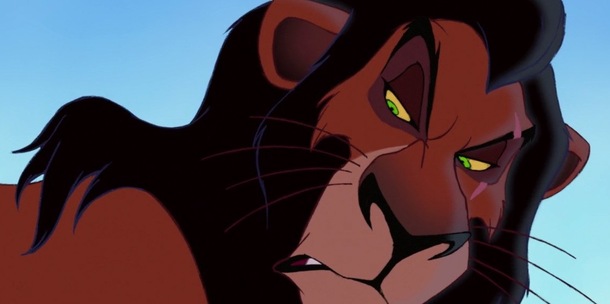 And finally, J.K. Simmons' terrifying turn as a psychotic jazz teacher earned him an Oscar but can you name his character's name? Answer all the questions to see your result!
You scored out of !
Well done Dr, now relax with a nice Chianti and some fava beans.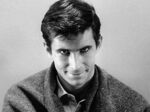 You scored out of !
Fair play, you get to spend a night at the Bates Motel!
You scored out of !
You're Nurse Ratched, not bad!
You scored out of !
Oof, not great but why so serious?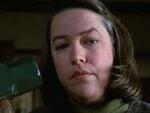 You scored out of !
Awful, you know what this means...
#Open journalism No news is bad news Support The Journal

Your contributions will help us continue to deliver the stories that are important to you

Support us now