Image: Rollingnews.ie
Image: Rollingnews.ie
IRELAND EXPERIENCED ITS fair share of extreme weather throughout the year, with storms, snow, rain and a record-breaking heatwave all featuring in 2018.
But how much do you remember about how it all went down?
Did you get swept up by the weather this year, or will you feel the heat as you try to remember what it was like? Take our quiz and find out.
What was the first Irish storm of the year called?
PA Images


In early January, a number of flights from Ireland were cancelled after a dramatically named weather phenomenon hit the US east coast. What was it called?
PA Images


A war of words erupted when Channel 4 weatherman Liam Dutton expressed frustration with Met Éireann. Why?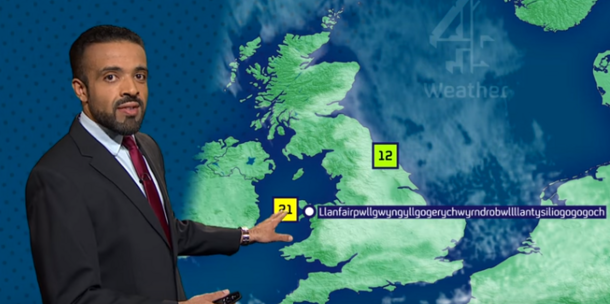 YouTube
He felt that calling a minor weather event Storm Fionn was over the top
He thought that Irish forecasters left it too late to name Storm Fionn
He believed that naming Storm Fionn was not Met Éireann's decision to make
He thought the name Fionn was a bad name for a storm because it was difficult to pronounce


Which storm combined with the Beast from the East to create apocalyptic snow conditions in early March?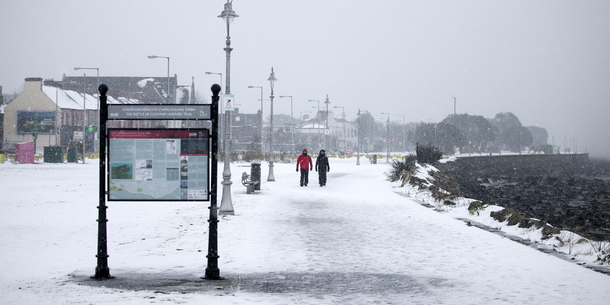 Rollingnews.ie


An icy spell hit Ireland a week after the Beast from the East. What nickname was given to the cold front by some media outlets?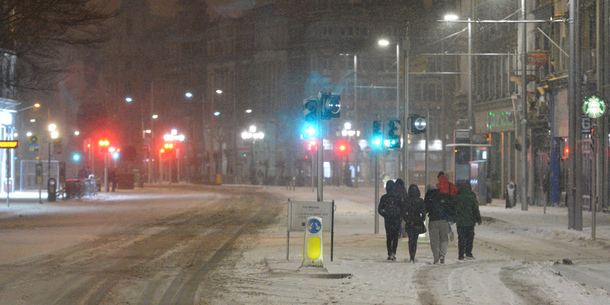 PA Images
The Return of the Beast from the East


At which station was the hottest June temperature since 1976 recorded on 28 June?
Rollingnews.ie


Lidl caused controversy in July for selling what item a day before a national hosepipe ban kicked in?
Rollingnews.ie
An inflatable swimming pool


Which of these is NOT one of the names for the 2018/19 winter storm season?
PA Images


What was blamed for causing a high number of fallen trees during Storm Ali?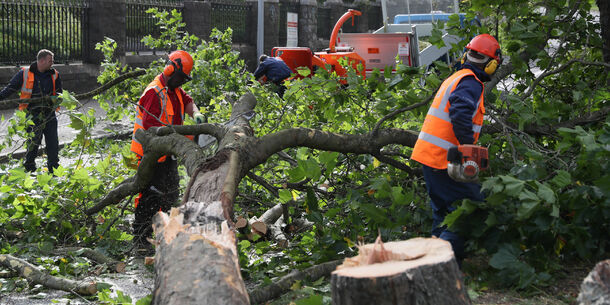 PA Images
The time of day that the strongest winds struck
A fungal disease affecting trees around the country
The prolonged summer dry-spell


And finally, how many Status Red warnings did Met Éireann issue this year?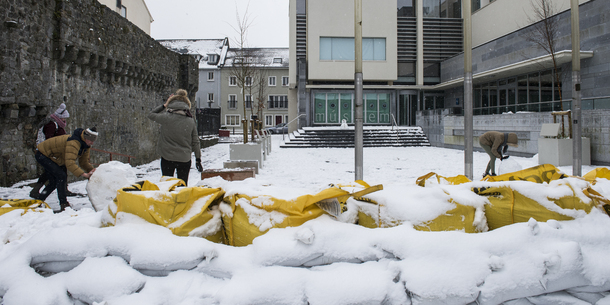 PA Images Answer all the questions to see your result!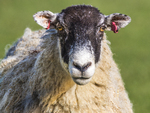 You scored out of !
What are ewe doing!?!
Very baaad effort
You scored out of !
Turtley awful
Shell of a bad effort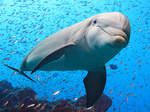 You scored out of !
Fintastic
That went swimmingly
You scored out of !
Clever cat
Almost purr-fect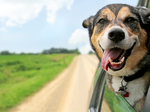 You scored out of !
Top dog
Pawsitively brilliant