BEEN PAYING ATTENTION this week?
Let's see about that. Take our weekly news quiz and see how well the stories of the week registered in your brain.
There are no prizes, so cheating is kind of pointless. You can, however measure where you are on the animal scale of intelligence.
Deep breath, here goes…
What is this building going to be?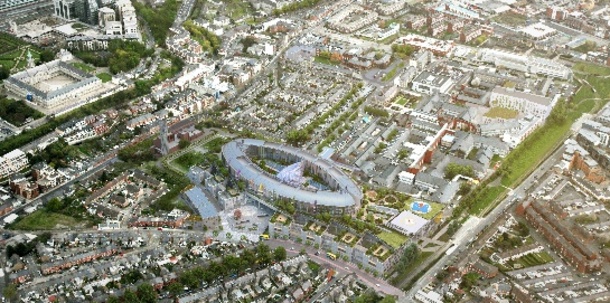 The new home of Irish rugby
The National Children's Hospital
Dublin City Council's new home


This base jump got two men sentenced to community service this week. What did they jump off?


TD Ruth Coppinger told people to break the law in what scenario?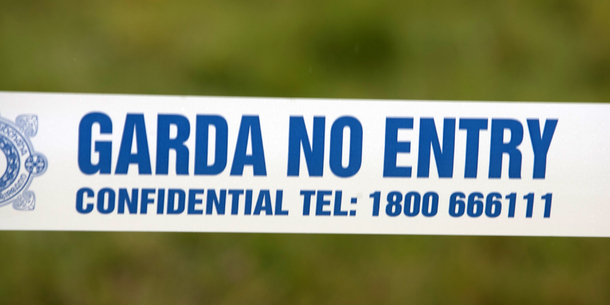 To avoid paying for water
To get food to feed themselves


Penney's is opening in the US. Where is the first shop due to open?


How many students got eight or nine A1s in the Leaving Cert?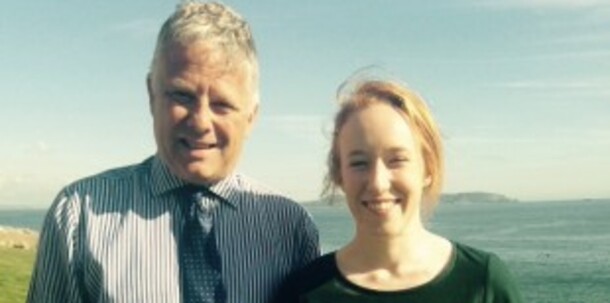 At least 50 people were killed in an explosion in which Chinese city?


People were stopped jumping from this motorway bridge into a canal below on Thursday. Which motorway is it?


Part of the case against Julian Assange has been dropped. Which London embassy is he in?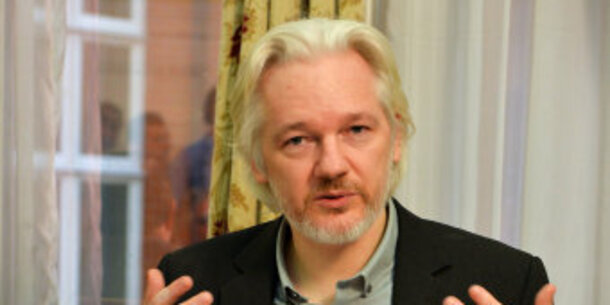 A number of people are facing charges relating to a protest in which part of Tallaght last year?


What food did Willie O'Dea say he doesn't like on TV3 this week?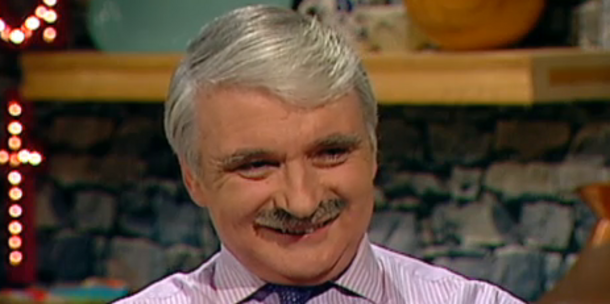 Answer all the questions to see your result!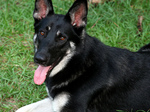 You scored out of !
Top Dog!
You've remembered all of this week. Fair play!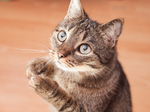 You scored out of !
Clever Cat!
You did really well. Take a well earned break and bask in your cleverness.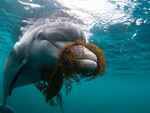 You scored out of !
Fintastic!
A decent display.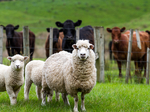 You scored out of !
What are ewe doing?!
Not great.
You scored out of !
Turtle-y awful
Terrible.