EVERY SINGLE YEAR, there are places that make the news for various reasons – some are famous landmarks known across the world – some are … not.
How well do you remember these places from 2019?
Why was Knock in the news this year?
RollingNews.ie
The Catholic Church said that a pilgrim was cured in Knock for the first time
Renovations estimated to be worth €1 million were carried out
A match-making festival was held at Knock for the first time
It was the most visited tourist spot in 2019


Donald Trump wanted to purchase this place...
PA


Why was the island of Rockall in the news this year?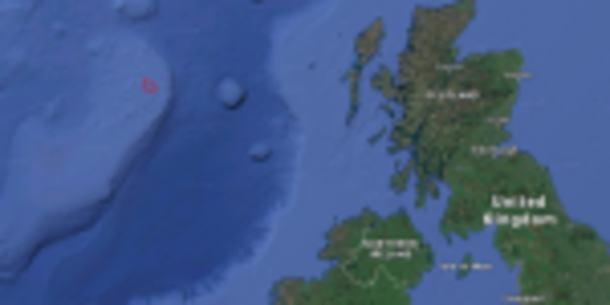 Google Maps
The Scottish government said it would apprehend Irish vessels found fishing in Rockall's waters
The latest Star Wars film was shot on the island
Ownership of the island has been a key dispute in the Brexit negotiations
A large quantity of black opal rock was found on the island


Why did Limerick make the news headlines?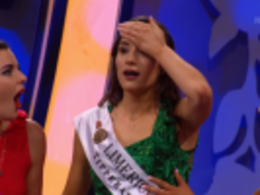 RTE
Limerick Rose Sinéad Flanagan was crowned the 2019 Rose of Tralee
PA
Limerick's Greg O'Shea won Love Island 2019
Laszlo Geczo/INPHO
Limerick advanced to the All-Ireland junior camogie final
PA
All of the above


Why did Monte Neme in Spain make the news?
izzyandtai/Instagram
Several social media influencers fell ill after bathing in the toxic quarry
It was voted Europe's most beautiful lake
Millions of pounds of plastic were found in the lake
Environmentalists objected to plans to bring a large scale festival to the area


Gibraltar featured heavily in the news in 2019, but why?
PA
High summer temperatures there caused a large gorse fire to burn for days
It was named as the host of the 2026 FIFA World Cup
The British territory became entangled in Brexit negotiations
Gibraltar was criticised for testing nuclear projectiles


What item was shipped over to Japan in the build-up to the Rugby World Cup?
Dan Sheridan/INPHO


Sally Rooney won the 2019 Book of the Year at the British Book Awards, but where is her book 'Normal People' set?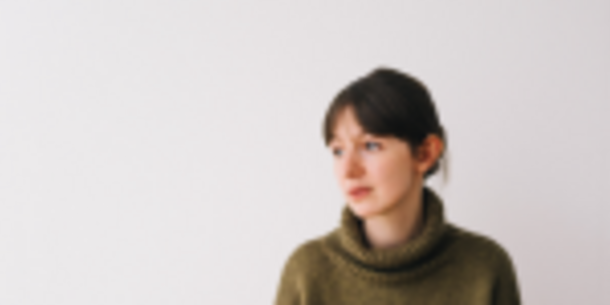 Element Pictures
National University of Ireland, Galway Answer all the questions to see your result!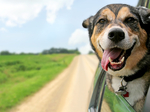 Shutterstock
You scored out of !
Top Dog!
Spot on!
Shutterstock
You scored out of !
Clever Cat!
Almost purrfect
Shutterstock
You scored out of !
Fintastic!
Flippin' good!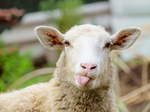 Shutterstock
You scored out of !
What are ewe doing!?
Baaaa here, bleat it out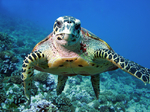 Shutterstock
You scored out of !
Turtley Awful!
A shell of a bad effort