BEEN PAYING ATTENTION this week?
Let's see about that. Take our weekly news quiz and see how well the stories of the week registered in your brain.
There are no prizes, so cheating is kind of pointless. You can, however measure where you are on the animal scale of intelligence.
Deep breath, here goes…
RTÉ received complaints about last week's Late Late Show. Who was NOT a guest on the night?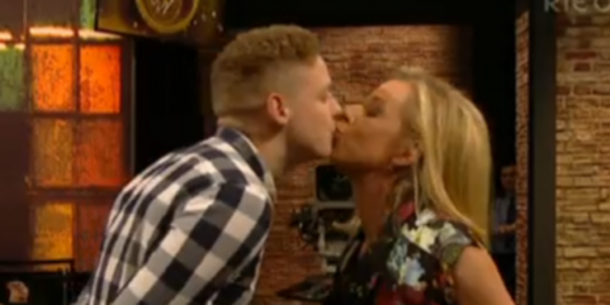 Armed gardaí surrounded the funeral of Barney McGinley on Monday. What Westmeath town was it in?


Sinn Féin's Brian Stanley said that water metering would be stopped in Dublin. Which one is he?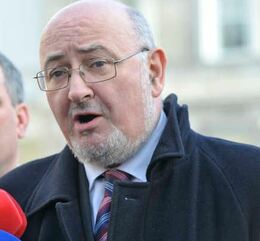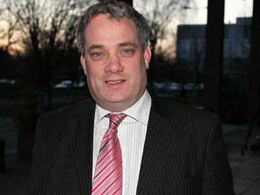 Derek Brockwell escaped from custody while on a visit to which hospital?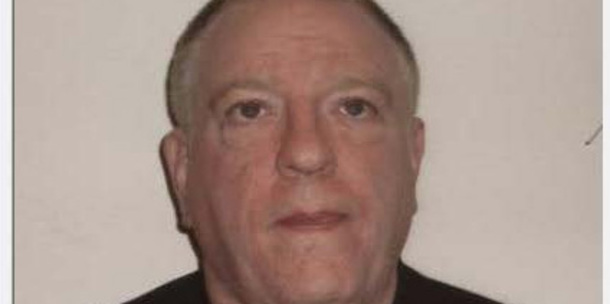 Tesco recalled some products over fears nuts had been used instead of which spice?


Coppers is taking customers skiing. Where?


UPC is announced job losses in Ireland. Where is it moving operations to?


The Daily Mail caused anger by printing a picture of Kate Middleton that showed what?


Which oil company is still fighting penalties over the 2010 Gulf of Mexico oil spill?


The makers of which bar announced it will be going Fairtrade this year?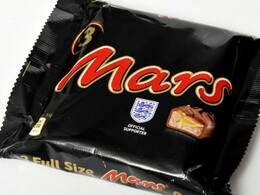 Mars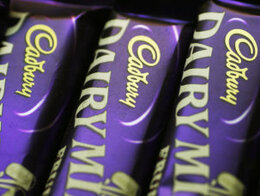 Dairy Milk Answer all the questions to see your result!
You scored out of !
Top Dog!
You've remembered all of this week. Fair play!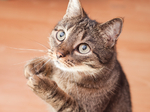 You scored out of !
Clever Cat!
You did really well. Take a well earned break and bask in your cleverness.
You scored out of !
Fintastic!
A decent display.
You scored out of !
What are ewe doing?!
Not great, was it?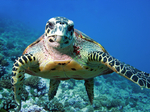 You scored out of !
Turtle-y awful
Have you been inside your shell all week?