IT'S BEEN A long year, but we got through it.
How much can you remember? Test yourself in the bumper quiz of 2014.
1. What was the "name" of the superstorm that battered Ireland in early January?
Michelle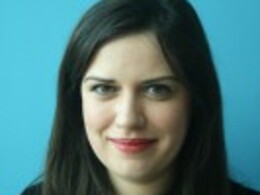 Christine
Orla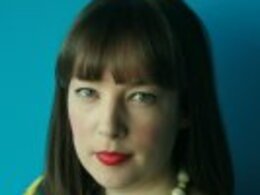 Aoife


2. Who announced that they would be banning fake eyelashes, make up and false tan in January?
The Irish Dancing Commission
The National Symphony Orchestra


3. What did Belgium legalise in February?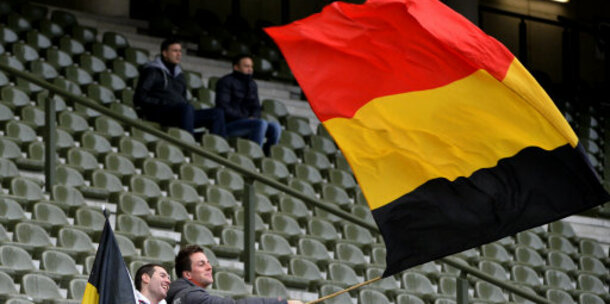 4. The Donald was in Ireland in February. But which resort did he buy?


5. These words belong to which account's first attempt at tweeting in Irish?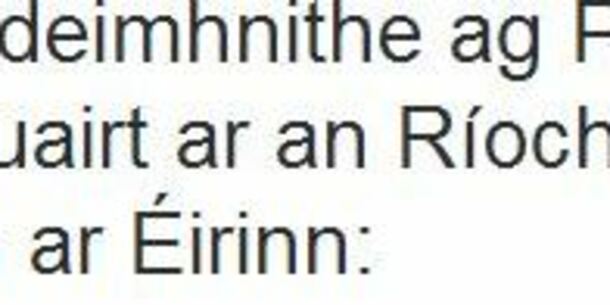 6. Tensions between Russia and Ukraine spilled over in March over which region?


7. Which notorious Irish former crime boss was shot in March?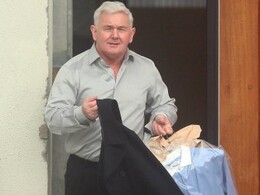 PA Wire
John Gilligan
Gerry "The Monk" Hutch
Martin "The Viper" Foley
Whitey Bulger


8. What reason did Martin Callinan give for leaving the post of Garda Commissioner?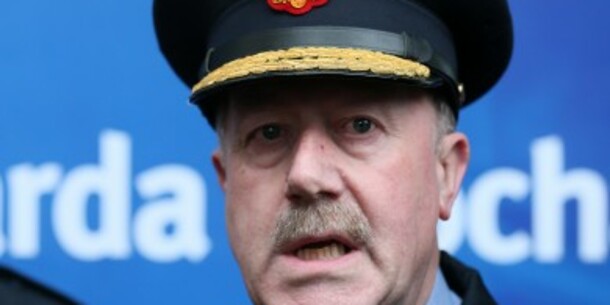 9. What was the flight number of the Malaysia Airlines flight which disappeared in March?
AP Photo


10. The #BringBackOurGirls campaign was in response to the kidnapping of schoolgirls in which country?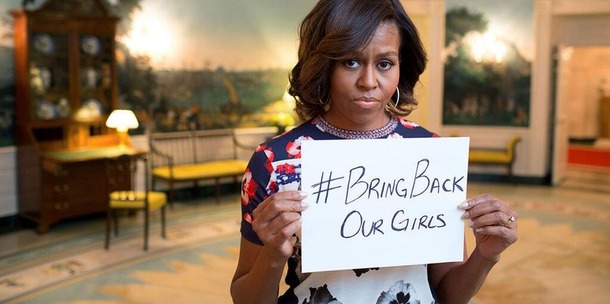 11. Which of these places did President Michael D Higgins NOT visit on his trip to the UK?
Windsor Castle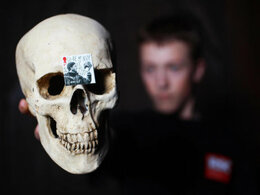 PA Wire
The Royal Shakespeare Company
Nick Ansell/PA
The Tower of London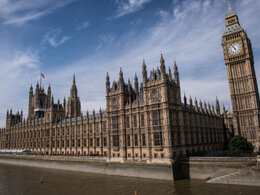 The House of Commons


12. The Catholic Church announced in April that they would make Pope John Paul II and which other Pope saints?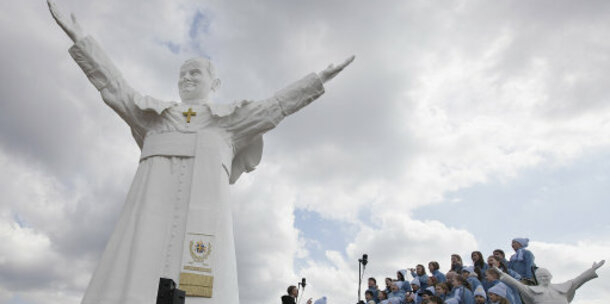 Czarek Sokolowski/AP/Press Association Images


13. In May, the government appointed 36 new what?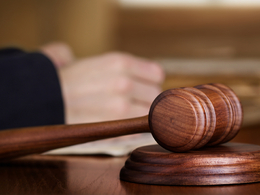 Shutterstock
Judges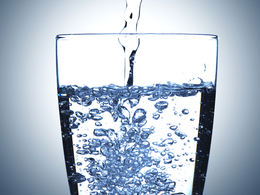 Shutterstock
Irish Water consultants
PA
Ministers

PA
Ambassadors


14. The Rosie Hackett Bridge opened for use in May. What did Rosie Hackett do?
Photocall Ireland


15. The name Séan Guerin played a big role in whose political career in May?
Photocall Ireland
Lucinda Creighton
Photocall Ireland
Alan Shatter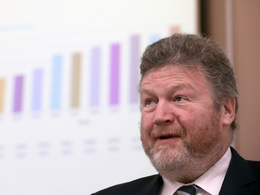 Photocall Ireland
James Reilly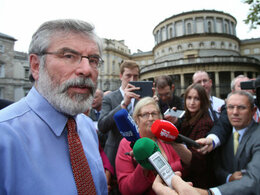 Photocall Ireland
Gerry Adams


16. How many sitting TDs were elected in the European elections in May?
Photocall Ireland


17. "Brilliant idea. Superb combination and skill and violence." (sic) What were these tweeters talking about?
Inpho/James Crombie
Gaelic Football
Irish Politics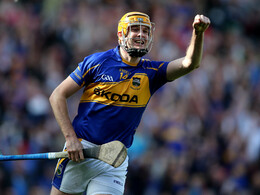 Inpho/Donal Farmer
Hurling
Inpho/Cathal Noonan
Conor McGregor


18. Germany won the World Cup, but who scored the winner?
PA Wire


19. Malaysia Airlines flight 17 was shot down in July. Where was it flying from?
Wikimedia


20. Which of these was NOT suggested as a solution to the Garth Brooks debacle?
Intervention by Barack Obama
Negotiations with the Mexican ambassador


21. Which hospital had to deal with not only flooding, but also an Ebola scare in August?
Photocall Ireland
University Hospital Limerick
Letterkenny General Hospital
Roscommon County Hospital


22. Barack Obama caused a Twitter storm by wearing a tan suit. But what was the serious press conference actually (mostly) about?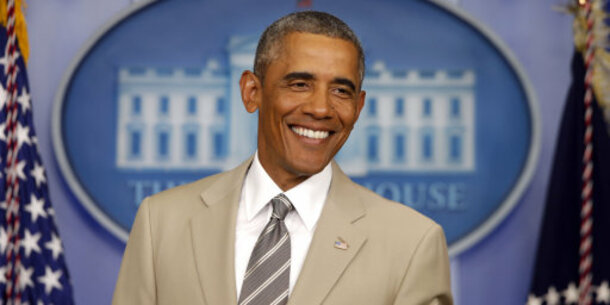 PA


23. This man's bid for the Seanad dominated September's news cycle. But what's his name?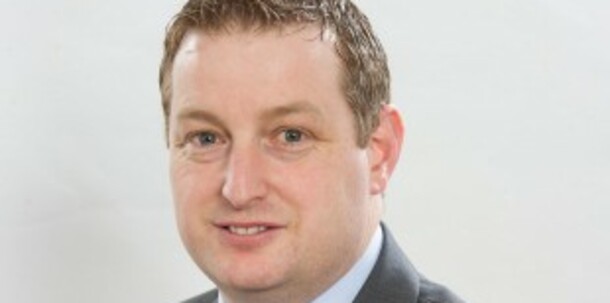 24. Phil Hogan was nominated as a European Commissioner. What's his portfolio?
Photocall Ireland


25. Joan Burton wanted to know why water protesters had what?
Fancy jewellery
Designer handbags
PA Wire
Expensive phones
PA Wire
Money for cigarettes


26. A gunman attacked parliament in which Canadian city in October?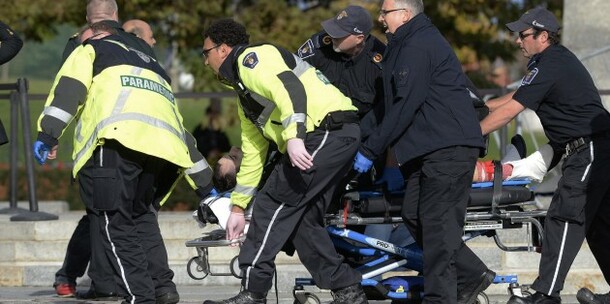 AP


27. Why were protesters boarding a train to Belfast in October?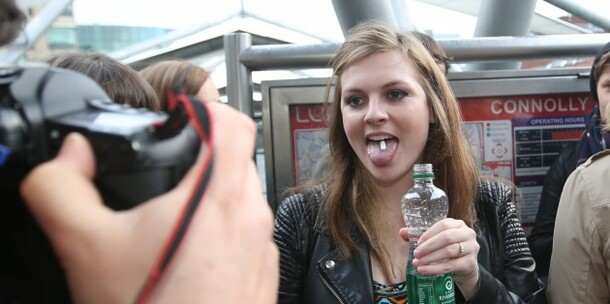 Sam Boal/Photocall Ireland
To protest water meters in the North
To demand the 6 counties back
To protest Irish abortion laws
To protest property taxes


28. The Rosetta spacecraft launched a probe onto a comet in November. What is the probe called?
ESA


29. The Tánaiste was kept in her car by water protesters, but in which part of Tallaght did it happen?
Paul Murphy


30. What was Bono's iconic "Tonight thank God it's them/ Instead of you" line changed to in the new Band Aid single?
AP
Tonight we're gonna make/ Some dreams come true
Tonight you're going to/ Give a pound or two
Tonight we're reaching out/ And touching you
Tonight's the night we act/ Like a crew Answer all the questions to see your result!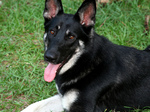 Shutterstock
You scored out of !
Top Dog!
You've remembered all of this year. Fair play!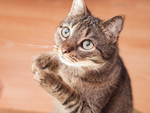 Shutterstock
You scored out of !
Clever Cat!
You did really well. Take a well earned handful of Roses and bask in your cleverness.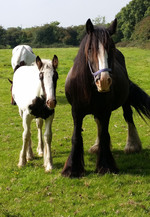 DSPCA
You scored out of !
Well done, horse!
A thoroughly respectable outing.
Shutterstock
You scored out of !
Seal of approval
You did ok. Thumbs up.
Shutterstock
You scored out of !
What are ewe doing?!
Not great, was it?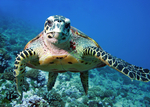 Shutterstock
You scored out of !
Turtle-y awful
Have you been living inside your shell all year?
Shutterstock
You scored out of !
You're no elephant
You forget. A lot.