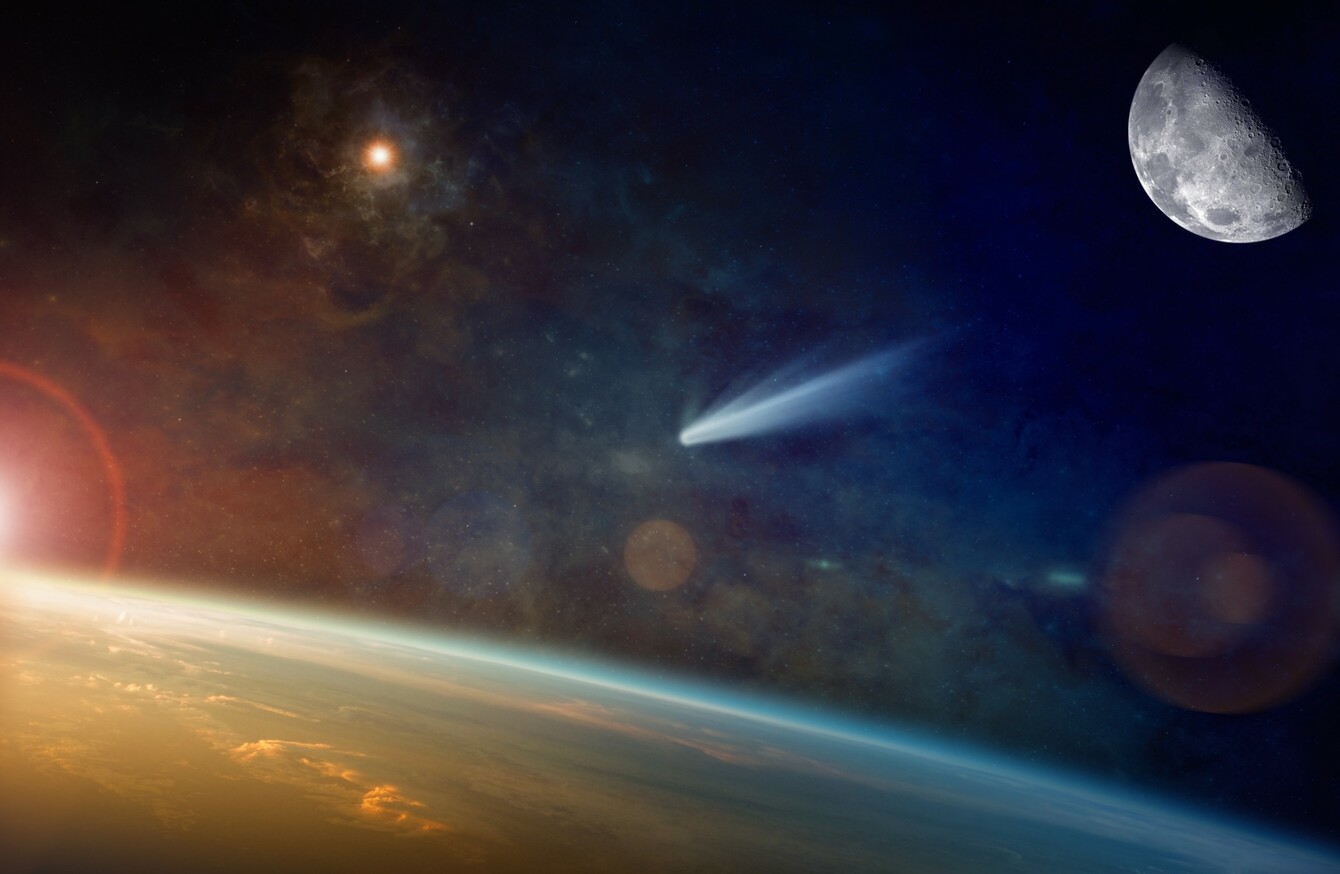 Image: Shutterstock/IgorZh
Image: Shutterstock/IgorZh
THIS MONTH 59 years ago, the Soviet Union became the first nation on Earth to send a man into outer space. 
At the time, the US was also scrambling to be the first country to accomplish such a mission but it didn't send the first American into space until one month later. 
Since then hundreds of men and women have journeyed into outer space and astronauts, still to this day, continue to explore what the mystery of the universe. 
So let's test your knowledge of outer space. 
Here's an easy one - in 1969, who was the first man to walk on the moon?
Shutterstock


The hottest planet in the solar system is 462 degree celsius but which one is it?
Shutterstock


How many planets are there in the solar system?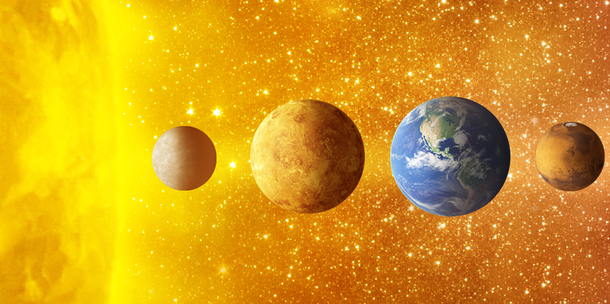 Shutterstock


Who said "no nation which expects to be the leader of other nations can expect to stay behind in the race for space"?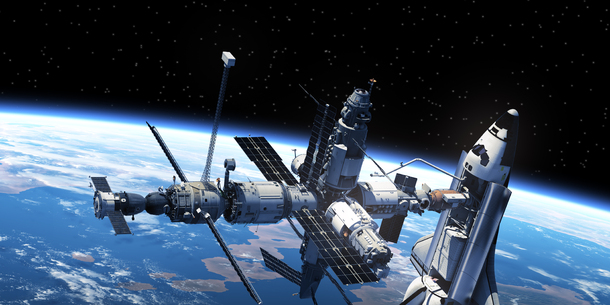 Shutterstock


Richard Branson's Virgin Galactic endeavour aims to bring passengers on a 90-minute round trip into space. How much is one ticket reported to cost?
Shutterstock


In 1979, the Moon Treaty was agreed and signed by 18 countries. What is it designed to guarantee?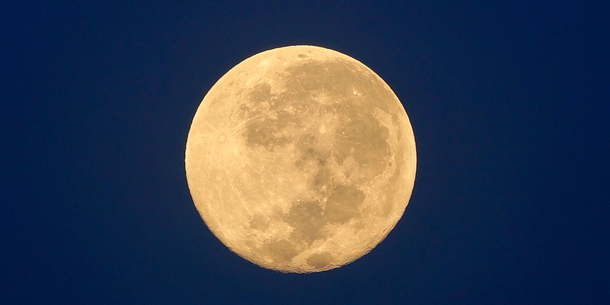 Shutterstock
All resources on the moon would be shared among Earth's nations
No country could block light from the moon reaching Earth
All countries would advance the colonisation of the moon
Full moon parties would become mandatory in every country


Halley's Comet, named after Edmond Halley who discovered it in 1758, is due to pass by Earth again in what year?
Shutterstock


True or false: There is a volcano on Mars which is three times higher than Mount Everest?
Shutterstock


What distance is the Earth from the Sun?
Shutterstock


Who played the lead role in the 2014 box-office hit, Interstellar? Answer all the questions to see your result!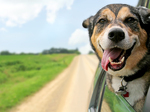 You scored out of !
Top dog
You nailed it
You scored out of !
Clever cat
Almost purrfect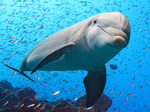 You scored out of !
Fintastic
A good effort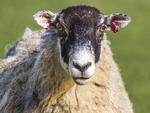 You scored out of !
What are ewe doing?
Baaaaaad!