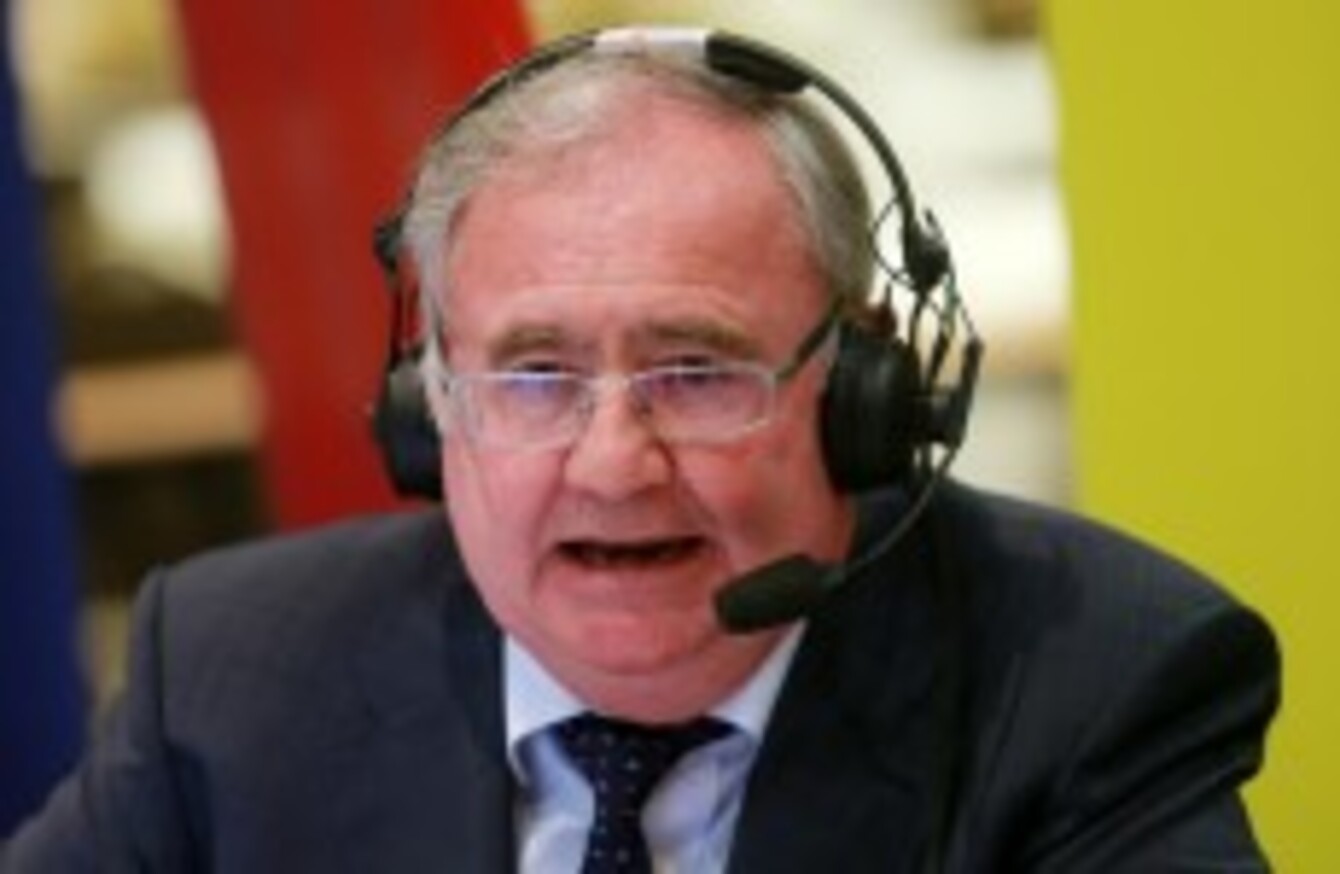 Image: Laura Hutton/Photocall Ireland
Image: Laura Hutton/Photocall Ireland
LABOUR'S PAT RABBITTE has said he's sorry his party wasn't able to deliver on some of its pre-election promises.
It follows a hammering (or in the words of Rabbitte's colleague Joan Burton "a shellacking" in the local elections).
Asked whether he thought people who voted for the party in the last General Election were due an apology, Rabbitte told RTÉ radio, "the party made some commitments that it wasn't able to deliver on".
I'm sorry we weren't able to deliver on them.
"I would love to have been able to deliver on them. I would love to have spared the people hardship especially those who have borne the brunt of the hardship.
I would love that we didn't have to impose new taxes and charges but the reality of a country that was shipwrecked and that needed to be pulled back from bankruptcy and made viable again and restore economic sovereignty required us to do things we didn't like and didn't believe at the time we would have to do.
Speaking yesterday, Burton declined to be drawn on whether the time was right to launch a heave on party leader Eamon Gilmore, saying "I am not going to call anything like that until we get the final results in".
On the Tánaiste's future, she said: "Eamon Gilmore is the elected leader of the Labour Party and of course I have confidence in Eamon Gilmore".