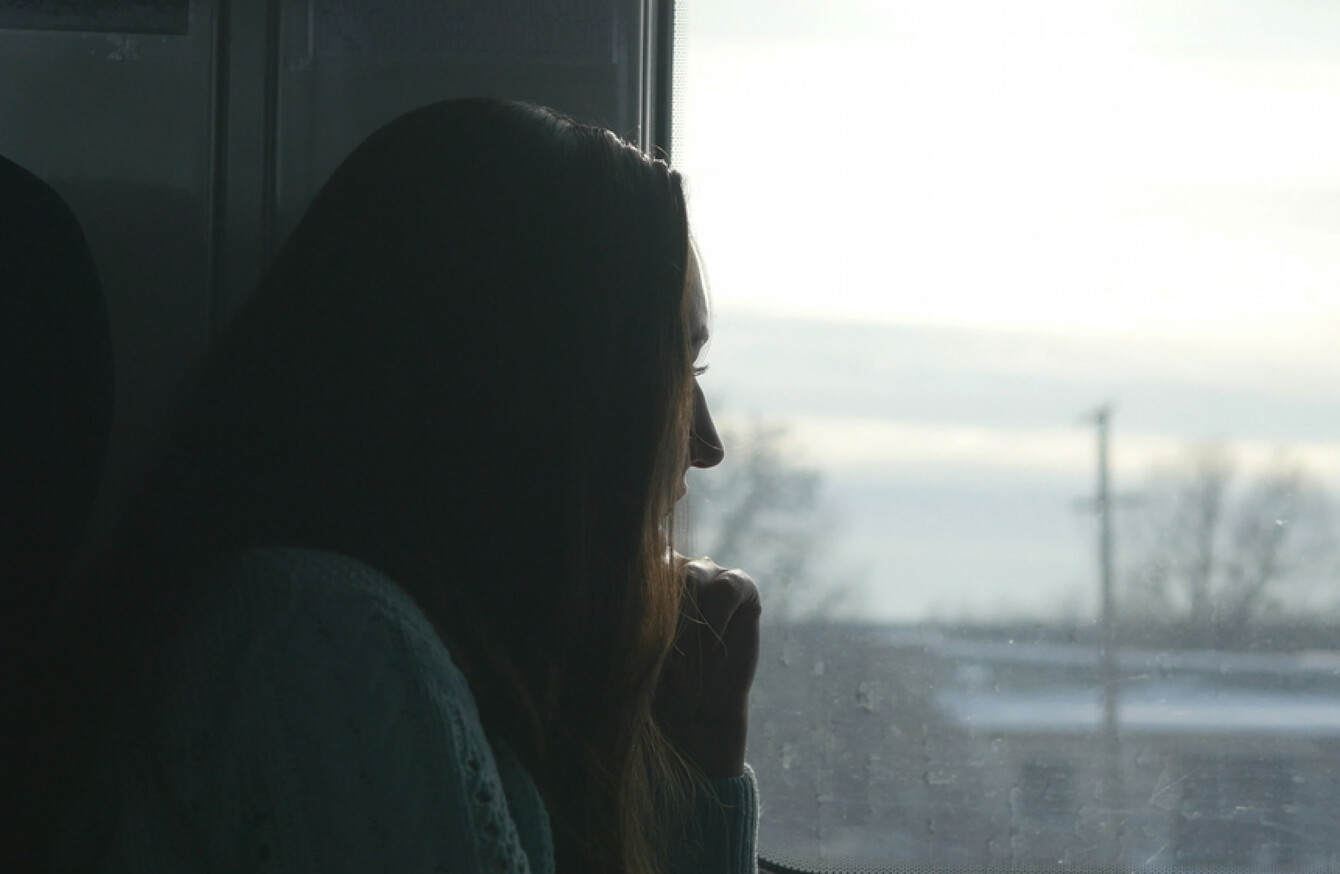 Image: Shutterstock/Joe Techapanupreeda
Image: Shutterstock/Joe Techapanupreeda
THE RAPE CRISIS Network of Ireland (RCNI) has said that it will not be publishing statistics on the experience of survivors of sexual violence in 2016 because of "significant cuts" to its funding.
Since 2005, the RCNI has published annual national statistics recording the collective experience of survivors from rape crisis centres across the country.
This lack of funding resulted in a reduced capacity to safely analyse and publish data on sexual violence, the group said.
Its executive director, Clíona Saidléar said that the RCNI has "a duty to tell survivors' stories safely, truthfully and accurately".
She said that 70% of its funding was removed in 2015, and this immediately risked dismantling its database infrastructure.
"The funding cut has left a gap which we can no longer fund out of reserves and thus, the 2016 data is not of a standard that we feel would be ethical or safe to analyse and release collectively," Saidléar said.
This is why we have taken the decision not to process or publish 2016 data, as inaccurate data undermines both survivors and our work.
She said that the funding costs could mean that the sector struggles to be compliant with EU directives.
Saidléar said: "At a time when we need to increase data governance standards and need to increase our knowledge, a decrease in resources in this sensitive area is unsustainable."
She added that the RCNI was continuing to engage with Tusla in the hope that "some resolution can be found that will enable the continued collection and usability of high-quality data from survivors into the future".
Responding to the Rape Crisis Centre's comments, Tusla said that it's "committed to improving Ireland's domestic, sexual and gender-based violence services in the interest of survivors across Ireland".
Tusla gathers anonymised, summary data on an annual basis from funded services to allow insight into and understanding of the services delivered and the needs of survivors.
All data gathered undergoes an extensive process of cleaning and validation.Tusla is satisfied that its data collection methods and processes meet all required standards including compliance around data protection.
Tusla added that it is "fully cognisant" of its responsibilities in respect of data protection legislation and has "proactively engaged" a data protection specialist to assess Tusla's data management activities.
Minister for Justice
The RCNI said that it will hold 2016 and 2017 data for a short while longer in anticipation of being able to bring it to an adequate standard in the near future.
According to its website, the organisation is mainly funded through statutory bodies including the Department of Justice.
#Open journalism No news is bad news Support The Journal

Your contributions will help us continue to deliver the stories that are important to you

Support us now
Speaking at the launch of the Dublin Rape Crisis Centre annual report for 2016 earlier this month, Minister for Justice Charlie Flanagan said it provided "services and expertise that feeds into the government's second national strategy against domestic, sexual and gender-based violence".
On the Ray D'Arcy Show this afternoon, rape victim and survivor Niamh Ní Domhnaill who gave her reaction to the Justice Minister's decision not to publish the report.
"What's interesting this time, is every other excuse, and I'm not going to say reasons here, that's been put forward before by the government before now has been financial issues, so it was a fiscal reason.
Referencing a report in the Times Ireland edition that quoted Charlie Flanagan as saying the report was unnecessary, Ní Domhnaill said:
"I'm not too sure  what the definition of necessary or unnecessary is here, but it's quite telling that this time it's not about money, it's about the Government saying that don't feel there is any need."
TheJournal.ie has asked the Department of Justice for comment.
This article was updated at 7.22pm to include a statement from Tusla