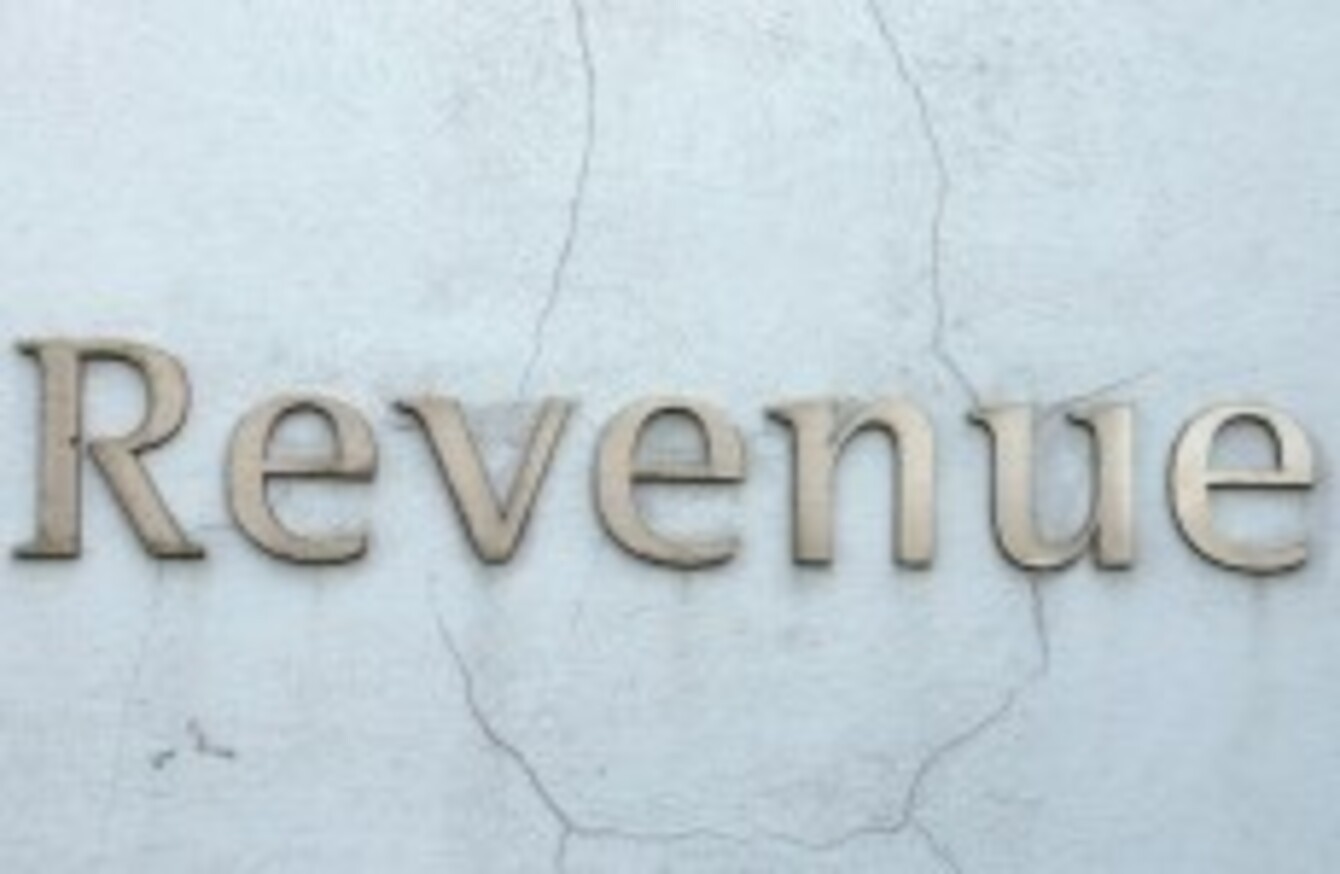 Image: Sam Boal/Photocall Ireland
Image: Sam Boal/Photocall Ireland
THE DEPARTMENT of Finance has said it will be up to the Revenue Commssioners, and not ministers, to decide how the forthcoming property tax is paid.
A spokesman for the Department this morning said while the introduction of the tax remains some time away, it had been decided that the Revenue Commissioners would be responsible for the collection of the tax – and that it was therefore up to Revenue to figure out the best way to ensure payment.
This means the potentially thorny decision of whether the tax could be deducted directly from workers' pay packets will be left in the hands of the Revenue – and could be entirely outside of ministerial control.
It will remain up to the Cabinet itself to decide whether the controversial tax will be levied based on the value of someone's property, the value of the land their house is built on, or charged on a flat-rate uniform basis.
"Ultimately as the minister pointed out yesterday, no final decisions have been taken by the Government on the tax," a Department spokesman said.
"All policy decisions on the property tax will be taken by Government as part of the Budget process."
Speaking on RTÉ radio, transport minister Leo Varadkar admitted that the introduction of the tax was coming at "the worst possible time" for a significant number of people.
The tax was being levied "when people are pressed for money and when property prices are falling, and a lot of people are in negative equity," Varadkar conceded.
He added, however, that "pretty much every country in the Western world has a property tax to fund local services."
Varadkar further added that the general Budget timetable meant householders should not expect to be asked to pay the new tax until mid-2013.